A bizarre lawsuit recently occurred in the United States. A Missouri woman sued GEICO, Buffett's private auto insurance company, claiming that she was infected with HPV on her boyfriend's car, which was insured in GEICO, so she asked the company to compensate. The Jackson County Circuit Court in Missouri ruled that GEICO should pay $5.2 million to the woman. GEICO refused to accept the decision and appealed to the Missouri court of appeal.
Access: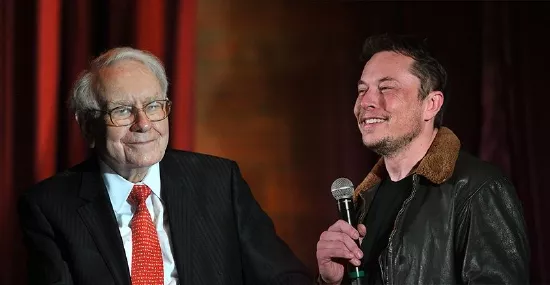 However, the court of appeal made a ruling on June 7 this year in support of the original judgment.
This judgment caused heated discussion among American netizens and even alerted Tesla CEO Elon Musk. Musk said that this crazy damage compensation is the reason for the high cost of automobile insurance. He also suggested that there should be a legal provision to sue law firms that claim such crazy damages.
Musk wrote, "it should be possible to sue law firms that have made mad claims for damages."
As we all know, Tesla company of musk has launched its own auto insurance business, which has expanded to at least five states in the United States.