It was reported on June 11 that according to relevant court documents, cloudtail, a former top seller of Amazon in India, accused India's antitrust agency of illegally detaining its employees during a raid on an investigation suspected of violating the competition law. The agency denied the allegations** Cloudtail is one of the few online sellers that have been raided in the investigation of Indian law enforcement agencies on Amazon and Wal Mart for allegedly enjoying preferential treatment on e-commerce platforms.
The May 30 document states that " the three senior managers were detained for more than 30 hours until the search and seizure operations were completed ." In court documents, he argued that the detention was the reason why he refused to provide materials during the search.
Cloudtail and Amazon did not respond to requests for comment.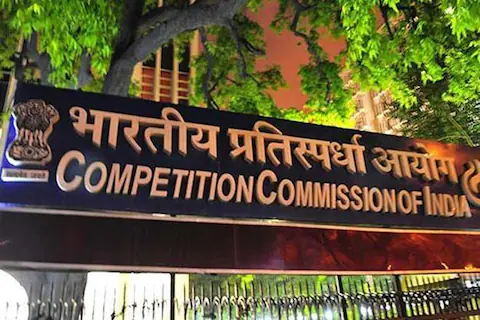 A senior source from the Indian Competition Commission (CCI), which conducted the raid, denied the allegations, saying that it had obtained the necessary legal approvals and complied with the regulatory procedures of the regulators. The source was not authorized to speak to the media and declined to be named.
In the latest court documents, cloudtail also opposes CCI's raid and seizure of confidential documents including family photos and blood test results, and its lawyers are not allowed to enter the site or assist employees during the raid.
It is understood that this is not the only company where the Indian authorities have recently had open legal disputes with foreign enterprises
In early May, Xiaomi, a Chinese smartphone manufacturer, said in a document that its senior executives faced threats of physical violence and coercion during the investigation of its remittance payment by the Law Enforcement Bureau of the Indian financial crime agency Relevant documents show that Jain and Rao are "threatened... If they do not make a statement according to the instructions of the agency, they will face terrible consequences including arrest, impaired career prospects, criminal responsibility and physical violence". But the agency denied the allegations.