Ericsson (eric.us), a Swedish 5g communication equipment giant, said that the US Securities and Exchange Commission (SEC) had launched an investigation into the company's behavior in Iraq in 2019 The company added that it was fully cooperating with the sec. "It is too early to determine or predict the results of the investigation."
Access: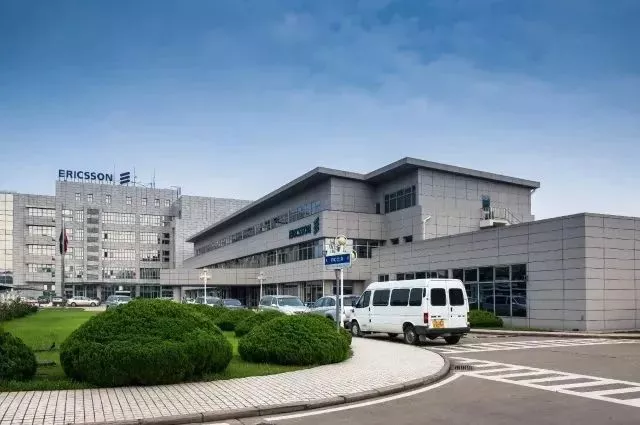 Since the media exposed the scandal of Ericsson paying "road tolls" to terrorists in February, Ericsson has been at the center of the storm of public opinion. The company admitted that it may have paid fees to Isis terrorist organizations to obtain the right of way of some transportation routes. The scandal dates back to 2011.
Ericsson shares fell 2.5% at the opening of the Stockholm market on Friday morning local time. Swedish commercial bank analysts said that after the US investigation, the company may face a fine of $100million to $300million. The news of SEC investigation "is obviously unfavorable to the stock, but it should not surprise the market."
This year, the US and Swedish authorities launched a series of new investigations into Ericsson. The US Department of Justice said in March this year that Ericsson failed to fully disclose its business in Iraq before signing the deferred prosecution agreement in 2019. In addition, the company is facing a preliminary investigation by the Swedish prosecution on suspicion of bribery.
At Ericsson's recent annual general meeting, shareholders voted against the release of CEO borje ekholm from legal liability.