At the Xbox and Bethesda game exhibitions, we finally saw the real-world playing method of the new work of extreme racing for the first time. However, for those who are more interested in the leisure and open content of the racing series than the analog content, extreme racing: Horizon 5 also provides some new content.
Access: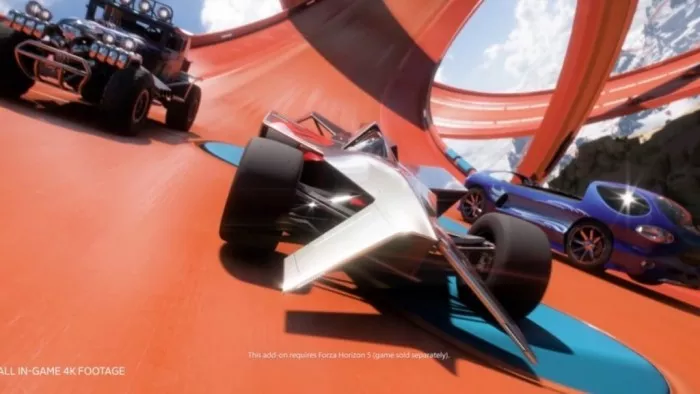 This may not be surprising due to the recent news leakage, but the first major expanded content package of extreme racing 5 has been announced, which is similar to the previous horizon 3, and is the theme of "wind and fire wheel". In the new expansion, players will be able to enjoy the new wind and fire wheel track and racing in the new wind and fire wheel theme park, design and share their creative content.
Extreme racing: Horizon 5's first large-scale extended "wind fire wheel" will be launched on July 19, landing on xbox Series x/s, Xbox one, and PC platforms.
Extreme racing: Horizon 5 large scale extended "wind fire wheel" Trailer
Video screenshot