Access:
Rune labs is a San Francisco based startup engaged in brain data and nerve based therapy. According to Reuters, its software platform uses the motion sensor in the apple watch to monitor the symptoms of Parkinson's disease patients, such as tremor. The company's platform will use Apple watch data in combination with information from other sources, such as Medtronic implants, to measure brain signals.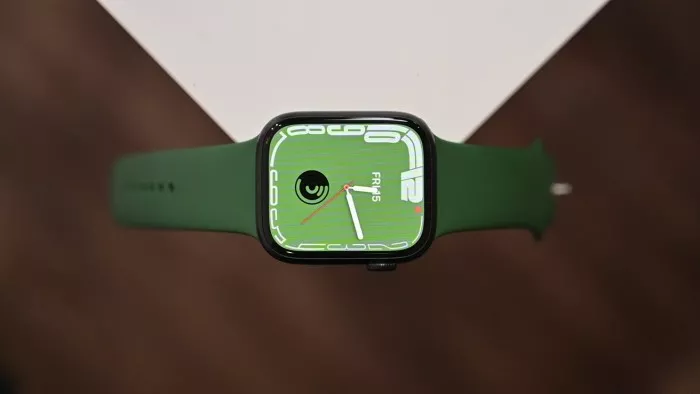 Their goal is to use these comprehensive data to provide a basis for doctors to decide whether and how to treat patients. In the medical field, this is a method called precision medicine. When it comes to the current treatment of Parkinson's disease, doctors usually need to collect data by observing the patient's movement during a short clinical visit. As the symptoms of Parkinson's disease may change greatly over time, this is not ideal.
Now Apple watch and other tools being used by Rune labs will provide doctors with more detailed patient symptom data. Apple The company has discussed internally how to use Apple watch and iphone To monitor Parkinson's disease symptoms. It has also patented more advanced technologies to treat or diagnose the disease.