According to the latest news, one plus 10t will be the last flagship product released by one plus this year. The company will not launch one plus 10 ultra, nor will it launch other models such as one plus 10t pro. At present, there is not much information about the machine, only the code is "Ovaltine", and it is estimated that the snapdragon 8 Gen 1 processor will be used. Now the whistleblower yogesh Brar and onsitego have cooperated to bring the high-definition rendering of the machine.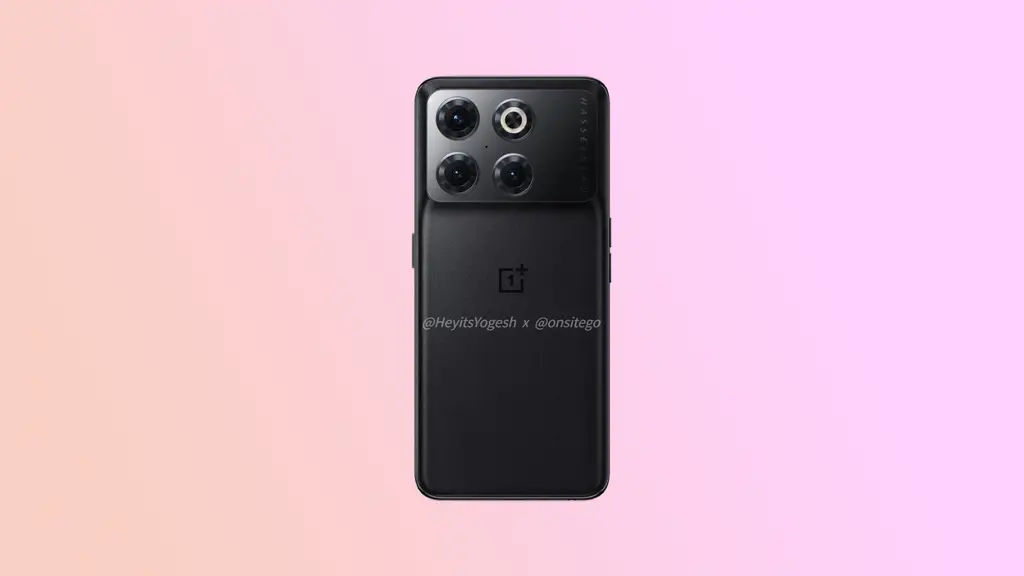 The design of one plus 10t will be adjusted. The camera module on the back will extend to the entire width of the mobile phone. However, the whistleblower also admitted that these renderings are based on early prototypes, so the design of the final retail version may be different.
In any case, the size of this phone is expected to be larger than the previous generation. At present, there is no exact size, but the diagonal size of the screen is obviously 6.7 inches, which is larger than the previous one plus T series and the same size as the 10 pro. However, it will have fhd+ resolution instead of qhd+ (while maintaining the refresh rate at 120Hz).
The charging speed of this mobile phone will also be faster than that of the pro (80W), reaching 150W, but the battery capacity (4800mAH) is slightly smaller. The capacity of one plus 10 Pro is 5000mAh. Wireless charging is still not supported. In addition to the small shrinkage of the screen and battery, the shrinkage of the camera is more obvious.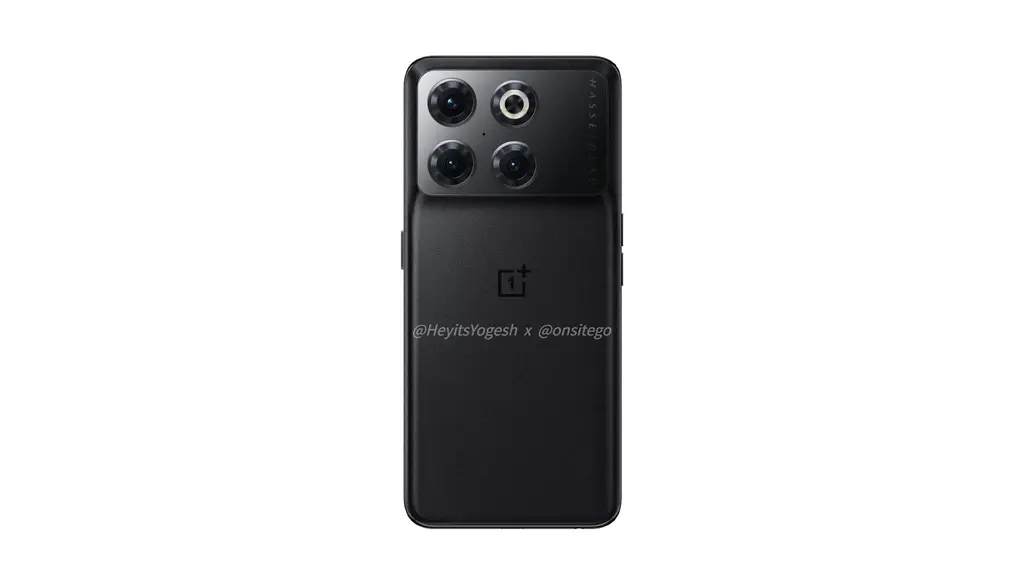 Oneplus 10t will use a 50million pixel main camera with OIS and 4K 60fps video recording. It will be joined by a 16million pixel ultra wide angle camera and a 2million pixel macro module. There is no telephoto lens on the board. The front camera will be equipped with a 32 megapixel sensor.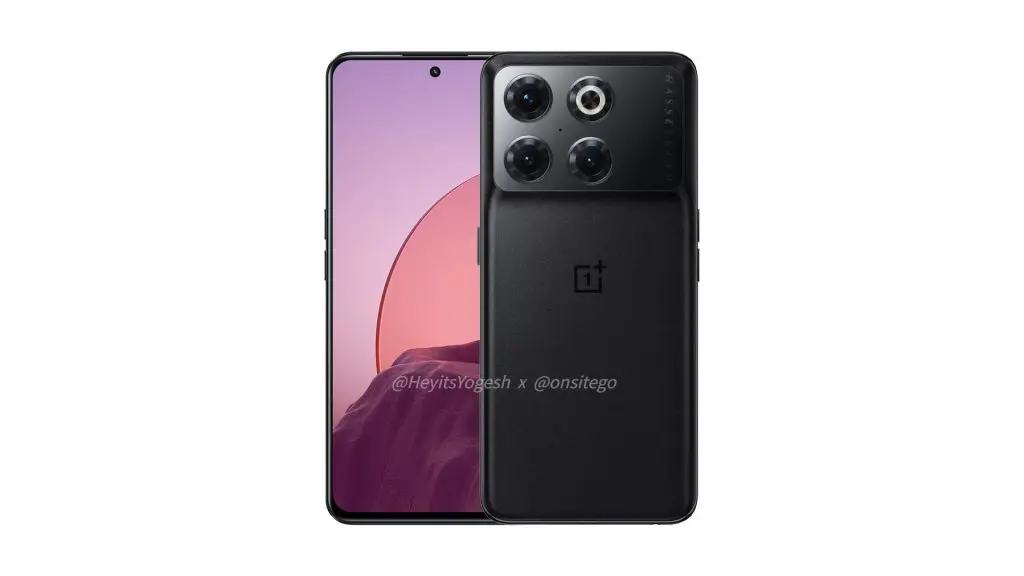 The 10 Pro is equipped with a 48million 1/1.43 inch large sensor with OIS (we don't know the size of the 10t sensor), a high-resolution 50million pixel sensor in ultra wide angle (150 ° FOV) and an 8million 3.3x telephoto camera (with OIS), not to mention 8K video shooting.