Meta platforms' lawyers are reviewing Sheryl Sandberg's use of the company's resources a few years ago According to the report, a review started at least last fall has investigated the participation of meta employees in Sandberg's personal project, including supporting her lean in foundation and writing and promoting her second book.
Access: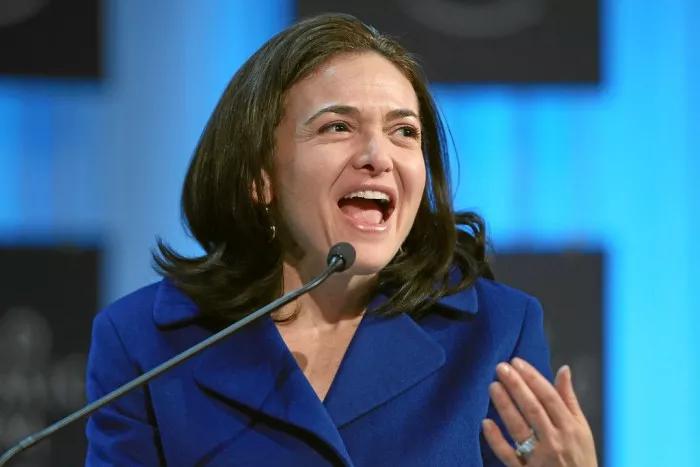 Earlier, it was reported that Sandberg was suspected of using the company's resources to plan the wedding. The report said that the investigation now accounts for only a small part of the review.
People close to Sandberg said that although the investigation bored her, it had no impact on her recent decision to leave the company.
Meta shares fell nearly 5% on Friday.
Sandberg is a long-term important deputy of Mark Zuckerberg, CEO of meta. She announced on June 1 that she would leave the company after working for the company for 14 years.