Mark Zuckerberg, the founder and CEO of meta, announced today that users can get the horizon home experience in the recent updates of Quest 2 touxian** This function can invite friends to be virtual guests at home, or communicate with friends in various scenarios.
Access: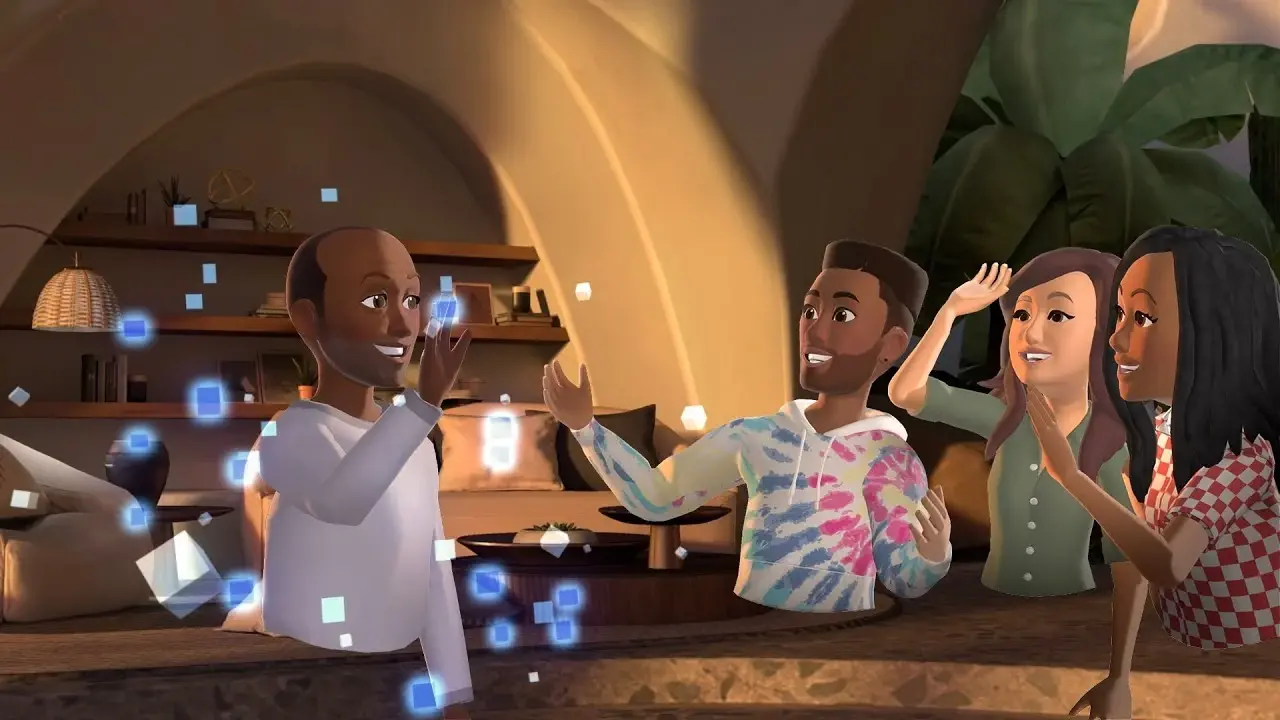 When you first put on the headset, horizon home provides a scene that is your home, but you can choose from prefabricated options, such as a space station, a Japanese Hotel, or a terrace overlooking the sunset in the mountains. With some unauthorized modifications, you can even upload your own environment - a user designed the home from the Simpsons. In the future, meta plans to introduce the ability to create your own environment without using third-party applications.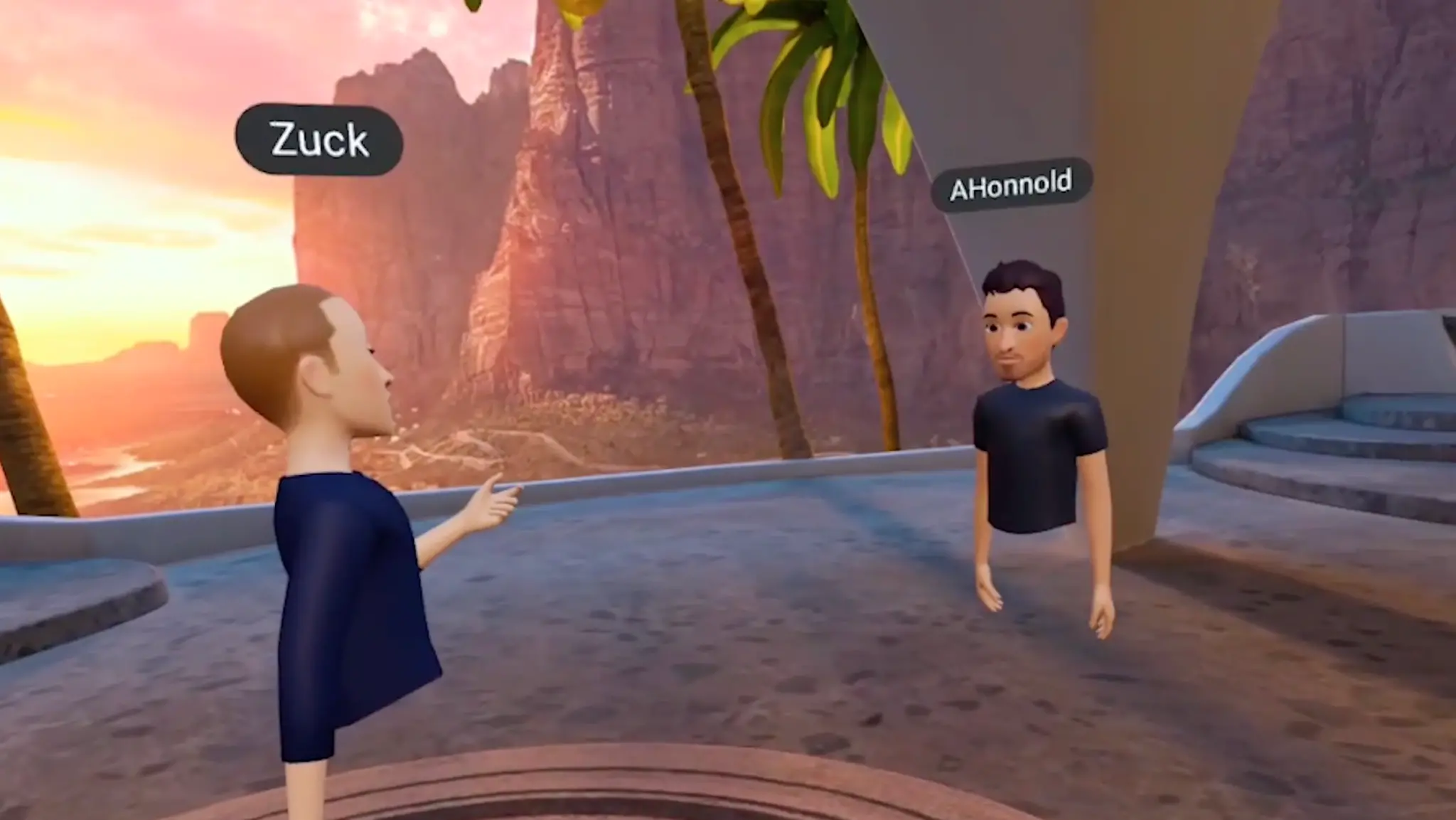 Zuckerberg demonstrated this new feature in a video with free climber Alex Honnold. They met in Zuckerberg's home environment and jumped into a 360 degree video that Honnold uploaded while climbing 1000 feet freely on the Dolomiti cliff.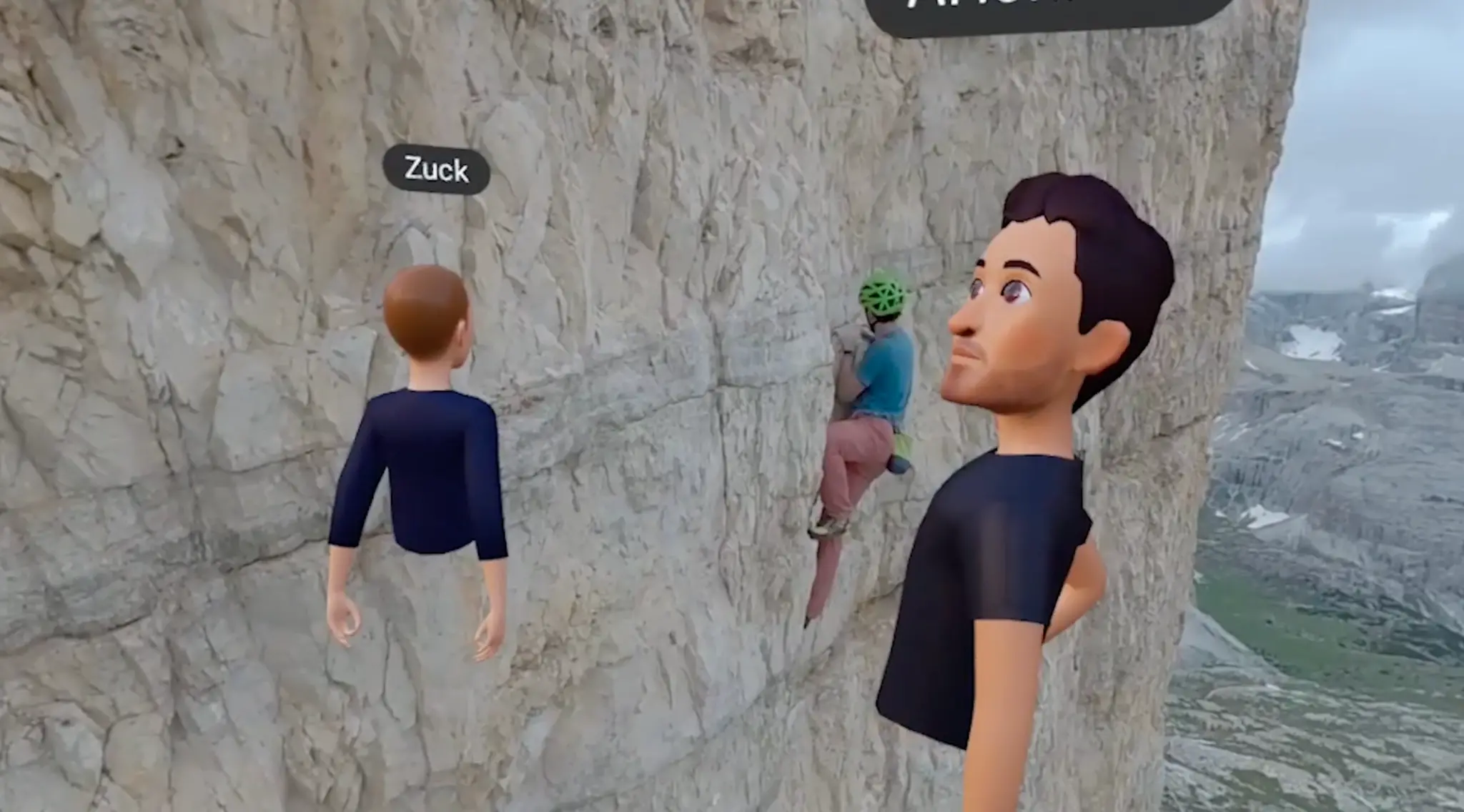 Zuckerberg commented in his Facebook post: "it's great to watch Alex climb with Alex's Avatar in VR."