Although oppo, a rapidly expanding Chinese manufacturer, may be in the launch stage of its Reno 8 series, the 7 series has not yet become history Just as the company renamed the Reno 7 Lite sold in Europe as Reno 8 Lite, the company plans to continue to consolidate the mid-range market with another upgraded product, Reno 7 a
Access: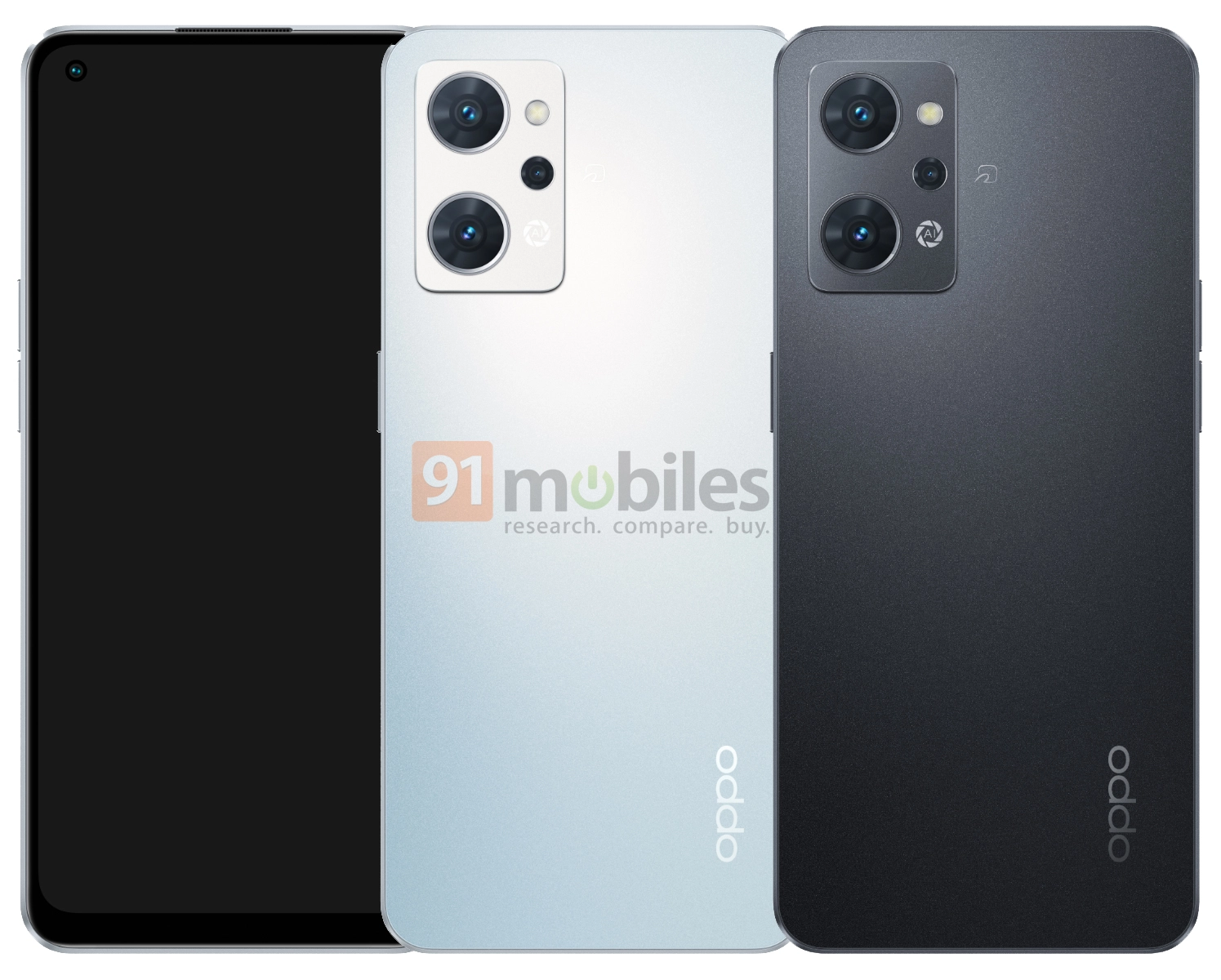 Although this model has been rumored for some time, people know little about it, and it is now clear that at least some of the information circulating around is inaccurate. For example, some specifications suggest that 7a will use a rear four camera module, while the newly released official image of the device shows that its module is a three camera module.
In addition to these pictures, we still know a little about the details, but from some of its modeling clues, the positioning of this mobile phone may be at the bottom of the Reno 7 Series lineup, mainly responsible for the running volume.
It is expected that Reno 7a will be released in a country market before the end of this month.