Not long ago, nothing disclosed the release date of its first Android smartphone phone (1). If all goes well, the aircraft is expected to be officially launched on the international market on July 12, 2022 Surprisingly, flipkart, an Indian e-commerce website, released the official introduction page of nothing phone (1) one month in advance
Access: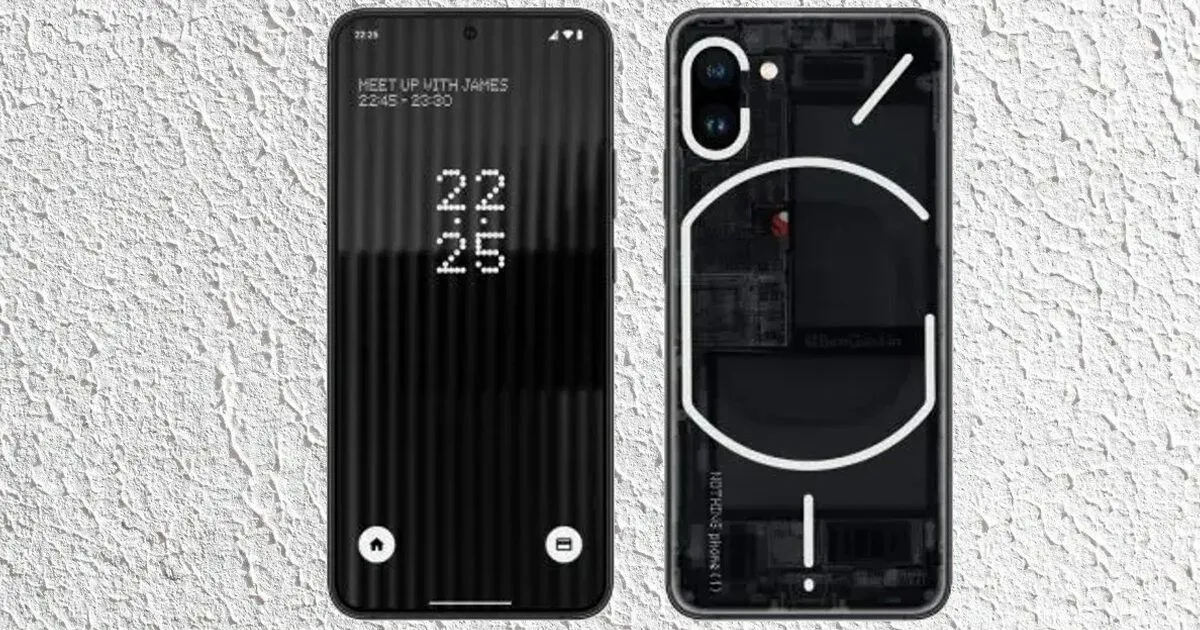 Even though the poster did not provide a complete view of the equipment, the sharp eyed people still dug out some key details. For example, we can clearly see that there is a metal chassis around the equipment (pay attention to the antenna strip decoration on the top by the way).
91Mobiles It is speculated that nothing phone (1) will be a medium and high-end device. The rear camera module is arranged in the upper left corner of the back, which is consistent with the previously leaked rendering.

As for the specific number of sensors that will be plugged in, it is not known at present (in the past, several reports claimed to be a rear dual camera combination).
Among the dimly visible circular openings, the first one should be LED flash, but the other one may be reserved for magnetic connection (to be further confirmed).

In terms of specifications, it is rumored that nothing phone (1) is equipped with a 90hz OLED high refresh rate panel with 6.55 inch @ fhd+ resolution.
The processor is said to be Qualcomm snapdragon 7 Gen 1. The main camera may be a 50mp sensor, supplemented by a 4500 MAH battery that supports 45W usb-c fast charging.