Today (13), according to a report in the Taiwan media free finance, TSMC, the leading foundry of wafers, informed customers that from January next year, customers' payment terms will be more strict, and the payment period will be shortened from 30 days from delivery to 15 days. This shocked the industry, and IC design clients will complain**
Access: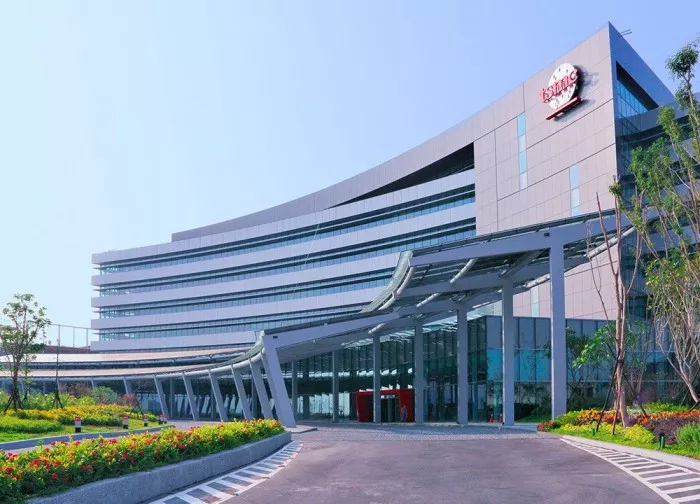 In this regard, the industry believes that this not only reflects that TSMC is still in a tight production capacity next year, but also may reveal that TSMC has a high capital expenditure. Due to the huge cash flow expenditure of equipment, it is necessary to greatly shorten the payment period of customers.
At TSMC's shareholders' meeting last week, chairman liudeyin said that TSMC's capacity utilization rate is still quite full this year, but the world economy is also changing. The demand for 2023 is not completely clear, and it is under discussion with customers. At the same time, he also said that with the efforts of all employees, TSMC has made great progress in all aspects in recent years. Last year, the revenue grew by 24.9%, and this year is expected to grow by about 30%.
In addition, in terms of capital expenditure, TSMC previously launched a three-year investment of US $100 billion in 2021. TSMC's capital expenditure in 2021 was US $30billion, with a target of US $40-44 billion this year.