In order to win the war on self-developed chips, poaching among big manufacturers has become the "hidden rule" of the American science and technology circle. Over the years, we have seen many cases of poaching among companies such as Intel, AMD, apple, Qualcomm, Amazon, Google, Microsoft and IBM. The purpose is to strengthen their basic strength in the field of chip technology at a time of increasingly fierce competition.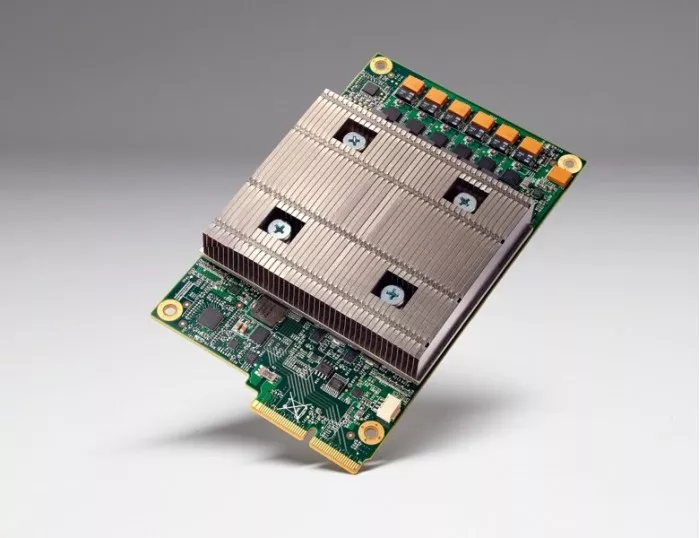 On June 11, according to mashdigi, Google recently poached Anthony saporito, a senior IBM engineer, who is expected to be responsible for the development of next-generation processor products.
According to Anthony saporito's personal LinkedIn page, at present, he has served as the chief architect in Google and is responsible for the design of the next generation processor, but he is not sure whether the processor will be applied to server products or designed for the use needs of pixel mobile phones.
Before that, Anthony saporito had worked in IBM for 21 years. He was the chief architect in charge of IBM Z system chip and participated in the design of several power series processors. For example, the telum artificial intelligence reasoning acceleration chip built in 7Nm process launched by IBM in August 2021 was created by Anthony saporito.
In addition, Anthony saporito also holds 115 technical patents related to processor design and has many years of chip design experience, which attracts Google to try to build the next generation of processor products with its technology research and development experience and ability.
In addition to Anthony saporito, Google previously poached senior engineers URI frank and Alex gruzman from Intel, hoping to take this opportunity to strengthen its processor product R & D and design capabilities, and get rid of the dilemma of relying on suppliers for computing processor requirements such as servers and mobile phones.
At present, Google has expanded the introduction of its self-designed TPU and other computing components behind its Google cloud service computing. At the same time, it has also begun to adopt the self-developed processor tensor on the mobile phone product side, so as to achieve higher software and hardware integration capabilities and accelerate the development of overall computing capabilities.
(checked by /jouvet)