Apple's "outstanding marketing team" has now named ten versions of MacOS, from Mavericks to Ventura. Here are their locations, whether they are photos of sand dunes or mountains. The last time OS X was named after a type of cat was ten years ago. As early as 2013, OS X mountain lion was replaced by OS X Mavericks, which was named after the surfing area in California.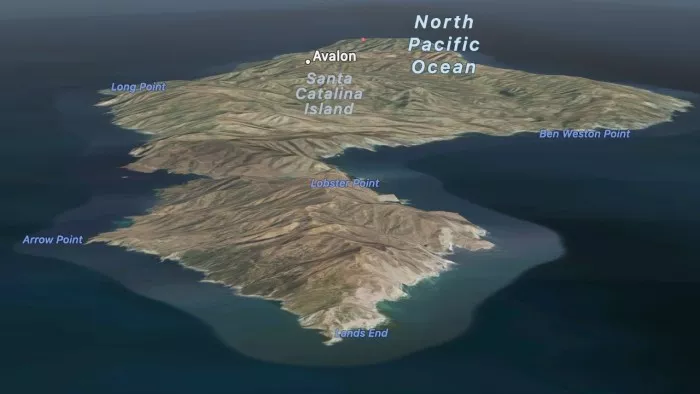 Since then, we have gone through nine iterations of the Mac operating system. All of these are named after the California area, and as of 2016, all of these are called MacOS rather than OS X.
You can use this apple maps guide See all ten places where OS X and MacOS versions are named -- but you need to know something first.
Most importantly, these are named locations, which are not necessarily the same locations as Apple Desktop Wallpaper photos. From Mavericks to Catalina, apple commissioned gorgeous photography for the release of each operating system, but gorgeous is not equal to accurate.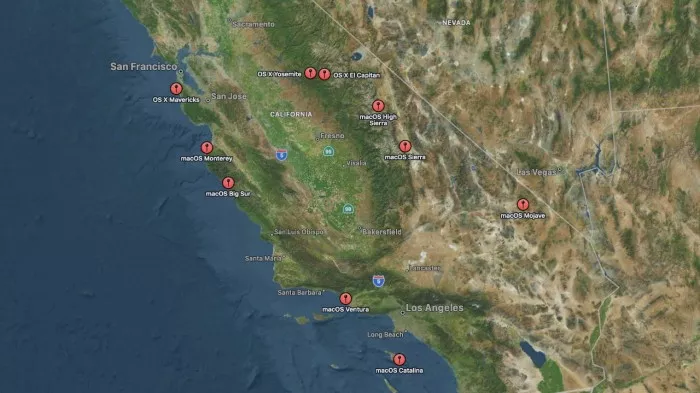 Apple has never said where its pictures were taken, so there is always room for doubt. The only real example of doubt is the 2018 MacOS Mojave. It was not so much taken in Mojave Desert as in death valley. You can understand why Craig fedrigi may lead the marketing team away from the "MacOS Death Valley".
Then for Big Sur, Monterey, and now Ventura, photography has been replaced by quite abstract illustrations.
With this map, you can also plan a route to take you to all the places that are used to name MacOS.