With the "nuclear war" competition between AMD and Intel, multi-core CPUs have become popular. Ordinary players start with 6 cores, and there are not too many 8-core and 12 core platforms. Even 16 core platforms are not too high-end. 4-core processors are now entry-level. The question is, will 4-core CPU Games be the bottleneck in 2022?
For this problem, the pcwatch website in Japan did a real test and compared the game performance of the core i3-12100f with that of the core i9-12900ks. The former is a 4-core 8-thread, all large cores, with frequencies from 3.3GHz to 4.3ghz, and TDP 58w to 89w.
The specifications of the core i9-12900ks need not be detailed. The 8p+8e has 16 cores and 24 threads in total, and the frequency can reach 5.2GHz. The TDP is 125w to 241w.
The test platform also has 32GB ddr5-4800 memory, RTX 3080 graphics card, PCIe 4.0 1TB hard disk, 1000W power supply and windows 11 system.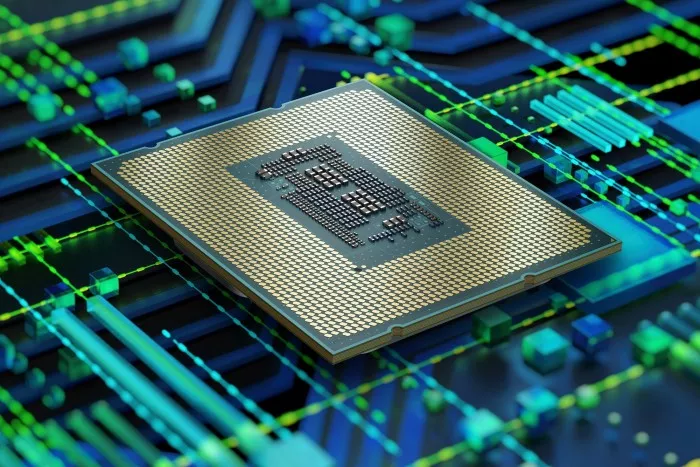 The test results are divided into three levels: 1080p, 2k and 4K. The games include rainbow 6, Isle 6, cyberpunk 2077, Assassin's Creed: the hall of souls, final fantasy 14, etc. the detailed data will not be analyzed one by one. Let's talk about the results.
I3 with 4 cores and i9 with 16 cores perform differently in different games. the i9 advantage in rainbow 6 can reach about 50% at most. However, this is only under 1080p resolution. If it is 2K or 4K, the performance gap will be reduced to about 10%, or even almost no difference**
Overall, the game performance of the 4-core I3 can reach 80-90% of that of the 16 core i9. The gap is completely unequal to the specifications of both sides. I'm afraid many people are surprised
Of course, in reality, it is estimated that there will be no I3 processor to match the RTX 3080 graphics card, but considering that there is a price difference of about 4000 yuan between the two CPUs in China, it is most worthwhile for gamers to properly reduce the CPU specification and spend money on the graphics card.