Today (June 13), on Xbox & At the press conference of agency B, Hideo Kojima announced that he would cooperate with Xbox to create new projects. However, this move has aroused the concern of many PS players about the partnership between Kojima studio and Sony. Some netizens even petitioned to cancel the "Xbox exclusive game" developed by Kojima Xiufu.
Access: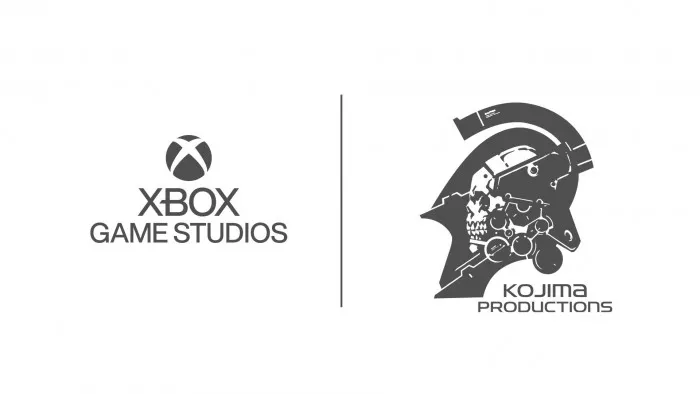 Just now, the island studio issued an official document to respond to the concerns of the players: we still maintain a good cooperative relationship with Sony Sie. Please rest assured!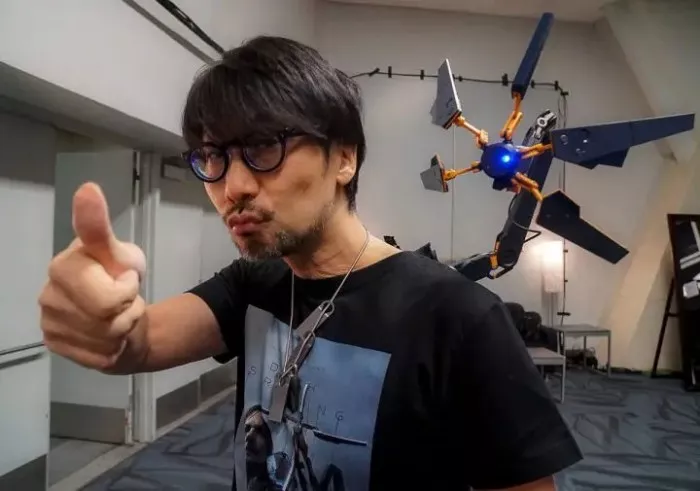 The official said: "Xiaodao studio will continue to be an independent creative studio in the future, striving to create works that everyone likes. We will continue to explore in various forms and possibilities, such as games, movies and music, and pass on our works to everyone with the help of a platform that conforms to the times and technological development. Please look forward to it."
"In addition, after announcing the cooperation with Microsoft in using cloud technology, we received many inquiries about the partnership with PlayStation. Please rest assured that we also continue to maintain a very good partnership with Sie."