At present, Qualcomm has released the current strongest product Xiaolong 8+ chip, but only the Rog game phone has announced the release date and may win the first round. It is said that a large number of new flagship will be released in July. Today, it was revealed that Motorola's new aircraft. According to the latest news from @ digital chat station, the flagship of 200million pixels + snapdragon 8+ chip will be launched next month. Combined with the previous revelations, this will undoubtedly be a new Motorola machine code named frontier**
Access:

The machine will be equipped with Samsung isocell HP1 sensor with unit pixel area of 0.64 μ m. Chameleoncell pixel synthesis is supported
In the dark environment, Samsung's 200million pixels can be synthesized to 1.28 μ M large pixels, generate 50million pixel samples, or synthesize 2.56 μ M large pixels, generating 12.5 million pixel samples, and the image performance is worth looking forward to.

A few days ago, Chen Jin, general manager of Lenovo's mobile phone business department in China, also wrote a message on his microblog indicating that the new mobile phone said: "the photos of the new mobile phone gave me a lot of surprises.".
This small tail of microblog has become "from Motorola mobile", that is, a new product that has not yet been released.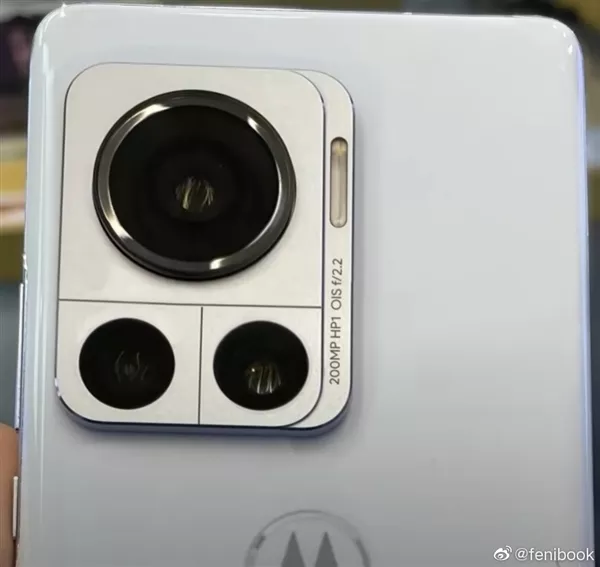 Previously, a picture of a real machine suspected of Motorola's new flagship has been exposed on the Internet. The lens module shows that it is equipped with a 200million pixel HP1 sensor, which may be the new machine that Motorola will officially announce in July.
Next, we will wait for the official announcement in July.