The film won a box office of 15million dollars at its domestic premiere on Friday; North America's point show on Thursday made 18million box office, second only to top gun 2 ($19million). Therefore, if the liangtang template is used to calculate, the box office of Jurassic world 3 in North America in the first week should be far more than the $125million previously predicted by analysts. The advantage of this film lies in its dinosaur theme, supplemented by a strong emotional bonus, which is especially suitable for a family of all ages: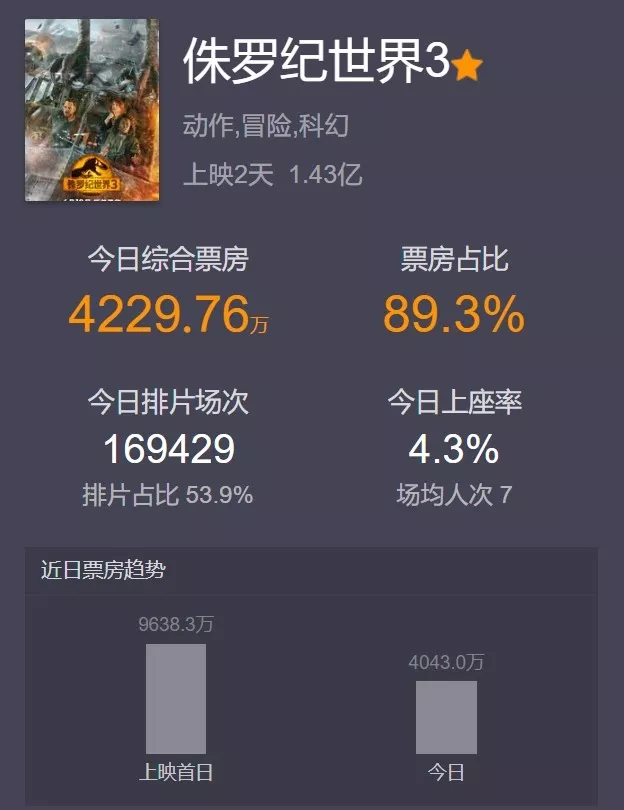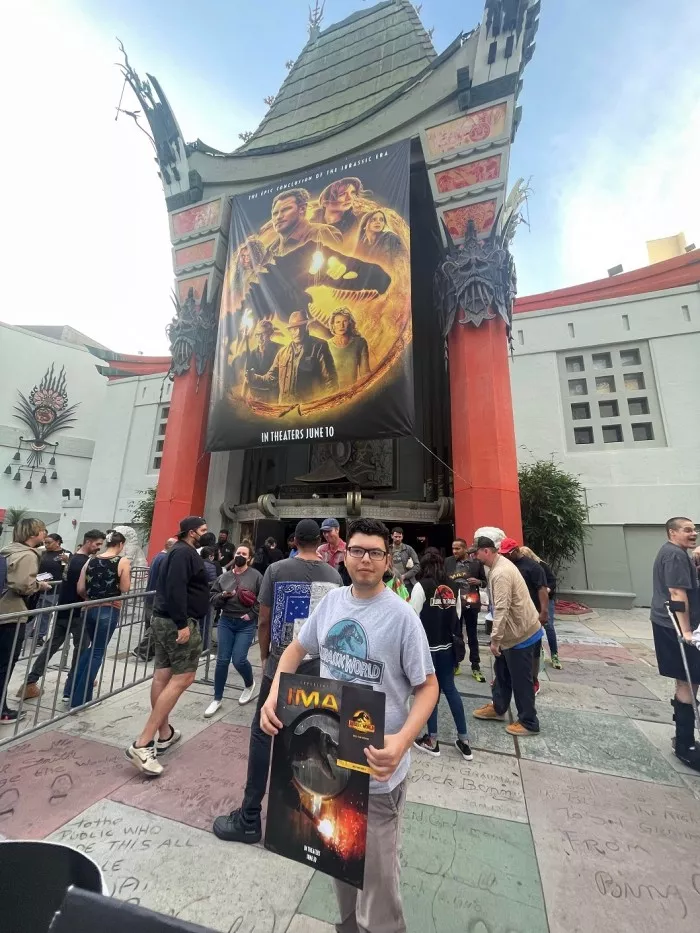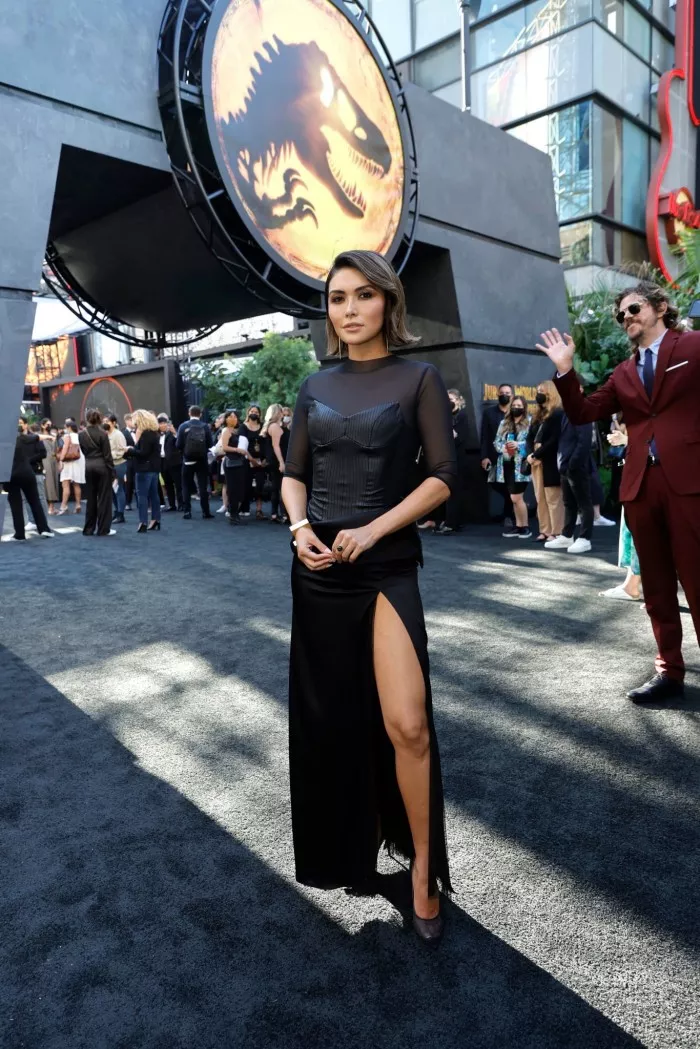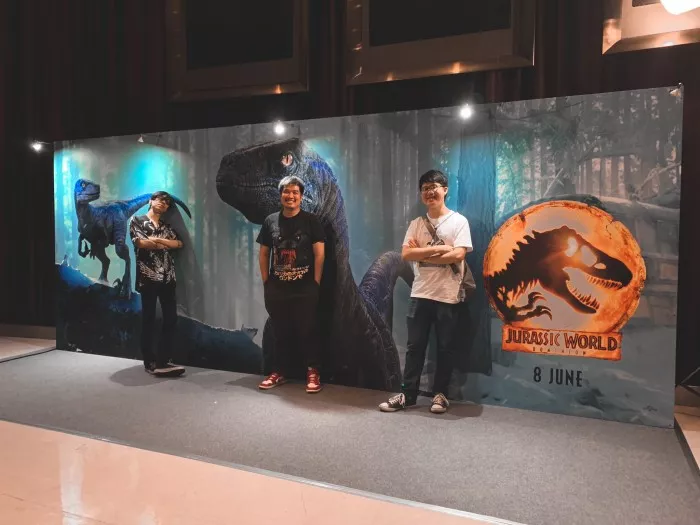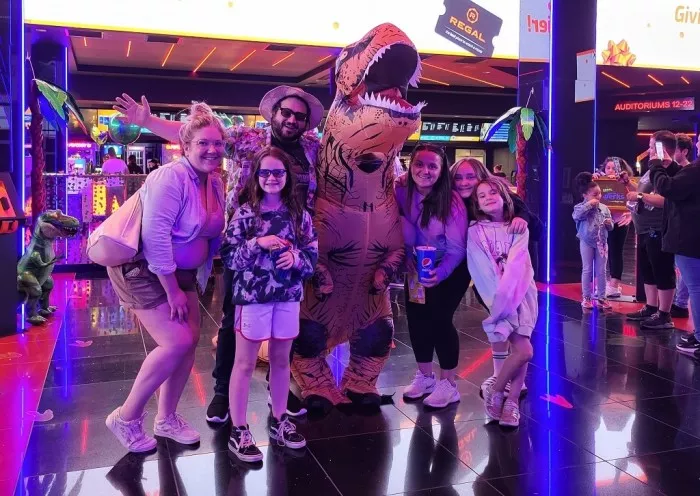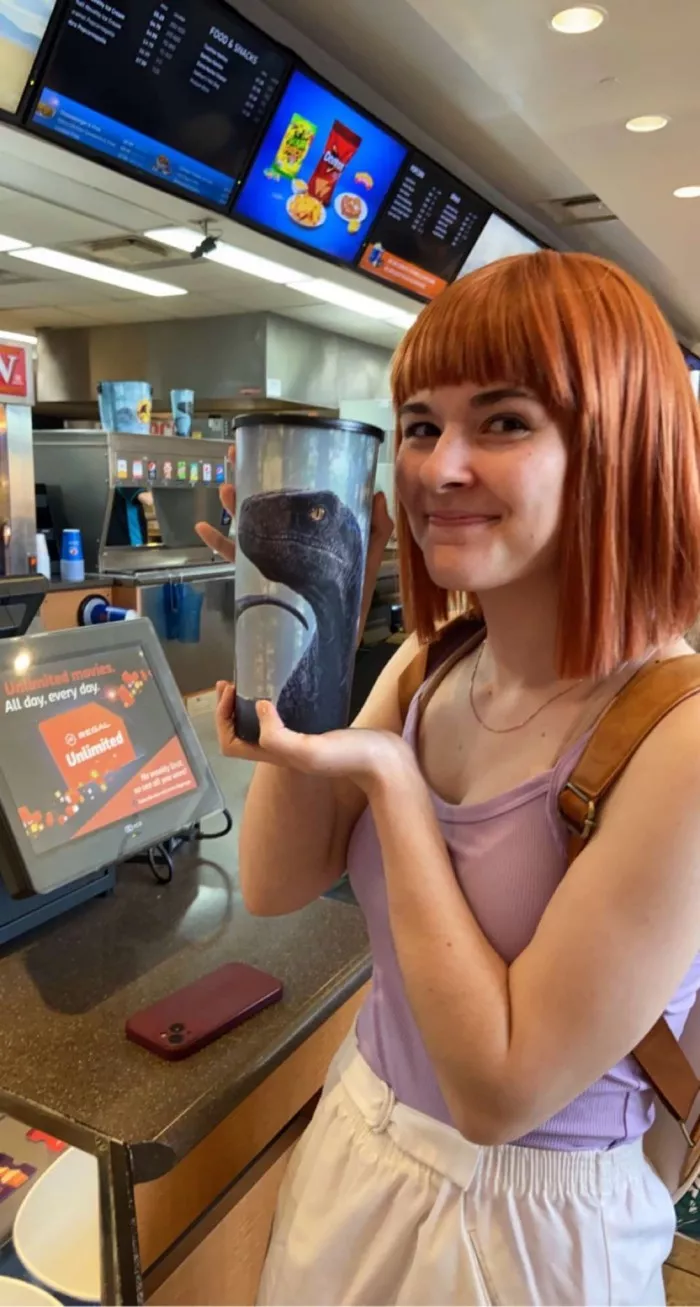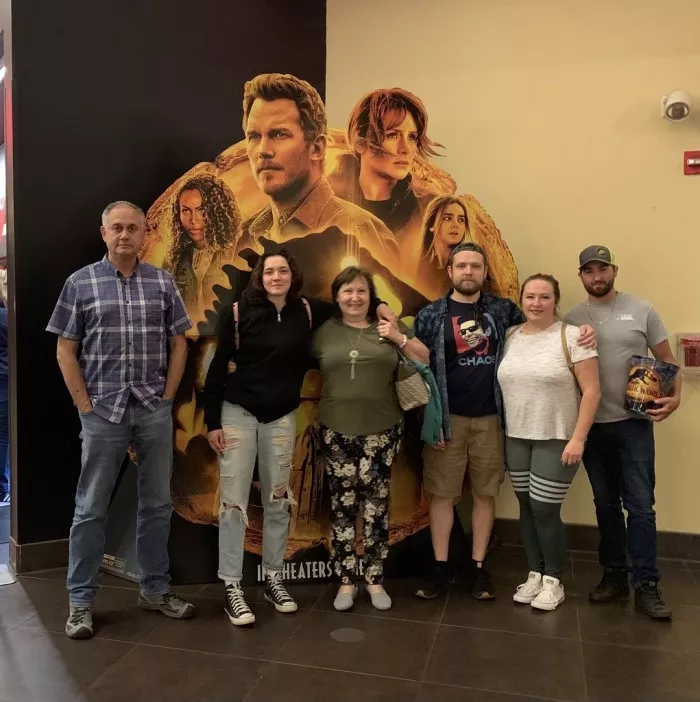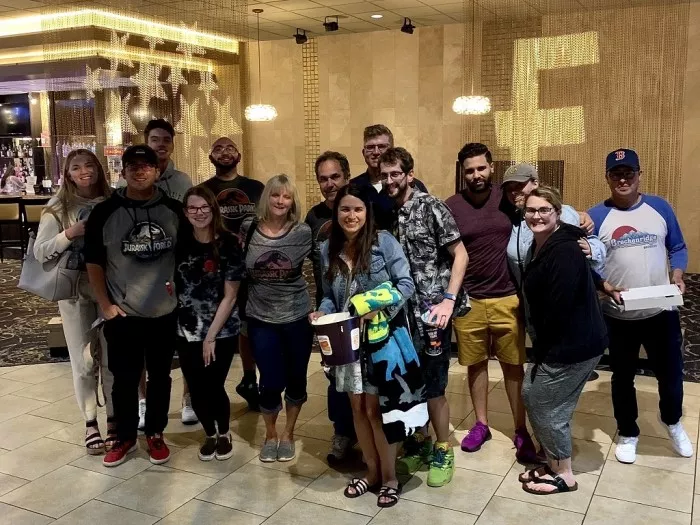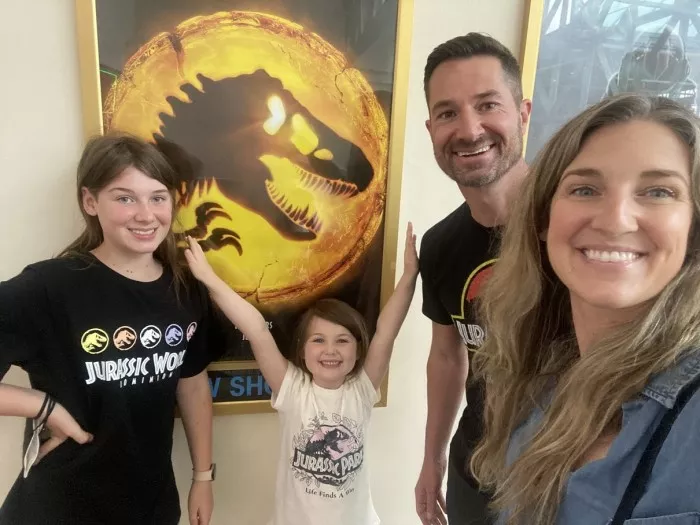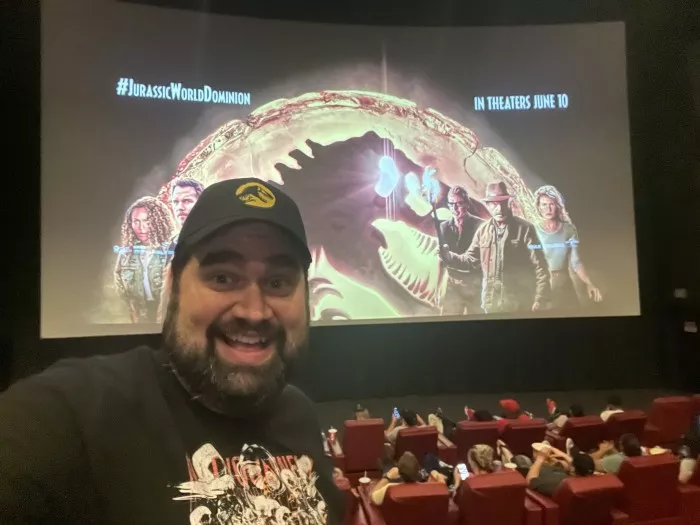 The issuer has also made great efforts in publicity and distribution. On the one hand, it plays the dinosaur brand loved by children: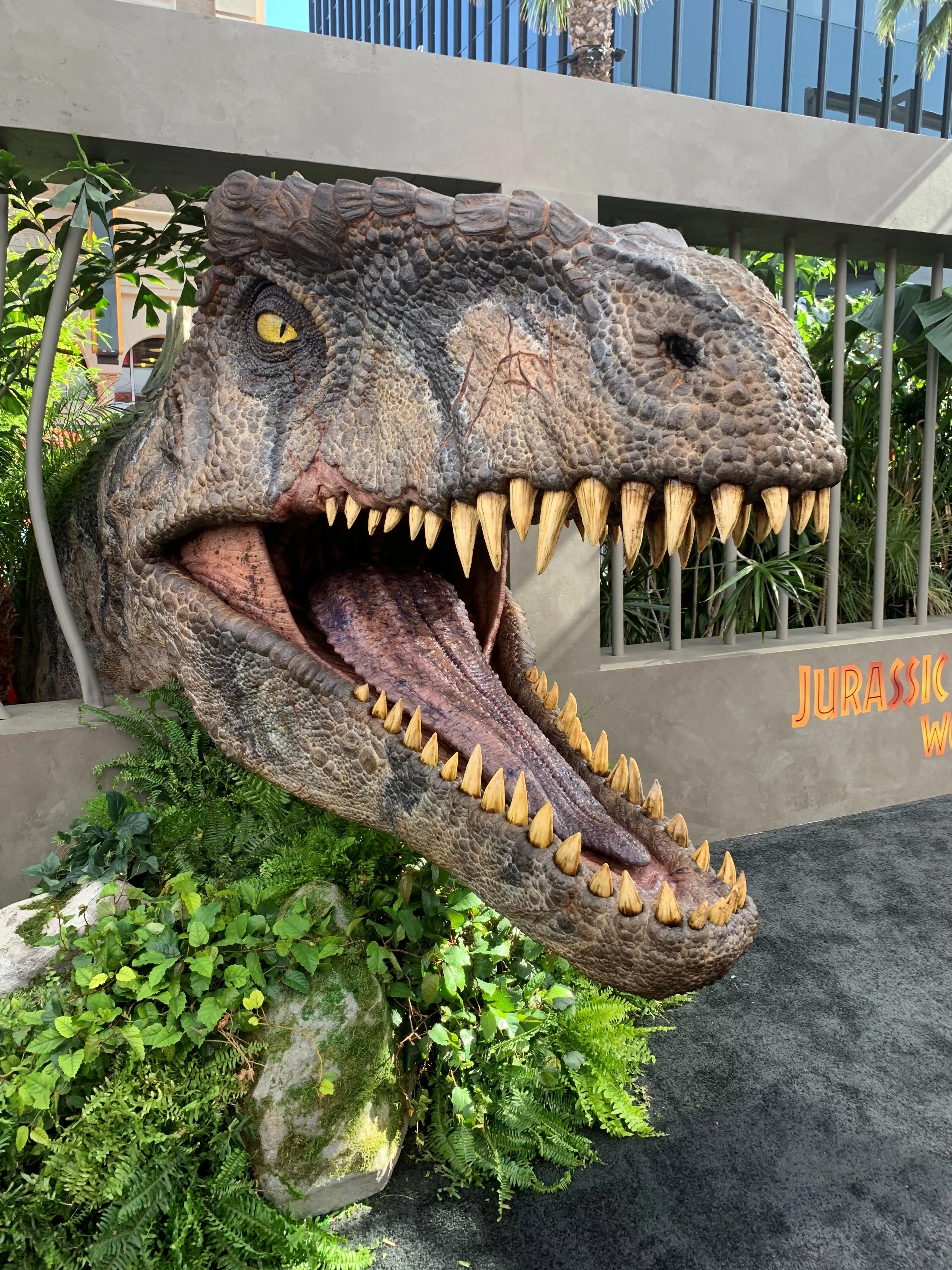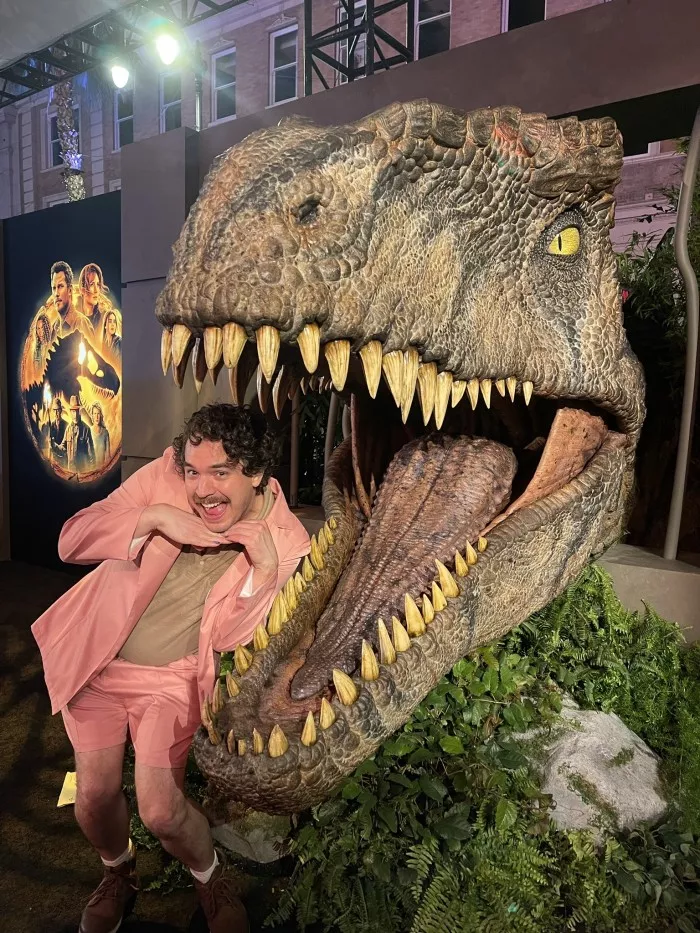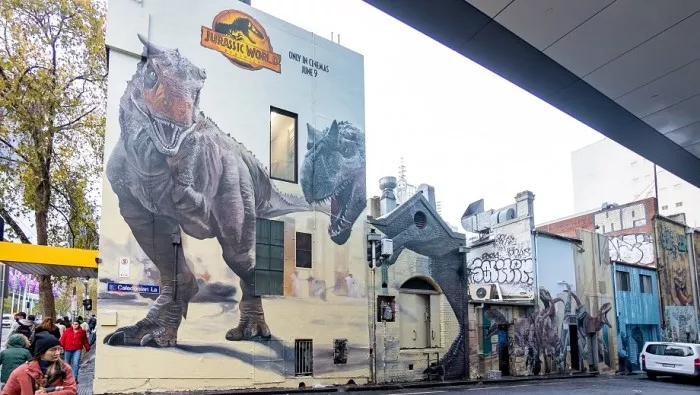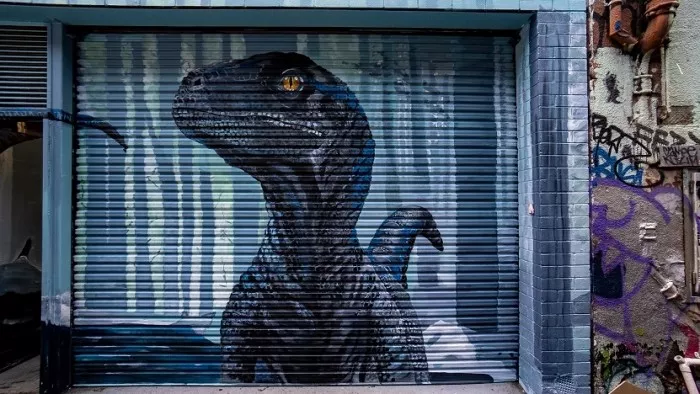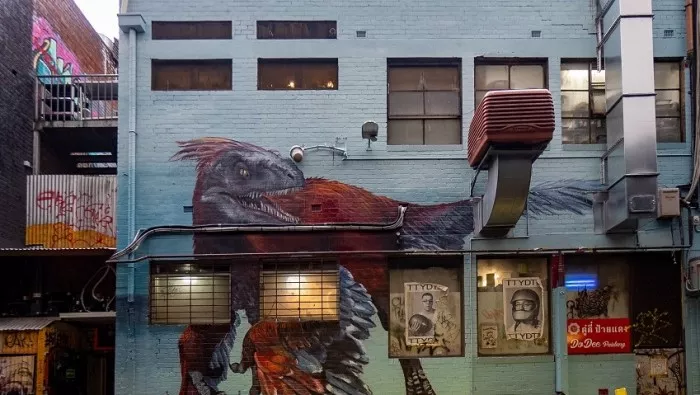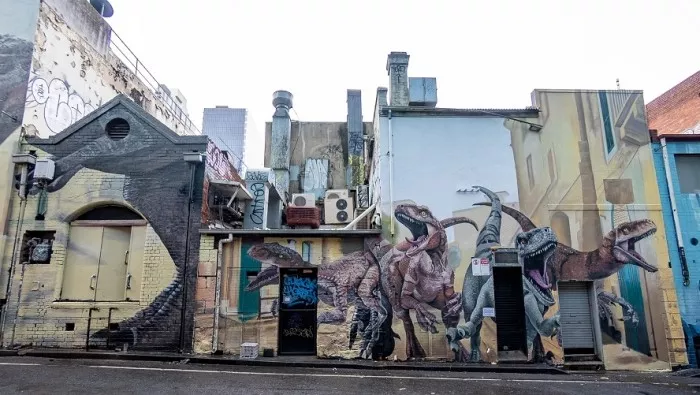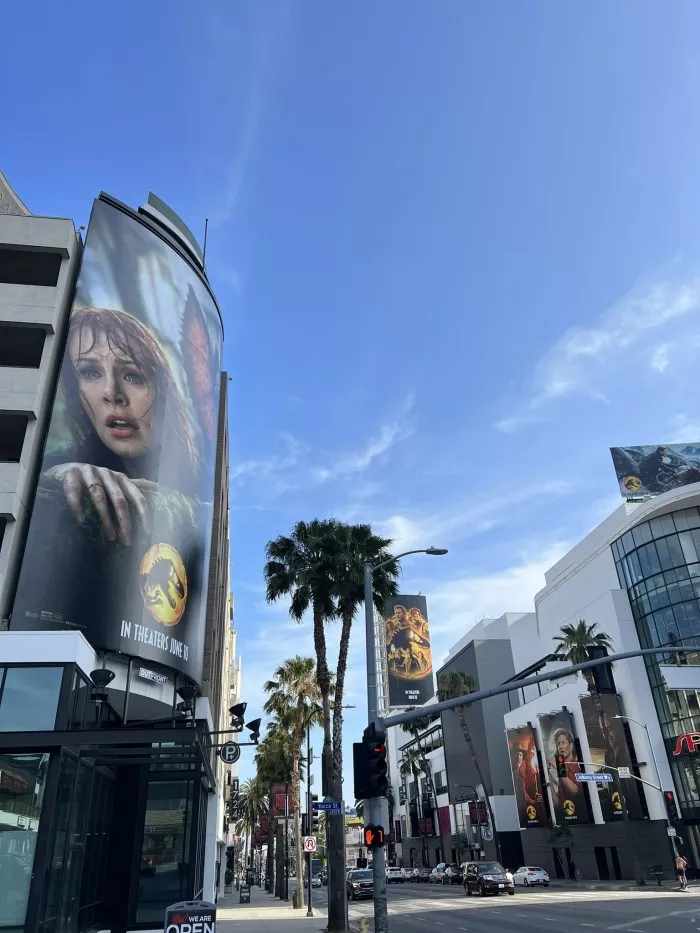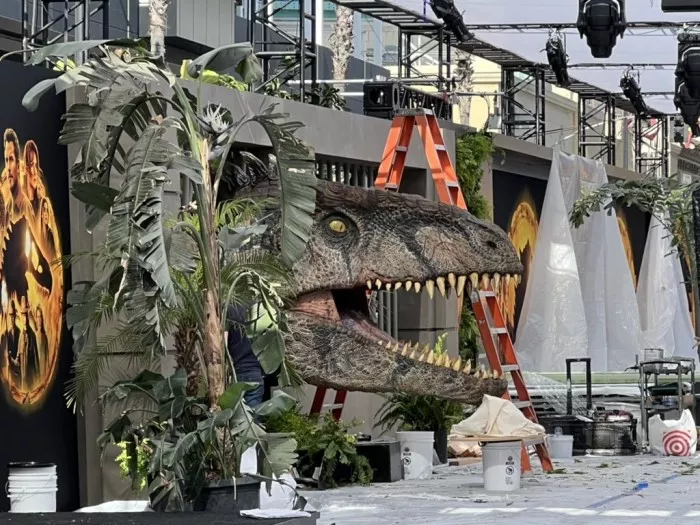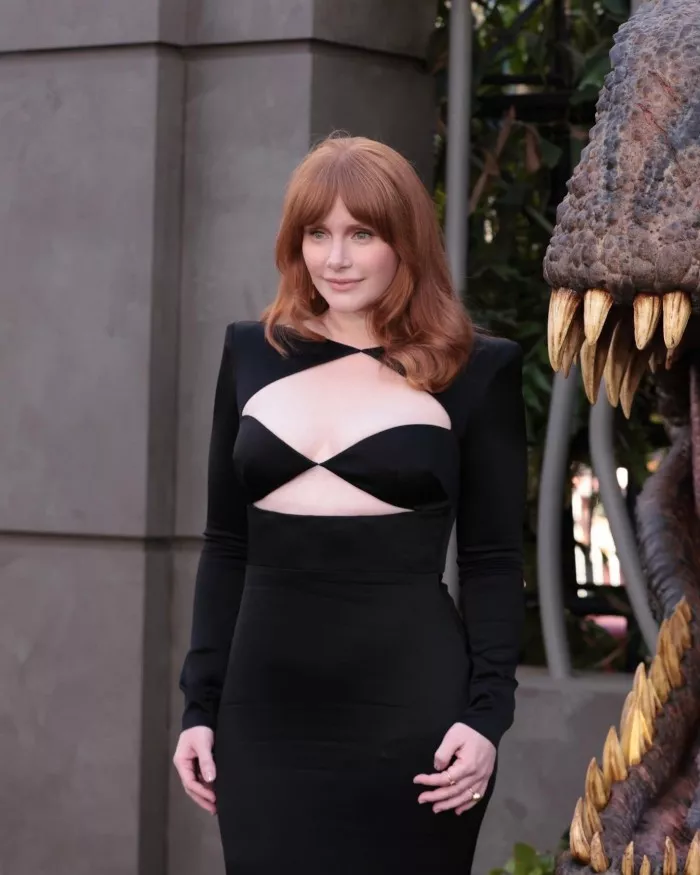 On the other hand, the iron triangle group of the previous generation was hired to attack everywhere to attract young and middle-aged movie watching groups: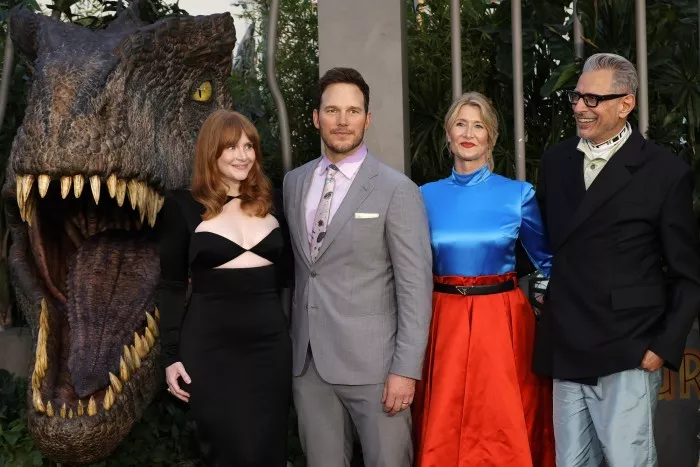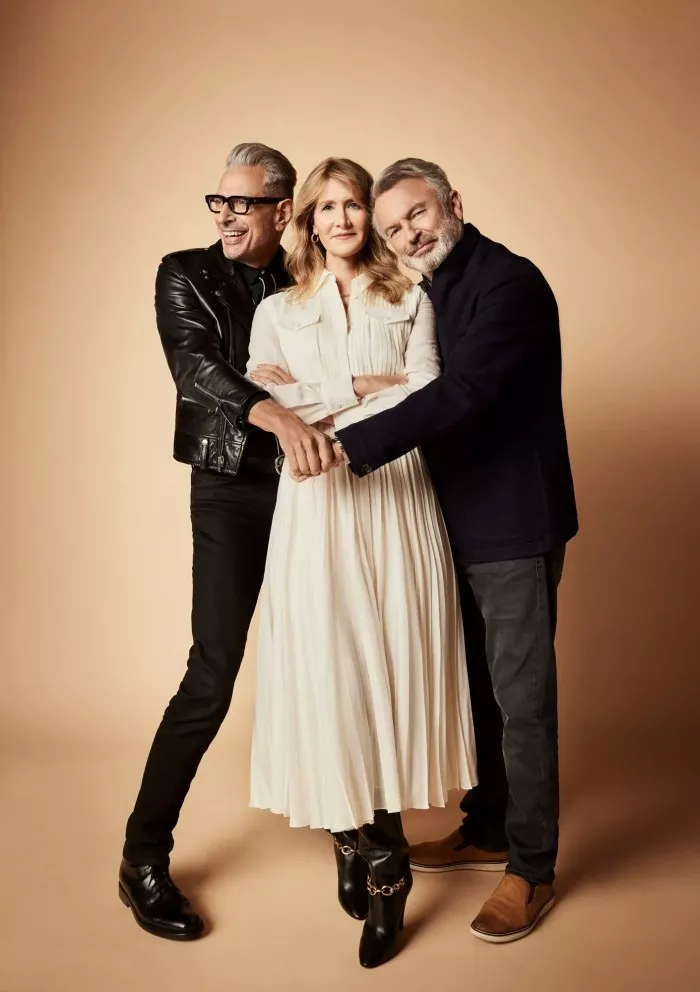 The biggest suspense now is whether the bad reviews will affect the weekend box office. At present, the film has captured US $95.1 million box office in markets outside North America, which is commensurate with the production cost of the film (US $185MILLION). The audience seems not to care about the film's reputation.
According to the director Colin trevoro, the film was shot when the epidemic was tight. The crew and the actors spent a four month isolation period together. The director's idea was very different from the original script. If the audience can't get the director's idea, it must be the problem of the audience. The director should rely on this film to establish his prophetic position: if human beings can't live in harmony with nature, they are bound to die.
But we still don't know why he hates Apple: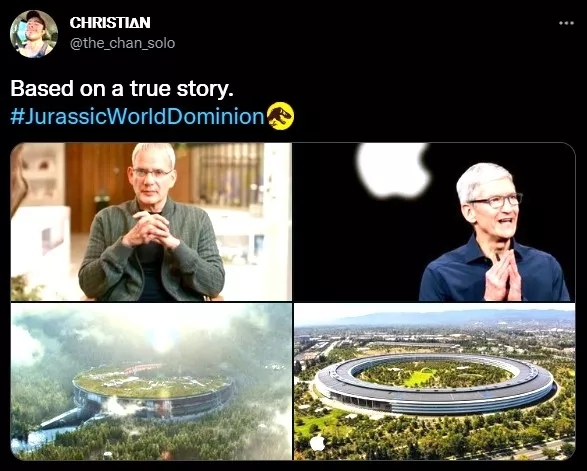 For the prophet trevoro, two and a half hours is not enough. Will it be an unjust case for such a wave of bad reviews, just as we wronged Zadao? Trevoro said in the interview that, in fact, the preparation for the opening of the film was very patient, but nearly 14 minutes of content could not be put into the theater version, and most of the content was related to the opening of the first half hour.
I wonder if the film maker plans to release an extended version of Jurassic world 3 in the future to wash away the bad name of "locust world".