According to the previous news, Capcom will hold a Capcom Showcase Event at 6:00 a.m. Beijing time on June 14, and many new news will be released at this event. Today, Capcom finally announced the exact information on the official website, they will show three new games at tomorrow's event, including Monster Hunter rise: Dawn, biochemical crisis 4: Remaking and exobasic**
Access: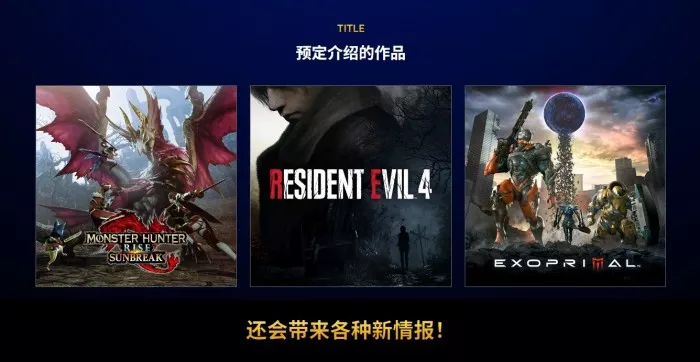 Among them, the most concerned nature is the biochemical crisis 4: remaking, which was directly brushed in the game circle before.
Biochemical crisis 4 is almost one of the best-known versions in the past dynasties. according to the official news previously released, the remake will be sold on March 24, 2023**
It is reported that the picture quality of this remaking has been greatly upgraded, including clearer pictures, higher authenticity, etc., and new elements have been integrated into the original game. For example, the village scene at the beginning will be changed to occur at night to create a more terrifying and generative atmosphere.
In addition, it was previously reported that the film will enrich the story of Ang's girlfriend ADA Wong, which can be said to be the most popular character in biochemical crisis 4.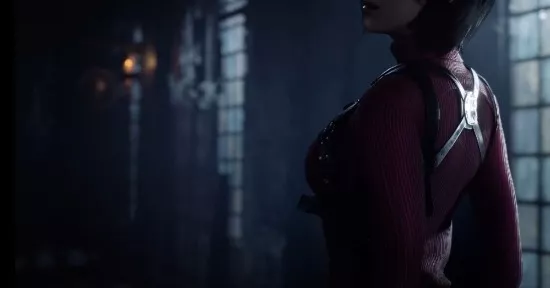 The previous preview also showed the picture of Lyon returning to save Ashley Graham, the daughter of the president of the United States. The photos in his hands were also reproduced in high-definition, which was more beautiful than the original, and also caused a lot of heat.