After leaving "speed and passion 10", director Lin Yibin soon had a new project. According to deadline, Lin Yibin will direct the live action movie "one punch Superman". Lin will work with Sony Pictures to make the movie "Superman with one punch". It is reported that Sony Pictures is very optimistic about making it into a series of films. Scott Rosenberg and Jeff pinkner, screenwriters of venom, star cowboy and the game of the brave, will write screenplays for one punch Superman.
Access: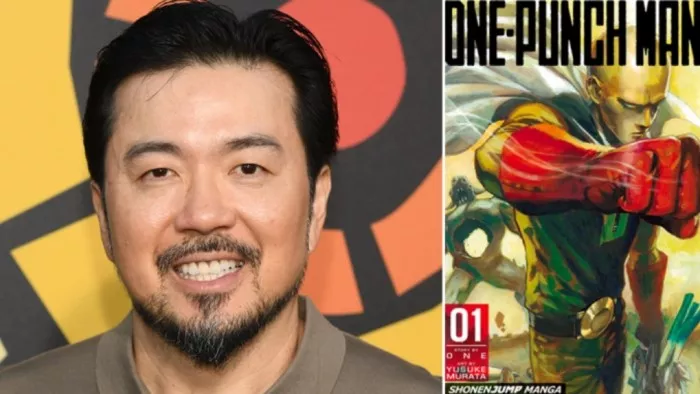 "One punch Superman" is another live action Japanese animation after "pirate king", "Gundam" and "star Cowboy".
Lin Yibin originally planned to direct "speed and passion 10", but because of script problems and discord with the leading actor vandiselle, he quit his directorship, but he is still the producer of the film. But now he is the director of one punch Superman, suggesting that speed and passion 10 is not Lin's priority.
"Speed and passion 10" will be released on may19,2023, while "one punch Superman" has not been finalized.