Recently, kapukong released new information about its new classic fighting game "Street Fighter 6", which has attracted much attention. The classic fighter Gu lie appeared on the stage. Interestingly, some netizens found that Hollywood action superstar shangeryunton also paid attention to Gu lie and directly signed Gu lie to comment. The reason is very simple, because shangeryunton was a live action film version of "Gu lie".
Access: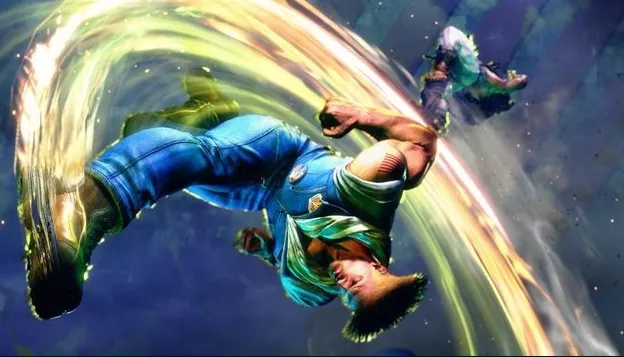 ·Perhaps only old movie fans can know that in the 1994 classic travel reform film street fighter, shanggeyundun played Gu lie as the leading actor and fought a fierce battle with international criminal gangs. Now, it's unexpected that shanggeyundun pays attention to Gu lie again because of street fighter 6.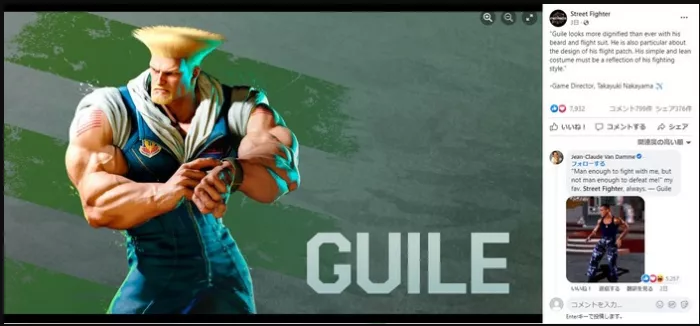 ·Not only that, shangeryunton's comments also quoted Gu lie's words when he won the game "Street Fighter Zero 3". It seems that this superstar usually plays the game "Street Fighter".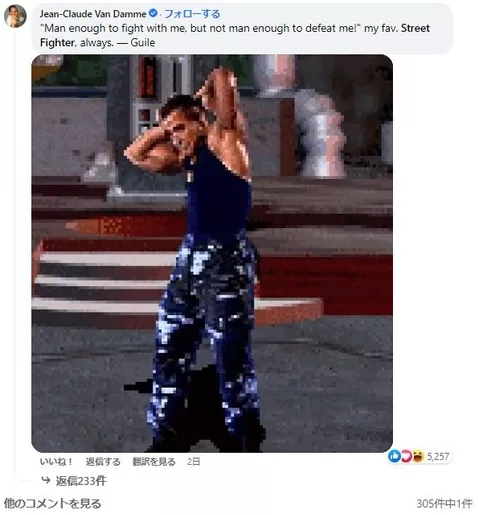 ·Of course, Gu lie in street fighter 6 is no longer as cool and young as he used to be. The vicissitudes of the years have been written all over his body. However, the only thing that remains unchanged is his strong moves, the feelings of the players, and the hairstyle that is difficult to take care of