MoneyGram and stellar Development Foundation launched a new service called MoneyGram access. Through this new service, customers can go to their nearest Express Gold website to convert legal currency into cryptocurrency based on usdc stable currency, and send it to others at a low cost. Then, the recipients can go to their nearest swift online site to withdraw funds.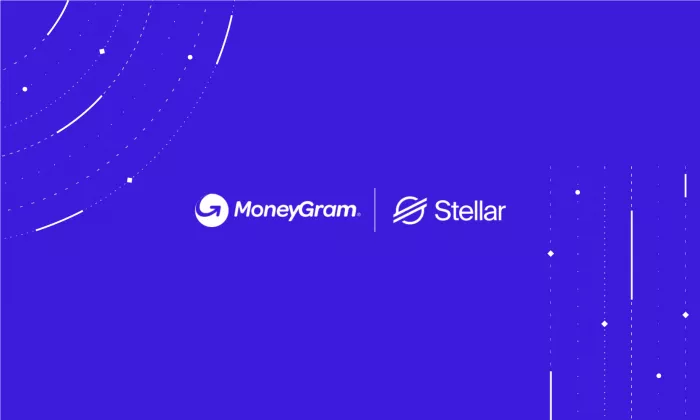 Express Gold said that the service has been provided in several key remittance markets, including Canada, Kenya, the Philippines and the United States, and hopes to expand the express gold channel to the world by the end of this month. In the first 12 months, suhuijin plans to provide this service without any charge, so as to improve the utilization rate at the initial stage of promotion.
One of the advantages of using usdc for remittance on stellar network is that the settlement speed of transfer is very fast, which means that the payee does not need to wait as long as traditional wire transfer to get the money. The lower cost also means that people can keep more money instead of spending it on expensive handling charges.
Alex Holmes, chairman and CEO of suhuijin, said about this development:
"We are very pleased to work with the Star Development Foundation to bring more opportunities to consumers around the world by making cryptocurrencies and local fiat currencies compatible with the world. At suhuijin, our mission is to provide innovative financial solutions to connect communities around the world, and the first launch of this service is another important milestone in our journey. Due to the strong cooperation of our technical team, we launched it ahead of schedule This service is particularly exciting. We look forward to further cooperation with SDF to explore new ways to further simplify cross-border payment by using blockchain. "
To start using the express money channel, you can first download the vibrant or lobstr digital wallet, where you can enter the number of usdcs you want to buy and your personal information, and then you need to bring the corresponding cash to your local express money website to obtain digital currency and remit it.