Dell has just launched a new XPS 13 (9315) notebook computer and another "two in one" model (9315 2n1). They will be available later this summer, which give consideration to both light weight and performance experience The former is the apple MacBook Air, which is 0.55 inches thick (about 1.4 cm) and weighs 2.59 pounds (about 1.17 kg). Unlike the XPS 13 plus with Intel's 12th generation P-Series processor and touch function launched at the beginning of the year, the machine uses 12th generation U-series chips.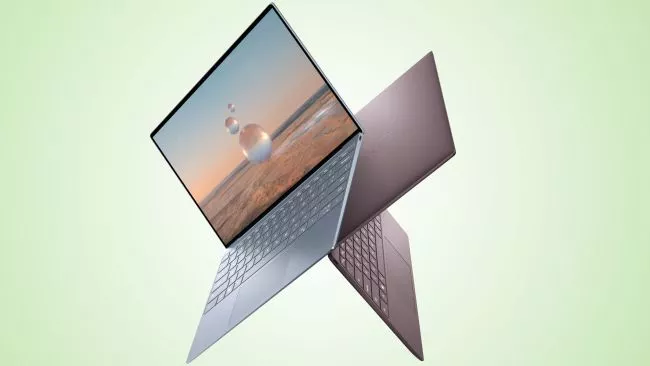 The Dell XPS 13 (9315) uses a 13.4 inch @ 16:10 aspect ratio touch screen with an optional resolution of 3840 × 2400 or 1920 × 1200 (low configuration version in some markets or without touch function).
The fuselage is made of aluminum CNC, which gets rid of the iconic carbon fiber weaving material for many years, and is supplemented by two color options of "sky" or "umber".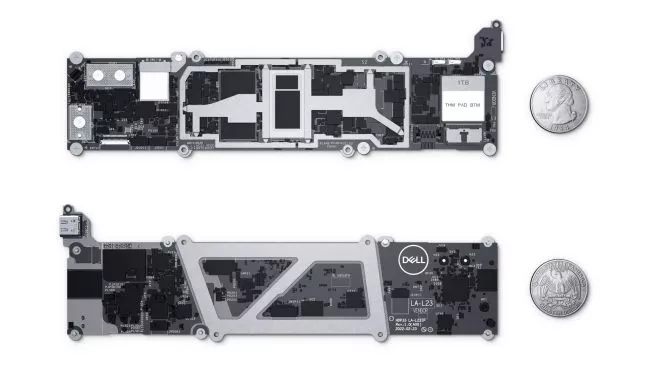 It is worth mentioning that in order to make the fuselage as light as possible, Dell even equipped the XPS 13 (9315) with the smallest series motherboard so far (1.8 times less than the 2021 model) - even if some upgradeable replacement features are lost.
In addition, a large number of technologies in the field of intelligent machines are used for reference on the PCB, including lpddr5 stacked package (POP) memory and 11.4 × A new 13 mm SSD design, and a heavier bass / better overall derivative.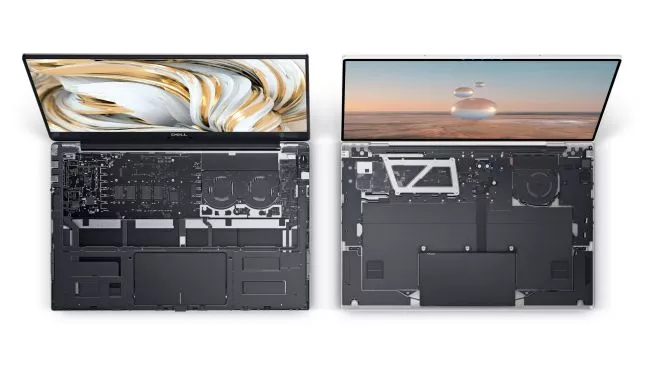 In terms of CPU, thanks to the 9W SKU option (up to 12W when running), XPS 13 (9315) even requires a single fan cooling solution.
As for whether the 12th generation U series mobile chip can compare with the old one in the performance mode, it still needs to be tested after it is launched. In addition, different from XPS 13 plus, the machine uses the chocolate keyboard design.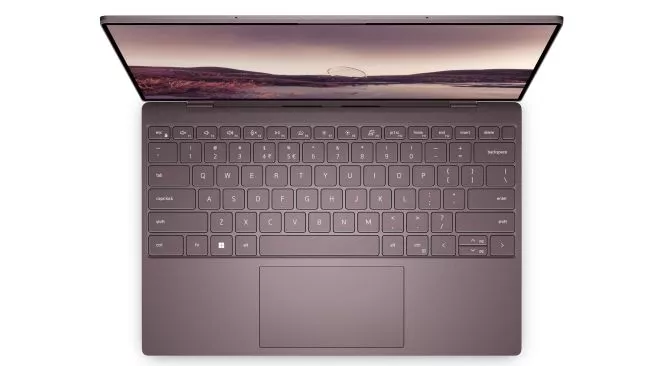 In contrast, the changes in ports are larger. While giving up the 3.5mm earphone jack (which can be accessed through the attached docking station), the new machine has two lightning 4 interfaces.
XPS 13 (9315) is now available, starting at $999 (about 6700 RMB).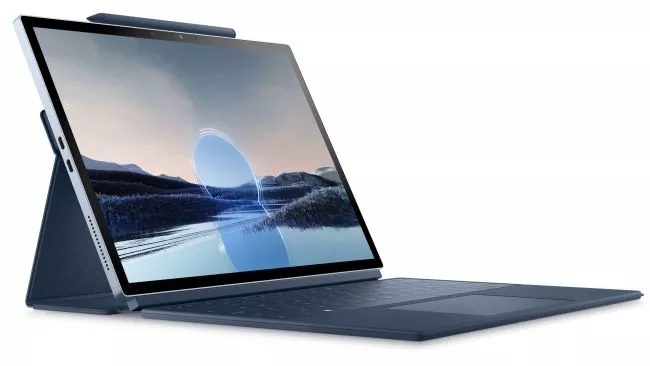 The XPS 13 2-in-1 (9315 2n1) model has also changed from a variant version to a Microsoft surface Pro and Apple iPad Removable keyboard base design.
The machine now has a width to height ratio of 3:2, and the supporting XPS folio keyboard protective cover (to be purchased separately) integrates the adjustable support function, so it can easily change into a laptop mode.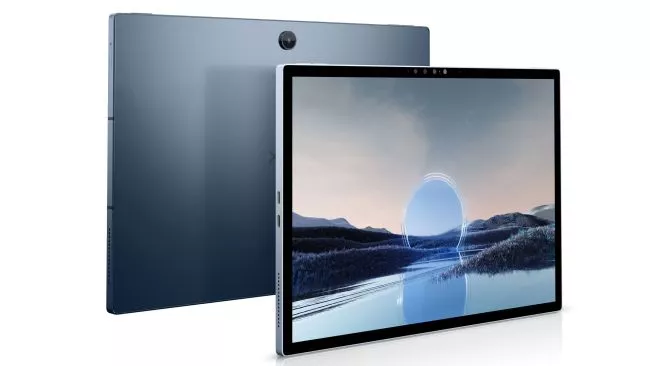 Even so, Dell doesn't seem to have enough courage to directly name the new computer XPS 13 "tablet" tablet.
However, for those consumers who have handwriting / drawing needs, Dell also provides a stylus [Accessory] that can be magnetically attached to the top of the tablet( https://microsoft.pvxt.net/Xx07X ) (also sold separately).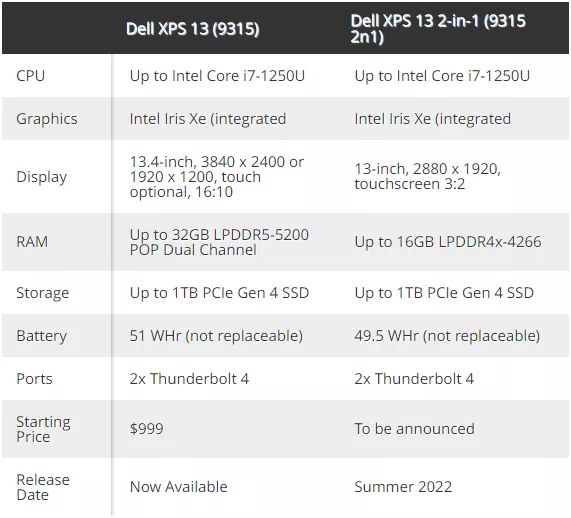 In terms of processors, XPS 13 2-in-1 (9315 2n1) has the highest optional core i7-1250u mobile CPU, and provides the first 5g mobile network connection module (optional) on the product line of this series.
In terms of ports, the machine, like XPS 13 (9315), only provides two lightning 4. It is estimated that the listing time will be in the summer of 2022, and the exact selling price is unknown.