Tesla EO Elon Musk once again expressed his love for diet coke, a sugar free carbonated beverage produced by Coca Cola, on Thursday, saying likes eating popcorn while drinking diet coke while watching movies, and doesn't even care if doing so will reduce his "life expectancy"**
Access: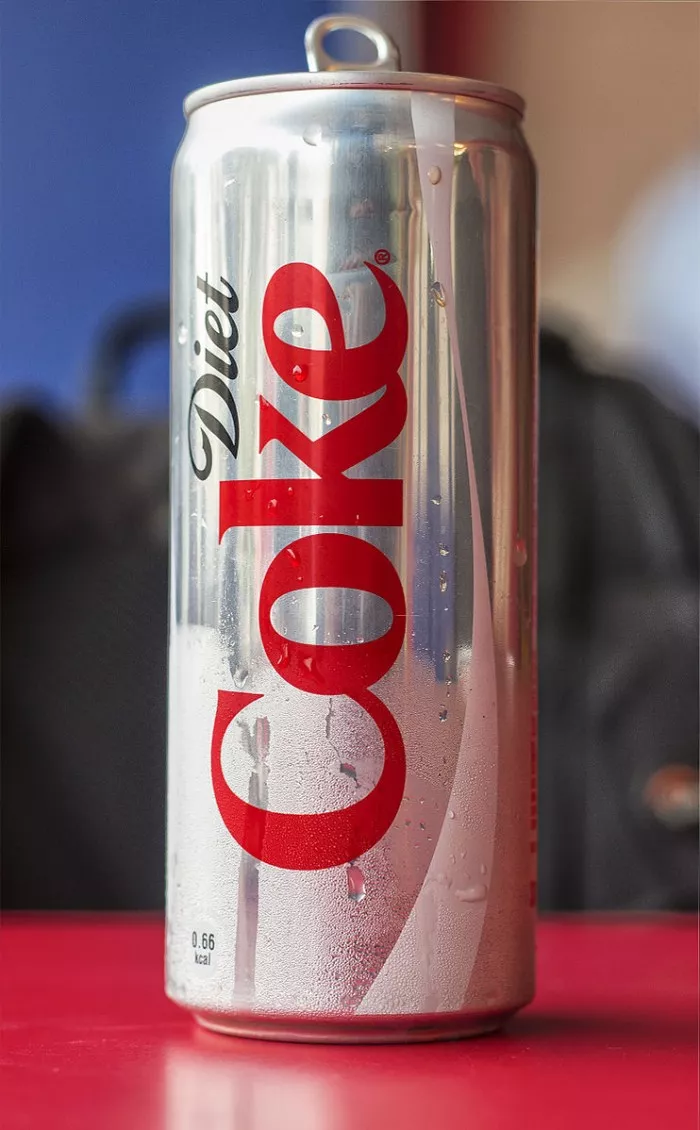 Data map
"Diet coke is great," Musk, 50, wrote in a post He also added that he particularly liked the diet coke served in the cinema as a cold drink with "salt and butter popcorn".
"I don't even care if it reduces my life expectancy," Musk wrote
His tweet was in response to a post by Daniel Crosby, a writer who claims to be addicted to diet coke. Crosby talked about the changes he saw in himself after giving up diet coke for a month in his post.
"My health has not changed. I am not very happy. My only source of happiness has disappeared," Crosby wrote.
Musk had previously revealed that during the difficult years when the model 3 capacity was climbing, he drank 8 cans of diet coke every day. A lot of caffeine even made him lose peripheral vision for a time.
At the end of April this year, after announcing the acquisition of twitter, musk joked that the next step was to acquire Coca Cola, "and add back the cocaine."