On June 10, according to foreign media reports, German automaker Porsche recently announced that it would acquire electric bicycle manufacturer fazua** At the beginning of the year, Porsche purchased a 20% stake in fazua. Subsequently, Porsche said it would acquire all the shares in fazua, making it a new electric bicycle company controlled by Porsche.
Access: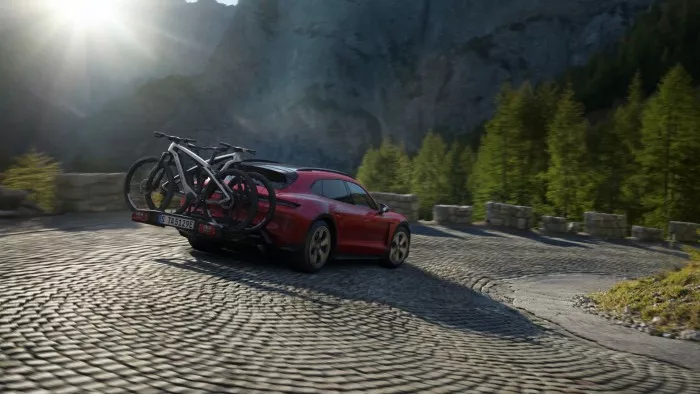 It is worth noting that at the end of last year, Porsche purchased a majority stake in greyp, a Croatian electric bicycle company.
Foreign media believe that fazua is a special acquisition for Porsche, which may indicate the direction of the company's future electric bicycle product line.
It is reported that the fazua drive system combines the battery and motor into a whole, weighs only 4.6kg, and can be completely disassembled, so that customers can use their bicycles with or without help. Fazua described the system as "ultra light, slim and quiet, which can be beautifully integrated into the frame and provide a particularly smooth ride".