According to foreign media reports, on June 8, Tesla CEO musk disclosed more details of Tesla's Master Plan Part 3 at the staff meeting The first two chapters of Tesla's ambitious plan formulated by musk are important strategies in Tesla's development history, and have laid a successful road for Tesla in many aspects.
As early as March this year, musk announced that it was working on the third chapter of Tesla's ambitious plan. Three months later, musk still hasn't announced the plan. On June 8, a Tesla employee asked musk what was the content of the third chapter of Tesla's ambitious plan?
Musk replied, "The third chapter of Tesla's ambition is about expanding the company's scale. In order to change the energy infrastructure and transportation infrastructure of the whole earth, the company must have a very large scale. We need to know what the actual scale is? If we start from cars and fixed equipment (battery packs) It needs about 300 TWH of installed capacity to start pushing back, so from the perspective of mining and refining, how can you achieve the required actual scale in a sustainable way? " Then, musk concluded that this is the third chapter of Tesla's grand plan - how to achieve enough scale to truly change the entire energy infrastructure on the earth.
Tesla has recently been strengthening cooperation with mining companies to ensure the long-term supply of key minerals such as nickel and lithium batteries. The company even talked about direct involvement in the mining and refining business. With the completion and expansion of Tesla's Texas and Berlin plants, as well as Fremont and Shanghai plants, Tesla now has a blueprint for the rapid and effective construction of ultra large-scale plants.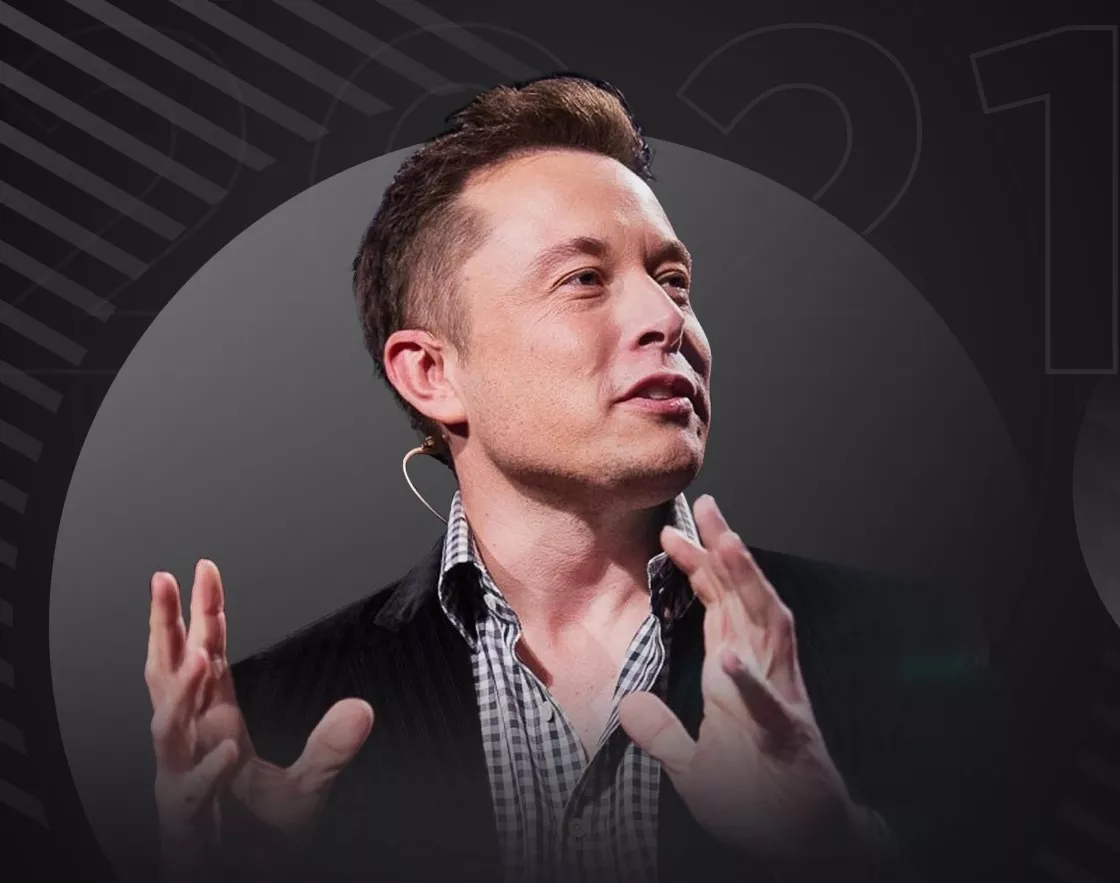 Source: musk
In addition, another Tesla employee asked musk at the meeting how to deal with the farce surrounding the acquisition of twitter. Musk thought for a second and replied, "ignore it.".
Then musk began to talk about his idea of acquiring twitter and hoped to turn it into a platform for free speech. Musk said, "we want to ensure that Twitter becomes a digital town square with inclusiveness and credibility. Ideally, 80% of Americans will use this platform, and people can express their ideas freely and reasonably."