On June 14, elonmusk, CEO of Tesla, a US electric vehicle manufacturer, said recently that Tesla may not necessarily choose to set up factories in the United States in the future, and is considering building a new North American factory in Canada and Mexico. Last week, musk held a company wide staff meeting. During the Q & a session with employees, musk was asked where Tesla's next factory in the United States would be located.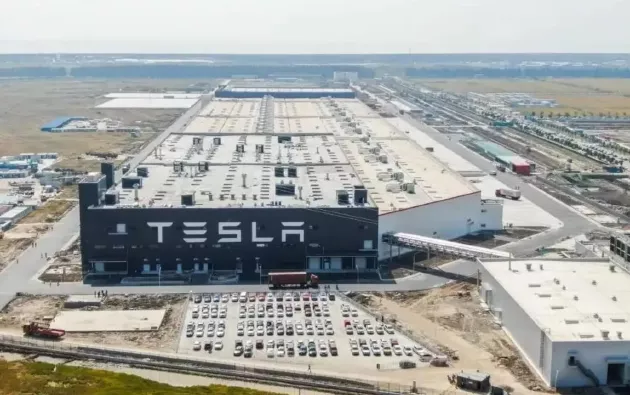 Musk said Tesla has not yet decided. But he made it clear that he might not set up factories in the United States. Musk said, "we are looking for a suitable site for the plant, but we are considering a larger site in North America, including Canada, Mexico and the United States."
Musk's words sound like Tesla is actively looking for a location, but he also made it clear that Tesla's primary task in North America is to achieve mass production of the super factory in Texas.
Musk said at the meeting: "the top priority is undoubtedly to make the Texas super factory achieve mass production, but it is very difficult to achieve this goal. Making the Texas super factory achieve mass production is much more important than looking for a new site. Of course, we are also looking for (a new site)..."
It is undoubtedly difficult to increase the output of such a complex product as electric vehicles. Although Tesla has a lot of experience in increasing automobile production, it is particularly difficult to increase the production of Tesla's Texas super factory.
This is because the model y electric vehicle manufactured by Texas super factory is equipped with new Tesla 4680 batteries and structural battery packs. Tesla needs to upgrade the battery pack structure to increase the output of new batteries and new electric SUVs.
Tesla has previously said that its goal is to achieve mass production at the super factory in Texas by the end of 2022. Musk also said that Tesla may announce the location of the new plant at the end of this year.
Of course, Tesla's next plant may still be built in the United States. However, from the way employees ask questions and musk answers, Tesla may also build a new factory in Canada or Mexico.
When employees asked where the next Tesla plant in the United States was, musk quickly replied that the plant was located in North America, with special reference to Canada and Mexico. Musk did mention in the past that Tesla would build factories on or near the east coast of the United States. Maybe the east coast of Canada is more suitable.
Canada has all the natural resources and qualified labor required to manufacture batteries, and it may become the location of the next Tesla super factory.