The 'takeover drama' between Elon Musk and Twitter, although it was not known when it would end, has now taken on a new dimension. When Twitter invited Musk to its board in April 2022 and Musk offered to buy the company, it caused panic and discontent among Twitter employees.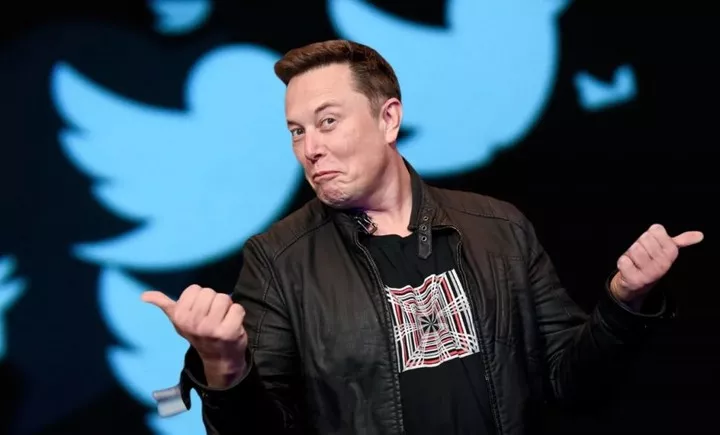 ▲ Image from: Mashable ME
In an effort to calm anxious employees, Twitter CEO Parag Agrawal invited employees to an internal AMA (Ask Me Anything) meeting in April.
Parag Agrawal also told the staff, "Many of you have different types of questions about Elon Musk following our board's announcement (of these news), and I want to welcome you to ask him those questions."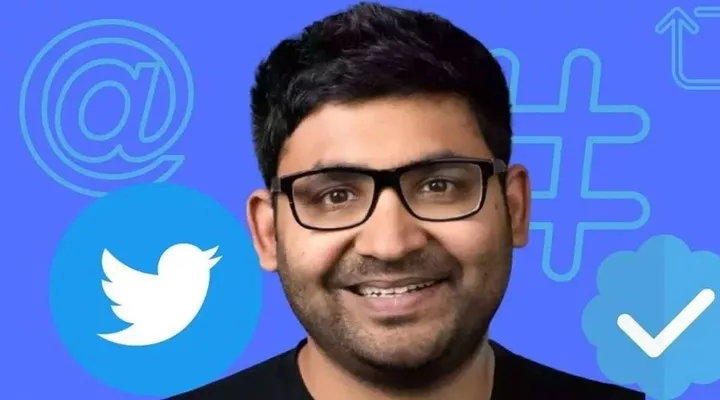 ▲Parag Agrawal , Image from: Colors of India
However, the meeting didn't go as planned after that. Now, in an email sent to employees by Twitter CEO Parag Agrawal, it can be learned that Elon Musk will be having his first conversation with Twitter employees this week, where Musk will answer questions directly from employees, but the meeting will not take place offline.
Many employees have expressed their displeasure with Musk's public criticism of the company, its products and policies since he entered into a transactional relationship with Twitter. However, employees are unhappy with Musk not only because of his public criticism of Twitter, but also because of concerns that these eccentricities could adversely affect the business and financial aspects of the company.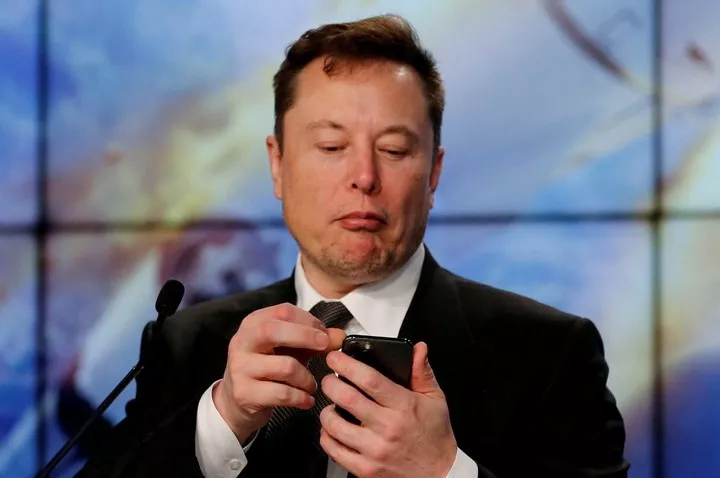 ▲Image from: CNBC
When Parag Agrawal said in April that it was going to hold an AMA meeting, those same employees had asked for answers about how managers planned to handle the expected mass exodus triggered by Musk.
In fact, the employees' fears are not entirely unjustified, as employees began leaving the company as a result after Twitter's board planned to invite Musk in. The company's CEO, Parag Agrawal, has also made changes to Twitter's product organization at the top and has announced a series of cost-cutting measures since the deal was announced.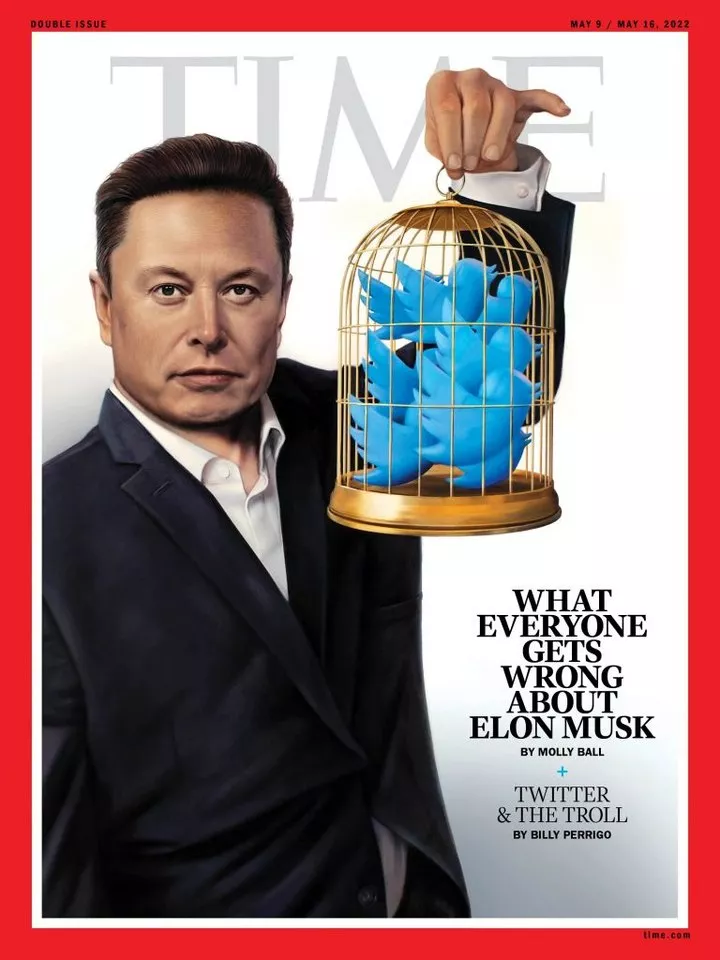 ▲Image from: TIME
Not long ago, Musk's 'takeover tug-of-war' with Twitter was also a situation. First, the billionaire argued that the percentage of spam accounts and fake accounts on Twitter's platform was less than 5% and asked the company to provide data to confirm, which Twitter later said it couldn't do.
However, Musk was not satisfied with this conclusion and demanded that Twitter provide the data so he could confirm it, as well as 'threatening' to reserve the right not to complete the deal. After three more 'overtures', Twitter chose to compromise and plans to allow Musk's team to stream real-time tweets and related data managed by the site.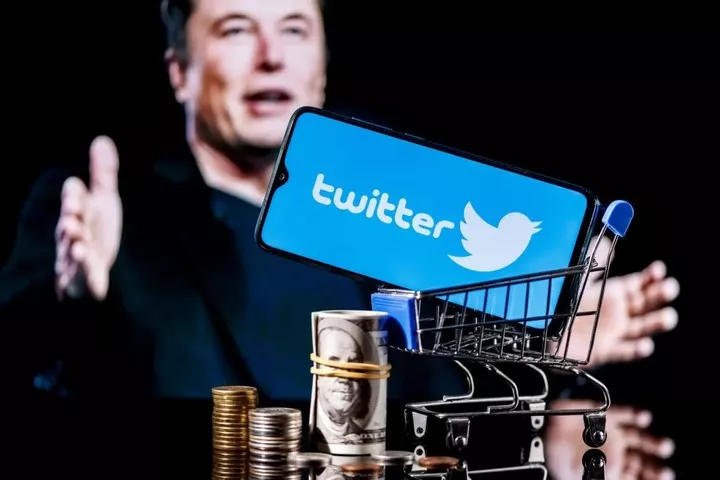 ▲Image from: Shutterstock
More than that, employees actually have something to worry about - layoffs. In an email sent by Musk not too long ago about suspending global hiring, it was mentioned that Tesla would need to lay off about 10% of its workforce worldwide due to the current tough global economic climate.
If Musk does own Twitter, then there could be a cloud of layoffs looming over the company's employees. Musk's repeated insistence on spam and inflated accounts also seems like a 'play' to get Twitter's share price down so he can take advantage of the price pressures.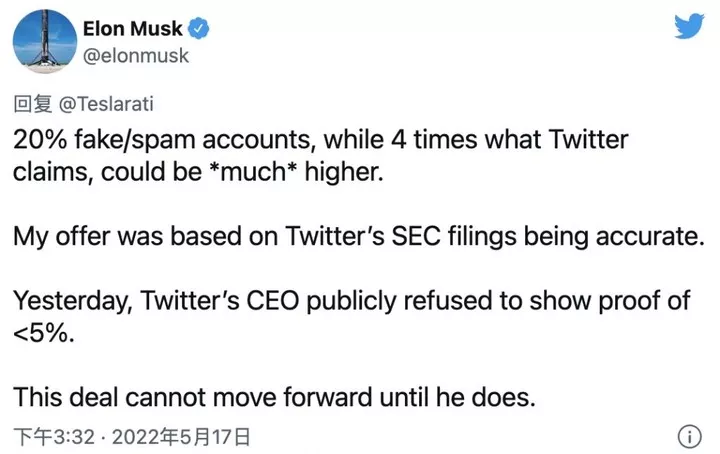 ▲Image from: Twitter
These are worrying questions I wonder if they will be asked by employees at a meeting soon, and if they are asked, what will Musk's answer to them be?