There is perhaps no more high-profile acquisition than Musk's purchase of Twitter.
From the offer to finalizing the price in just half a month, the subsequent tug-of-war was stinky and long .
On April 25, Twitter agreed Musk bought Twitter for $44 billion.
In May, Musk announced a hold on the acquisition; in June, Musk 'threatened' it might be terminated.
On July 8, a paper was filed in which Musk tried to unilaterally call off the acquisition.
This time around, Twitter 'rocked no shift' and asked Musk to meet in court.
5%, the center of Musk and Twitter's conflict
Why is this acquisition more than a twist?
On Friday, in a filing with the SEC, Musk's lawyers said that Twitter has both withheld information and misled Musk about the numbers, so Musk wants to terminate the agreement.
Here's the information and the numbers that the two have been arguing about for months.
Number of Twitter bots, fake accounts, spam.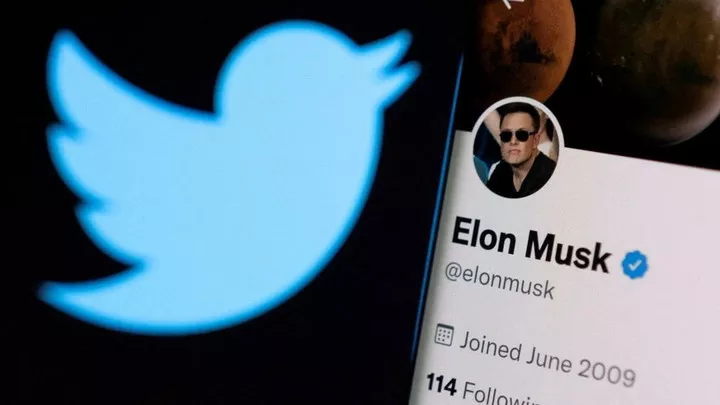 Twitter claims that fake accounts are less than 5% of total daily users, but Musk isn't convinced, saying he thinks Twitter feels too good about itself and has repeatedly threatened to pull out of the deal if Twitter can't justify itself.
Studies by some third-party researchers suggest that the reality may be double or triple the 5%.
Some analysts and Twitter staffers also see this as an excuse for Musk to seek leverage in negotiations or try to scrap the deal altogether.
Mapping fake accounts does matter, and can affect revenue profiles such as advertising revenue if not judged accurately. But Ann Lipton, a professor of law at Tulane University, notes that it should be proven at the legal level that.
Twitter's false reporting could be a reason to drop the acquisition, but it would have to be legal and Musk would need to prove the long-term and significant impact this has on Twitter's profitability. At this point he hasn't provided any facts that prove such an impact exists.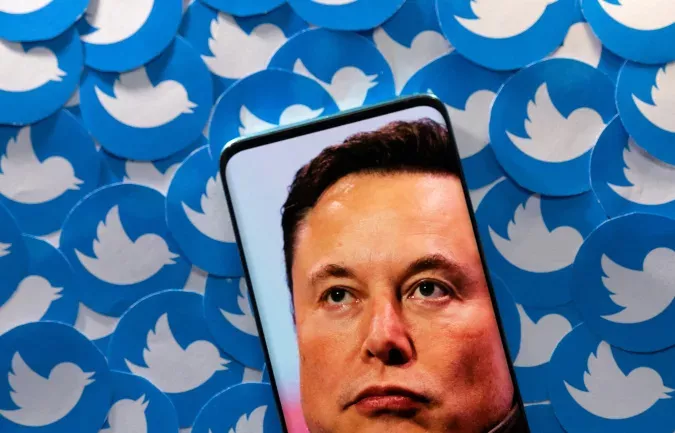 ▲ Photo by: Dado Ruvic/Reuters
In fact, going back to the takeover agreement itself, there's no explicit mention of 'fake accounts' 'spam' etc. in it, and Musk's lawyers have switched to saying that these are 'necessary information for Musk to complete the debt financing agreement'.
Yes that's right, there's also the question of where Musk got the money to buy Twitter, a big chunk of which came from debt financing.
Musk's ability to get his loan is, of course, a matter of life and death, so Twitter is allowing Musk access to its "firehose", This is a massive stream of publicly available data that has been made available to other companies for a fee for years, including a real-time record of over 500 million tweets per day, the devices that tweeted them, information about tweet accounts, and more.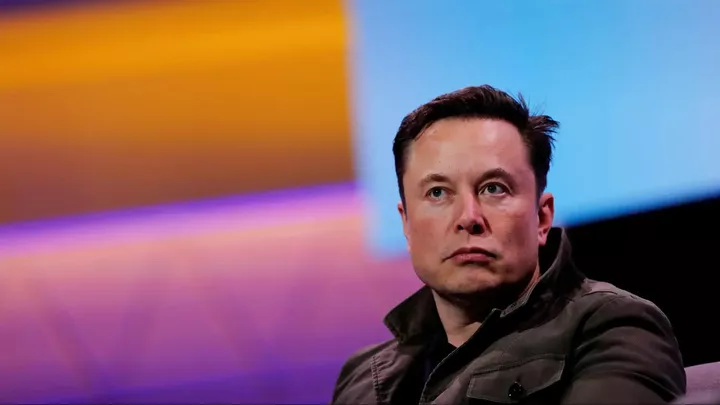 ▲ Image via Mike Blake/Reuters
But that wasn't enough for Musk's team; in their view, the data couldn't be verified, and Twitter simply provided more detail in its own way, but couldn't get to the heart of Twitter's business model, nor could it provide a complete and accurate understanding of Twitter's user base.
In response to Musk's 'rejection of the takeover,' Twitter's board dumped a statement that it still intends to close the deal at the agreed price and terms, and will pursue legal recourse.
Twitter is so determined-minded that as one former Twitter executive put it, "It looks like Twitter is willing to go to war to get this deal done."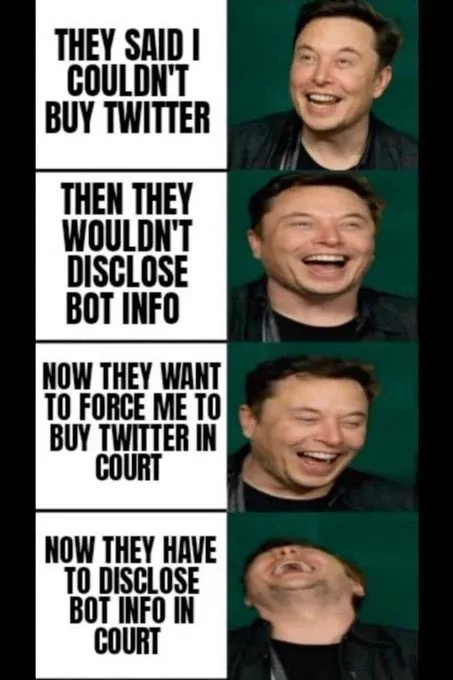 But Musk himself appeared to be on cloud nine, and also used his Twitter account today to post an emoji tweet, four big laughing emojis with four text captions, about his Twitter acquisition as if he had it under control.
They (Twitter) said I couldn't buy Twitter, they wouldn't provide me with bot account information, now they want to ask the court to force me to buy Twitter, and now they have to publish bot account information in court.
44 billion acquisition out of reach, $1 billion breakup fee also up in the air
Twitter is poised to sue Musk earlier this week.
This already crazy deal could turn into a protracted legal battle, starting in the Delaware Court of Chancery.
Bloomberg reports. The Twitter side brought in Wachtell, Lipton, Rosen & Katz, a law firm known for its corporate law, whose partner Martin Lipton invented the "poison pill scheme" in 1982.
A poison pill plan, also known as an "equity dilution anti-takeover measure," is a board-approved equity dilution provision that takes effect once a hostile party acquires a certain percentage of the company's shares, allowing the company's existing shareholders to acquire a large number of shares at a lower price, thereby driving up the cost to the acquirer.
The poison pill plan is exactly the kind of move that started off with Twitter defending itself against a Musk takeover. But this time the aim is the opposite, with Twitter's claim being to complete the acquisition.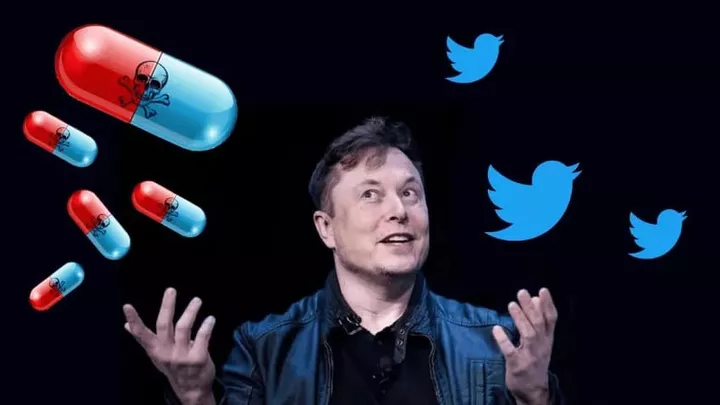 ▲ Image from: linkedin
The judge will also decide whether a $1 billion 'break-up fee' must be paid if the two parties never come to terms.
This 'breakup fee' was hammered out when Musk and Twitter first signed a deal to prevent the other from pulling out for specific reasons.
Musk will need to pay the fee if Musk is unable to obtain the funds needed to complete the acquisition; Twitter will need to pay the fee if it moves to another buyer or if the board recommends that shareholders vote against Musk's acquisition.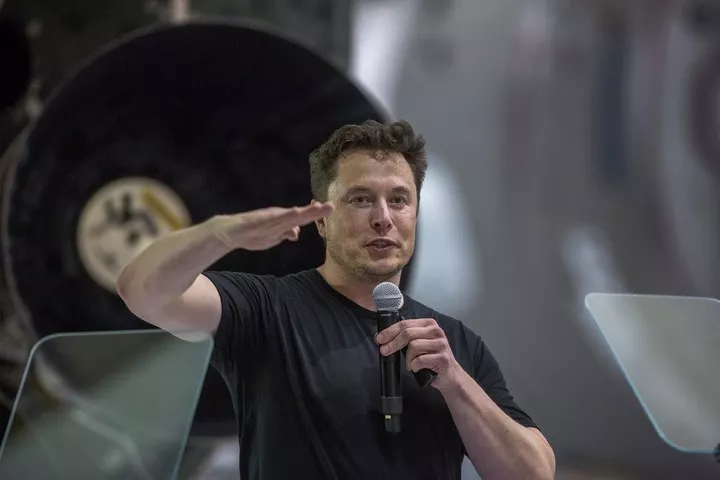 Musk stressed that Twitter violated the terms of the deal by not giving the real fake account data, which could mean that Musk is trying to walk away all over without paying a 'breakup fee'.
Despite Twitter's determination, it's not in Twitter's best interest to stretch its battle lines too thin.
In May, Twitter's market value shrank by billions of dollars because capital markets were not bullish on the deal purchase-price.html) and the stock price fell to around $46, well below Musk's $54.20 takeover price. As of Friday's close, Twitter shares were trading at $36.81.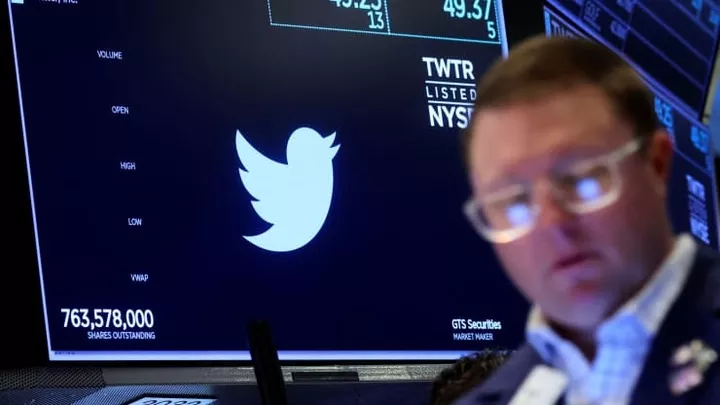 ▲ Photo by Brendan Mcdermid/Reuters
At about the same time, in an effort to cut costs, Twitter suspended most hiring and fired nearly 100 employees.
In addition, Twitter has slow growth, slow product innovation, and a sluggish advertising business, with revenues of $5 billion in 2021. By comparison, Zuckerberg's Meta sales are $118 billion.
Behind closed doors, Twitter and Musk seem to have a less hostile relationship.
Financial Times reports that in previous meetings, Twitter chief executive Parag Agrawal and Musk have often been in agreement on running the company, including achieving revenue diversification, attracting a wider audience, and even relaxing vetting rules.
It's still unclear whether Musk will parachute in to save Twitter or push it further into the abyss. If the acquisition fails, Twitter may become a company with a depressed stock price and demoralized employees.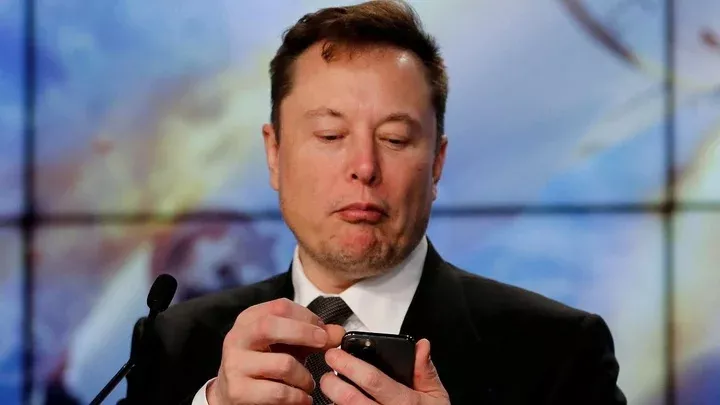 ▲ Reference.
1.https://www.bloomberg.com/news/articles/2022-07-10/twitter-assembles-legal-team-to-sue-musk-over-dropped-takeover
2.https://www.engadget.com/elon-musk-tries-to-kill-twitter-takeover-215356568.html
3.https://qz.com/2186692/twitter-will-sue-elon-musk-for-calling-off-his-44b-takeover/
4.https://www.washingtonpost.com/technology/2022/06/08/elon-musk-twitter-bot-data/