Netflix announced that it will produce a new animation series based on the IP of the Dragon century game. This film, called Dragon age:absolution, will premiere on the streaming media platform in December, with a total of 6 episodes. According to Netflix, the play will be set in tevinter, the Empire in the world of Dragon century.
Access: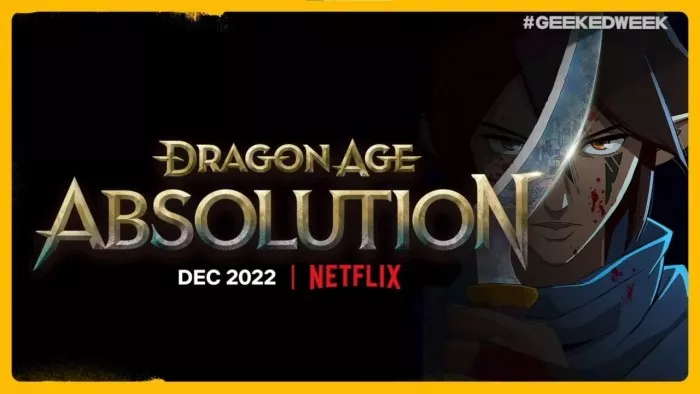 The play will feature a new cast of characters. Of course, these characters are actually from the legend of the Dragon century, including "elves, mages, knights, kunali, red Templar knights, demons and other unexpected contents".
Netflix also confirmed that the amnesty was CO produced with BioWare.
Earlier this month, BioWare confirmed that the next game in the "Dragon Century" series will be called "Dragon Century 4: fear of wolves" and will take SOLAS as the theme.
Trailer for the animated series of Dragon Century: pardon
Video screenshot