Since April, the British government has begun to mobilize economic officials to try their best to persuade Softbank group to let arm, a chip design company, list in London. A spokesman for the British government told the media, "we hope arm can continue to do business here and combine the leading technology and capital in the UK."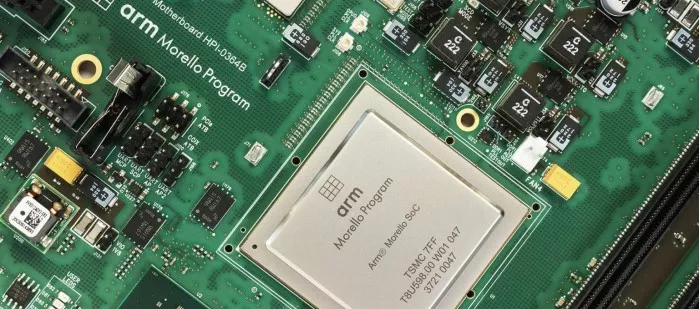 The spokesman did not disclose the relevant actions, but he said that the government was "committed to making the UK the most attractive place for the growth and financing of innovative enterprises".
Arm's chip design IP authorization plays an irreplaceable role in the entire semiconductor industry. It has not only become an innovation center in the mobile phone revolution, but also played an important role in cloud computing, automobile, Internet of things and virtual world.
The UK regards arm as the "crown jewel" of the country's technology industry. If it fails to be listed at home, the damage to the British government and the London Stock Exchange is self-evident.
According to local media reports, British Prime Minister borisjohnson also joined the battle for the listing location of arm. He sent a letter to a number of Softbank executives. Softbank executives were very surprised when they received it.
A vexatious problem
At present, Softbank group, the parent company of arm, has not made a final decision. The public relations department said that the company "has not made any decision on where to list (ARM) and is considering the possibility of all available options".
However, at a news conference in February this year, son Zhengyi said, "Nasdaq, which can play a key role in the high-tech field, may be the most appropriate." At another earnings call in May, son Zhengyi hinted that arm might be listed before the end of this year.
It is expected that Softbank may make a decision on the listing location this summer. Given the size of the market and the number of investors, NASDAQ is indeed more likely to bring higher valuations. However, if Softbank chooses the United States instead of Johnson's proposal, it may damage its relationship with the British government.
In 2016, Softbank acquired arm for £ 24.6 billion. At that time, when Theresa May of the British Conservative Party was in office, her government also suffered a lot of criticism.
If Johnson, who is also a conservative party, fails to retain arm, many British public will think that the attraction of the London Stock Exchange to the capital market is greatly reduced, and the Conservative Party led "brexit" is a mistake.