At the beginning of June, ideal automobile officials said that the full-size flagship SUV ideal L9 will be released on June 21. In July, all stores in the country can test drive it. It will be officially delivered to users in August. It is expected that the delivery volume in September can exceed 10000. It is worth mentioning that regarding the product power of ideal L9, Li Xiang, CEO of ideal automobile, expressed "thank you for your expectation of ideal L9. The best flagship SUV for household use within 5million? Yes!"**
Access: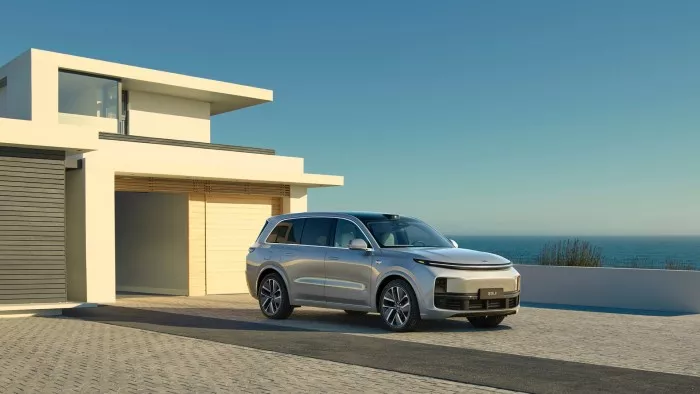 This evening, ideal automobile officially announced the new official map of ideal L9, in which the third row of seats were made public for the first time.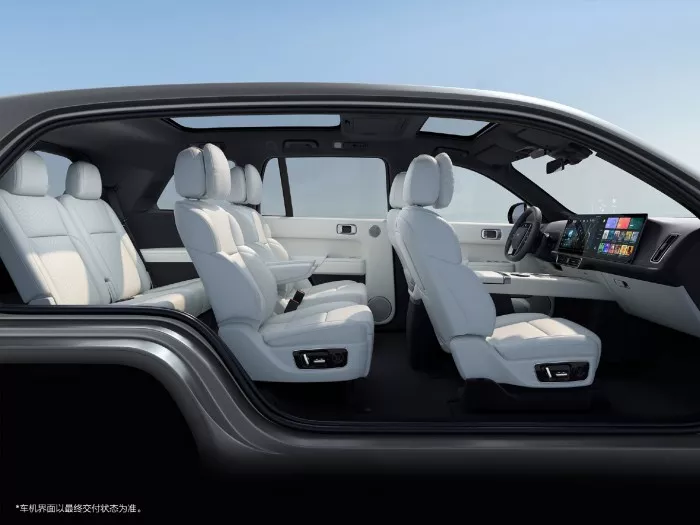 According to the introduction, the six seats of the ideal L9 are equipped with electric adjustment and seat heating. The four independent seats in the first two rows have seat ventilation and Spa level 10 point massage, and the second row seats on the right are equipped with four-way electric leg support.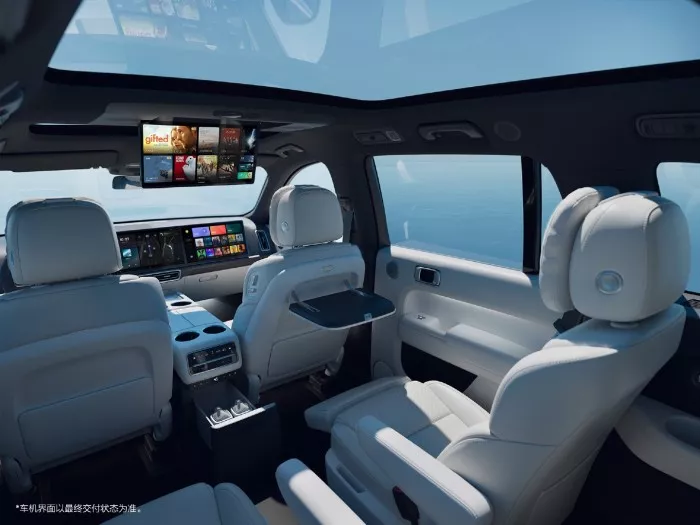 Officials say that the ideal L9 has a fully self-developed high-efficiency extended range electric system with 44.5kwh battery pack, can achieve 1315km endurance (CLTC condition), of which the battery endurance is 215km** Equipped with intelligent four-wheel drive system, the maximum power of front drive motor is 130kW, and the maximum power of rear drive motor is 200kW. The total power is 330kw, the torque is 620n · m, and the acceleration time of 100 km is only 5.3 seconds.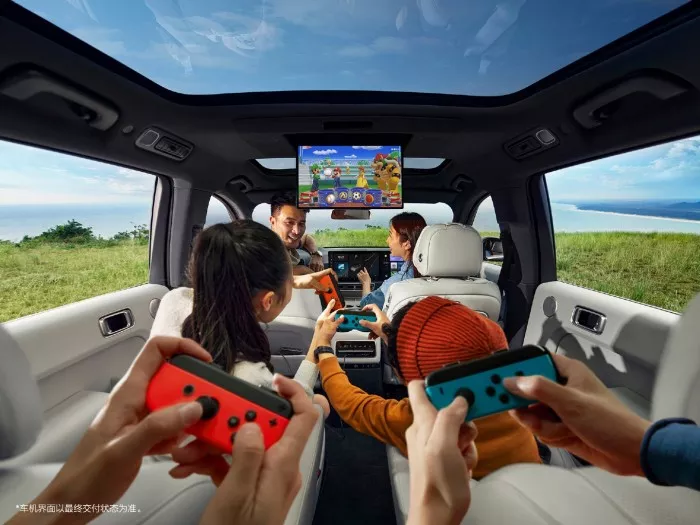 In terms of security, the ideal L9 is equipped with six 8million pixel cameras and five 2million pixel cameras to realize 360 ° omni-directional perception around the vehicle body and at a long distance. The forward-looking vehicle specification laser radar is equipped with 128 lasers, with a global resolution of 1200x128 and a number of point clouds of 1.53 million / S.