Japan has always been a difficult market for Samsung's smart phone business. Apple dominates the market, and sharp and other local manufacturers also have a solid position. There was even a time when the Korean giant once sold smartphones without Galaxy brand in Japan. But now things seem to have changed Samsung's smartphone business is now growing rapidly in Japan, and has even successfully surpassed sharp to become the second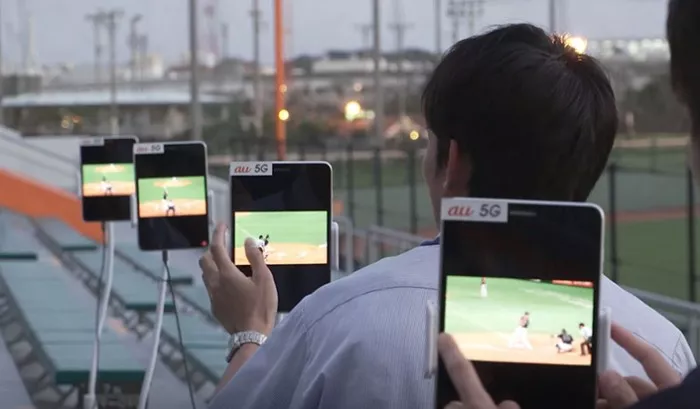 Strategy analytics, a market research company, reported that by the first quarter of 2022, Samsung currently had a 13.5% market share in the Japanese smartphone market. It has surpassed local competitor sharp, which now accounts for 9.2% of the market share. Apple The company still ranks first with 56.8% market share.
It is worth noting that, compared with the fourth quarter of 2021, the absolute sales volume of almost all major smartphone manufacturers decreased in Japan in the past quarter. However, Samsung is the only company whose sales are also increasing. Samsung's current market share of 13.5% is its highest level in Japan in more than 10 years.
It is said that the intensive 5g marketing activities of Japanese mobile operators have made a great contribution to the improvement of Samsung's situation in Japan. A typical case is that when KDDI launched its 28ghz mmwave 5g service in 2020, Samsung's Galaxy S20 series was the only device in Japan that supported mmwave. Subsequently, other models supporting mmwave, such as Galaxy S21 and Galaxy S22 series, as well as collapsible series, helped Samsung greatly increase its influence in the Japanese market.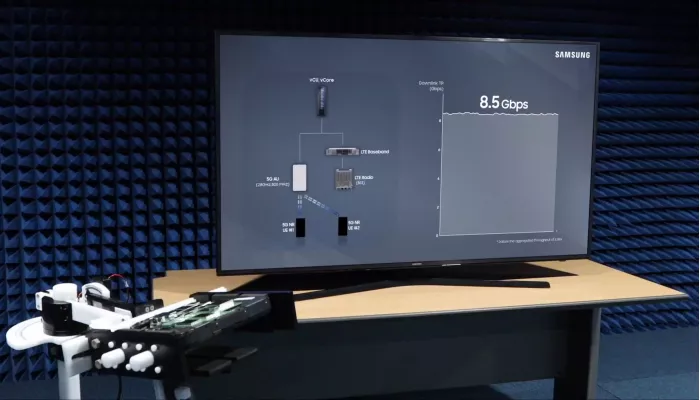 As local operators continue to actively promote millimeter wave 5g, Samsung is expected to see more demand for its smart phones in Japan. Even if Samsung's mobile phone business faces headwinds in other markets, it will be glad to see that Japanese people finally begin to have a significant improvement in their understanding of the galaxy brand.