It is reported that Playstation launched the revised video game subscription service on Monday, providing members with hundreds of new and old games. This service is called Playstation plus, and was once developed under the code name "Spartacus" to challenge Microsoft's Xbox game pass subscription service. Both companies hope to become Netflix in the field of video games.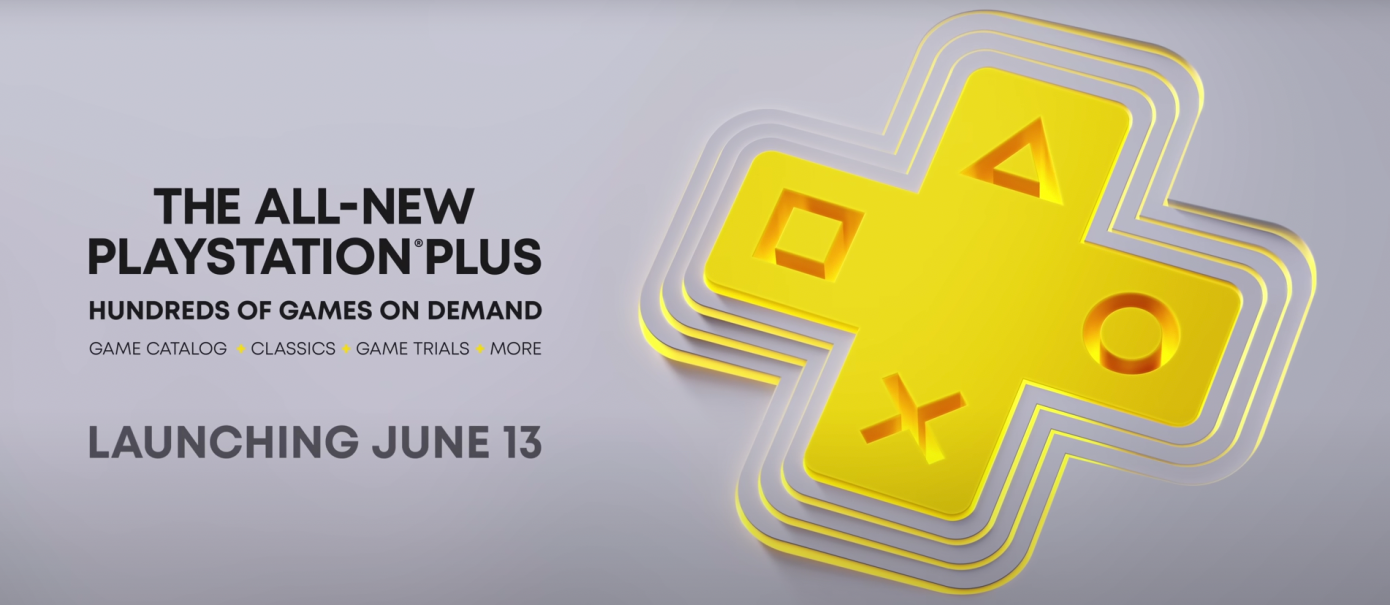 This new service integrates Sony's previous subscription services into a three-level rating system. The most basic level is essential, with a monthly fee of $10. It will directly replace the old Playstation plus. It can download two games a month, enjoy sporadic discounts, and access online multiplayer games.
In addition, Sony also introduced two new services for PlayStation. The extra level costs $15 a month and provides about 400 Playstation 4 and 5 games. The premium level monthly fee is $18, and you can get hundreds of additional classic games, most of which come from playstaion 3. This service only provides about 30 Playstation 1, PlayStation 2 and PSP games, so it disappoints retro players.
However, the core content still amazes the fans of Playstation, including the Games "Spider Man" and "return of death" produced by Sony, as well as many new games from external developers, such as "wild escort 2" of take two interactive and "Galaxy escort" of square Enix. Independent classic games such as "Star Trek" and "empty Knight" are also very attractive to players. The service performed smoothly in the test on Monday afternoon.
But the new Playstation plus and xbox Game pass has one key difference: it doesn't include new games Sony's "Horizon: the desperate West" released in February did not log on to this service, and the upcoming "God of War: Twilight of the gods" could not immediately support this platform. Sony relies on its game masterpieces to sell tens of millions of games, so from an economic point of view, it is difficult to support Playstation plus immediately after the release of new games.
In contrast, Microsoft promises to log in to game pass immediately after all games are released.
The day before the release of the new Playstation plus service, Microsoft had just concluded its annual Xbox conference, showing the highlights of several new games and new games such as starfield. At the end of each new Microsoft game, there will be a slogan highlighting its own advantages: "support game pass now."