SpaceX's satellite division protested to the Federal Communications Commission (FCC) on Monday that viasat, a satellite Internet company, had acquired INMARSAT, a British satellite communications company, saying that this competitor had violated FCC regulations and should not be allowed to control the assets of another company SpaceX has launched about 2600 satellites into space for its Starlink network. The company called on the FCC to reject viasat's request. Viasat requested an INMARSAT license as part of the proposed merger of the two companies.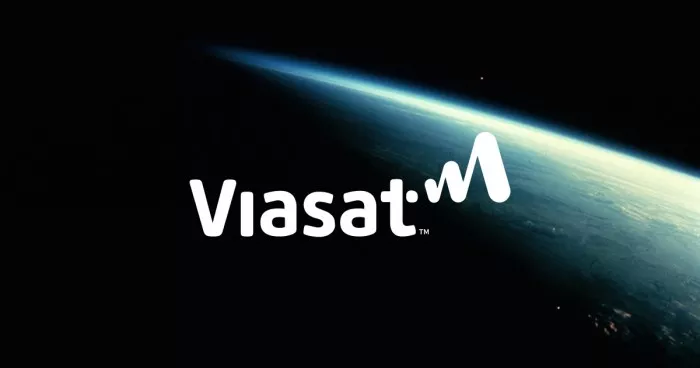 SpaceX reiterated its previous complaints to the FCC and held that viasat was not suitable for controlling the FCC approved ground terminal of INMARSAT because viasat was suspected of violating its FCC license and using a wireless band without meeting certain FCC conditions.
David Goldman, the senior director of SpaceX in charge of satellite policy, wrote in the document: "it is not in the public interest for a company to so openly ignore the Commission's control rules over INMARSAT satellite system."
Viasat and SpaceX are fierce competitors in the satellite Internet industry. In the past, they had disputes over various licensing and regulatory issues before the Federal Communications Commission (FCC). The FCC allocates its share of the radio spectrum to American companies.
In November last year, viasat announced its intention to acquire INMARSAT, a British satellite communications company, with a transaction value of $7.3 billion, including cash, shares and debt. The company said that it expected to complete the transaction in the second half of 2022 after the approval of shareholders and regulators.