Recently, it was reported that in order to celebrate the 50th anniversary of the 911 Carrera RS 2.7, Porsche and puma jointly launched a limited number of shoes, the shoes will be divided into 10 colors, and each color is limited to 500 pairs . It is understood that the shoes of this series are based on puma suede models, and draw color inspiration from the classic 911. Each color is limited to 500 pairs, and the shoes of these 10 colors will be sold in different regions. For example, orange and black are unique to the Netherlands, while Japan will provide white and black versions.
Access: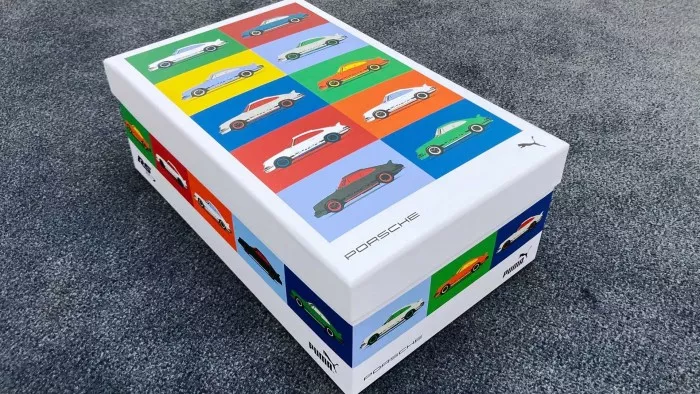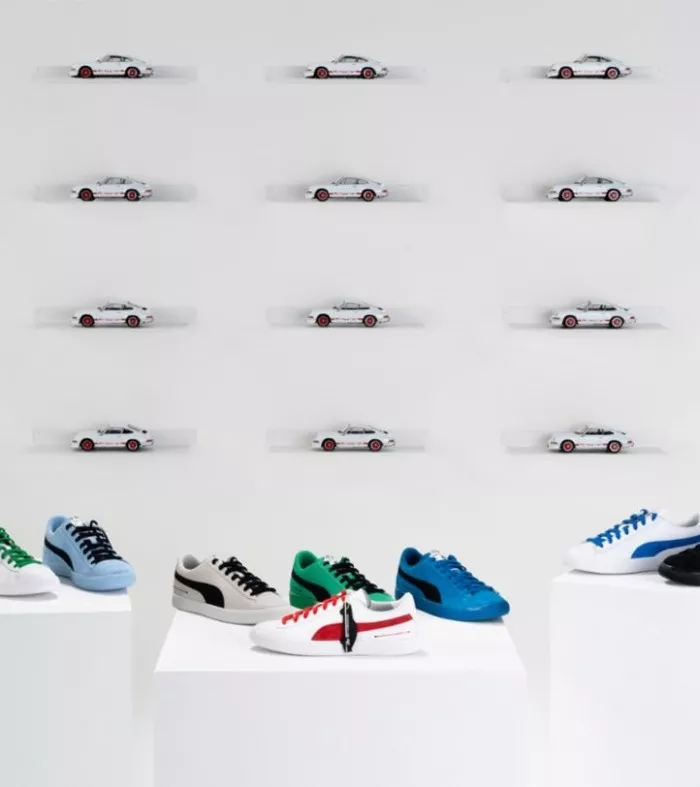 In addition to the special colors, the side of the shoe also has RS 2.7 style font, the tongue has the design of Carrera RS 2.7, and the heel has the logo of RS 2.7.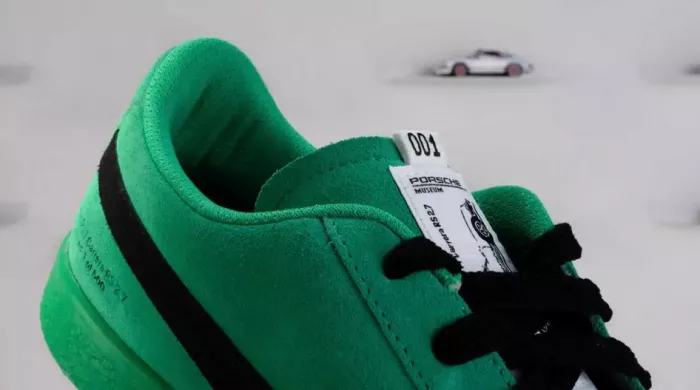 It is worth noting that consumers who buy shoes can also get a free ticket to the Porsche Museum.
The Porsche Museum is divided into old museum and new museum. The old museum has a large number of exhibit vehicles and photos, showing the history of European automobile manufacturing industry. Although there are few exhibits, each one is a boutique.
It is commendable that this place is also a good place to learn about automobiles. many parts and even the whole vehicle have been put aside from the exhibition, and the internal structure can be seen clearly, and they are all originals .
However, the Porsche Museum is located in Germany. No one would deliberately buy a pair of CO branded shoes to visit the Museum (except local German consumers).