According to reports, according to people familiar with the matter, meta's lawyers are investigating Sheryl Sandberg, the chief operating officer who announced her resignation today, for allegedly abusing the company's resources for several years It is reported that since last autumn, meta has investigated several employees.
Access: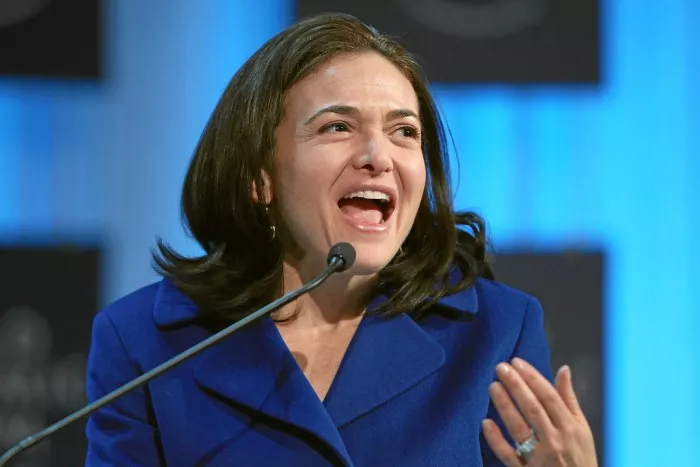 Meta employees have supported the work of Sandberg foundation. Sandberg has written two books, one is lean in, and the other is option b: facing adversity, building resilience, and finding joy. Sandberg's second book has also been supported by meta employees.
In early June, after 14 years of working at Facebook, Sandberg announced that he would leave the company.