The company asked the Texas electric reliability Commission (ercot) to change the rules, which will enable customers with off balance sheet solar energy and batteries (i.e. those with residential solar energy) to bid for additional capacity. At that time, we speculated that Tesla might be seeking a change in the rules to enable its Powerwall customers to run virtual power plants in the state.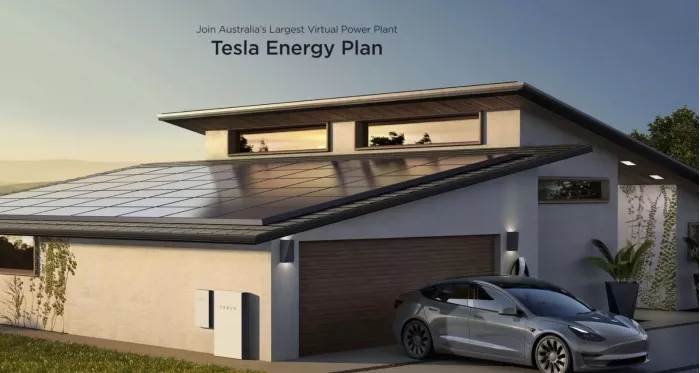 Sure enough, Tesla has now launched a virtual power plant demonstration project in Texas to prove to ercot the value that virtual power plants can bring to the power grid. Your Tesla Powerwall can provide powerful support for the power grid. At present, however, Texas households are not allowed to provide some of the critical grid support services typically provided by traditional power plants. Allowing Powerwall's clean energy to provide these services is very important for creating a more resilient grid and accelerating the world's transition to sustainable energy.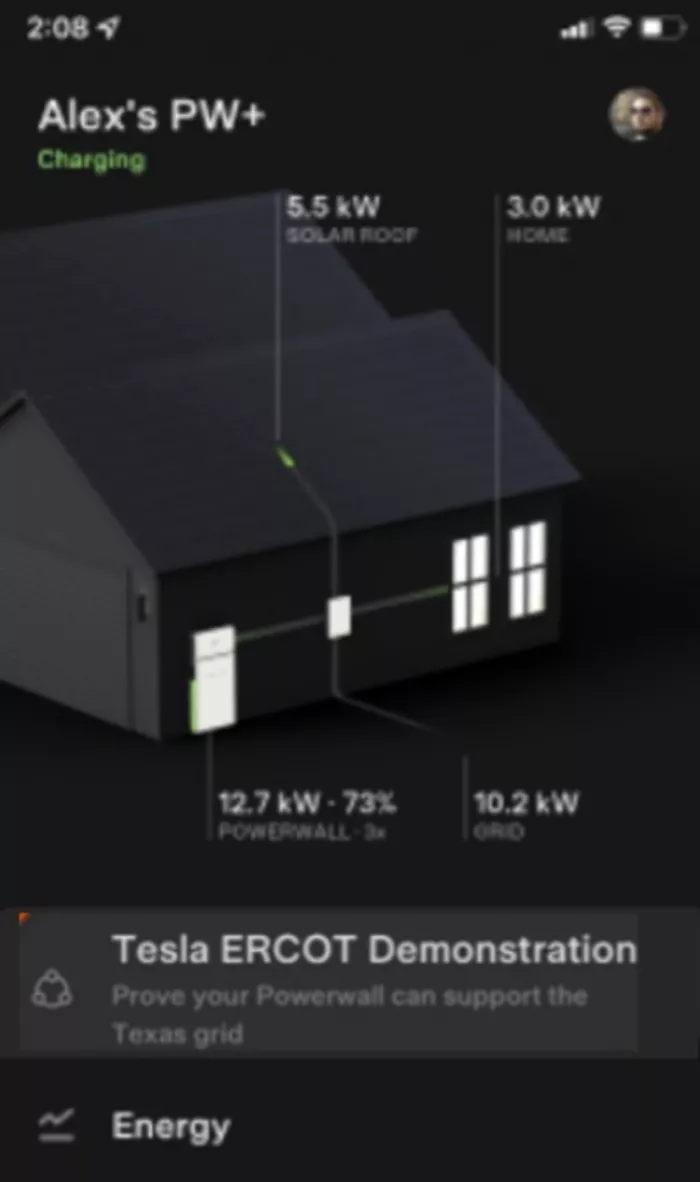 The company said that it has about 200 Powerwall owners in the northern area of ercot, Texas, who can choose to join the program as volunteers. Participants in the demonstration must agree to let Tesla control 80% of their Powerwall capacity. You agree to let Tesla control your Powerwall, including charging, discharging and configuring your Powerwall to automatically respond to grid conditions to support the test of displaying grid services. In addition to this limitation, Tesla can charge or discharge your Powerwall at any time and to any extent.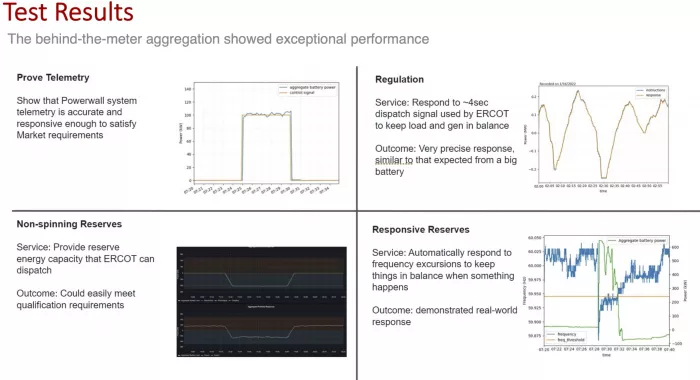 However, before the rule change, no one was compensated for these grid services because this was a demonstration of the rule change. Previously, Tesla only provided $40 gift cards to participants. If you participate in 80% or more tests during the demonstration period, and if you are required to provide market ID data, Tesla will mail a $40 Tesla gift card for your participation. Compensation for participation also includes costs associated with user participation, including any increased energy costs.
Tesla said that 64 Powerwall owners have participated in the VPP demonstration, and the early results are promising. Now, if ercot changes the rules, these same Powerwall owners can start to participate in the energy market in Texas through Tesla VPP, which will release more value of household energy storage. Therefore, it will shorten the investment return period of Powerwall and other household battery packs, and help stabilize the power grid in Texas. Tesla's goal is to change the rules by the end of this year.