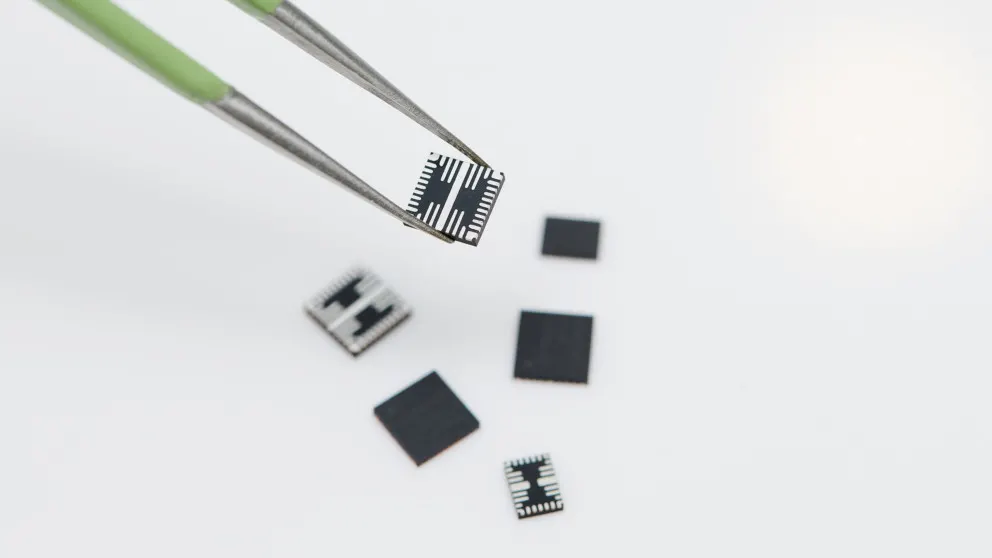 So far, the two-year chip shortage has only really affected low-end chips. However, this situation may change as semiconductor manufacturers encounter production problems and are difficult to obtain the manufacturing equipment needed to manufacture more advanced processors.
The report further points out that by 2024, the supply gap of advanced chips may be as high as 20%. This will have a ripple effect on industries that depend on them, such as artificial intelligence, high-performance computing and autonomous vehicle.
The report pointed out that due to technical barriers and the huge investment required, only two chip manufacturers, TSMC and Samsung, are capable of manufacturing high-end chips.
With the arrival time of production equipment getting later and later, in some cases, the delivery period of new orders has been extended by two to three years. According to an insider, some customers of TSMC have been warned that the equipment procurement problem may prevent the company from increasing production in the next two years.
Then there is the technical issue. Kang moon soo, vice president of the Foundry Department of Samsung Electronics, said last month that the company has delayed the expansion of the 4-nanometer process.
A person familiar with the matter said that due to poor production capacity, Samsung may not be able to fulfill its previous supply commitments this year, prompting customers such as Qualcomm and NVIDIA to turn to competitors TSMC in search of next-generation technology products.
Faced with the above challenges, TSMC and Samsung Electronics both said that they were trying to avoid interference in chip production.
Wei Zhejia, President of TSMC, said last month that he was making efforts to cope with the shortage of chip manufacturing equipment. Kang moon soo, vice president of Samsung's Foundry Department, also said that although the expansion of the 4-nanometer process was delayed, it had entered the expected yield improvement curve.