Huawei is finally going to launch a new machine, but it is not the mate 50 series, but the nova10 series. At present, two new nova10 series machines have been approved by the Ministry of industry and information technology to access the network, including nova10 Standard Edition (nco-al00) and nova10 pro (gla-al100). They all run Hongmeng operating system, support 66W and 100W fast charging respectively, and add new appearance color matching**
Access: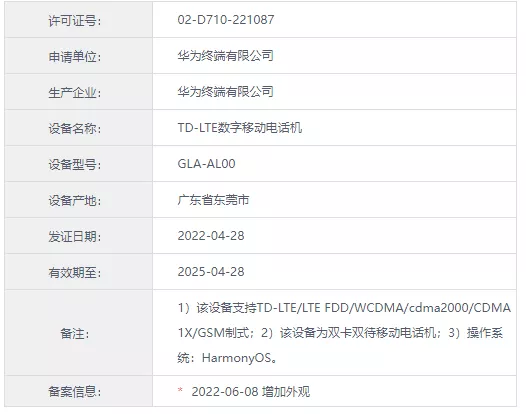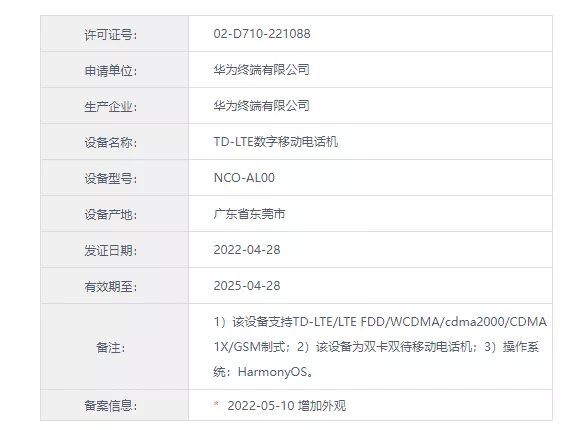 Huawei officials have begun to warm up the nova10 series, which is expected to be released as soon as the end of this month.
According to the previous exposure, nova10 series, like the previous generation nova9 series, continue to use the snapdragon 778g 4G platform, focusing on upgrading the appearance design and image system.