According to the online publication protocol, bytedance, which owns tiktok, is seriously considering entering the field of virtual reality (VR). A source close to the company told the media that the company plans to invest "a lot of money" to develop VR related content It seems that a large part of byte beat's investment is used for recruitment. Pico's list of more than 40 positions has appeared. Pico is a Chinese VR head display manufacturer acquired by byte beat last year.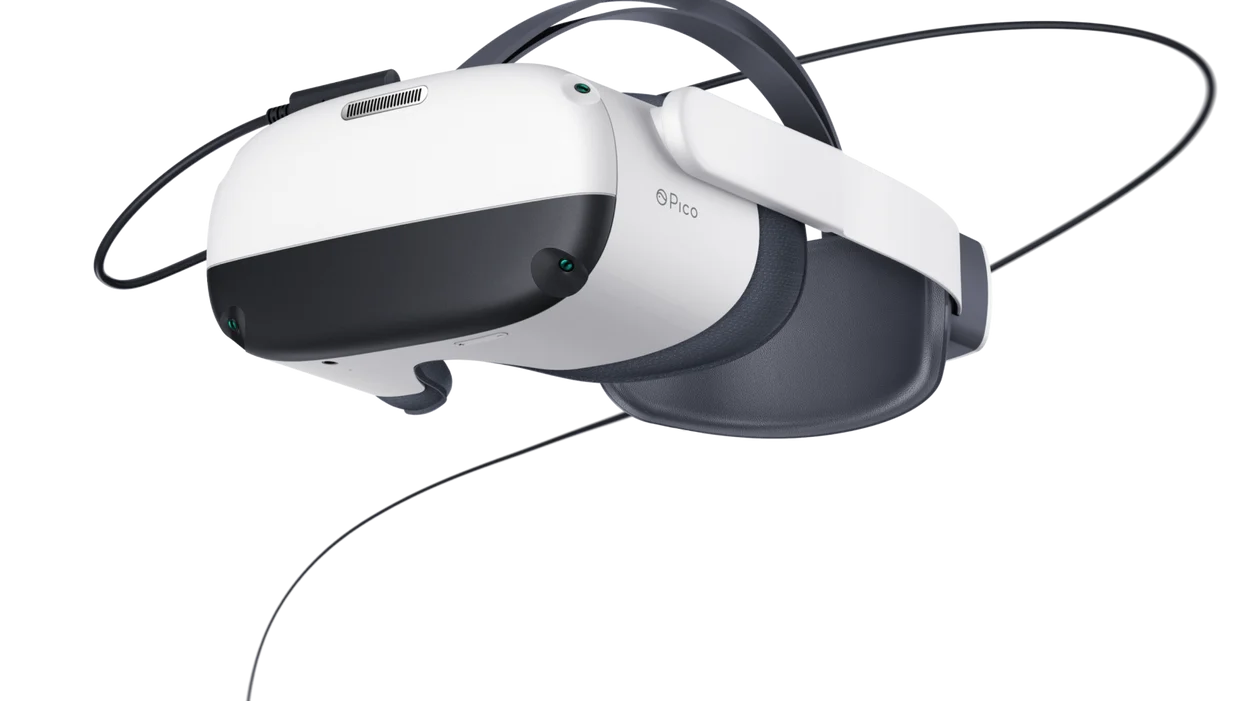 Most of the positions are for Pico studios' West Coast branches in California and Washington, from VR game strategy director to game operations manager. Other open positions show that Pico's VR hardware is getting more and more attention, including optical engineer and system design electrical engineer.
Pico's list of consumer marketing sales executives is a potential indicator that Pico is seeking to establish a presence in the United States. The job description states that the candidate will "be responsible for the sales and marketing of Pico's overall products in the U.S. consumer market".
Pico still has a lot to do, and byte hopping must have enough bandwidth to compete with a few mainstream head displays provided by meta, HTC, valve and Playstation in the United States. The company's flagship all-in-one head display Pico Neo 3 link was launched in Europe in May at a price of 449 euros (about $472). Its specifications are quite similar to the 256gb meta Quest 2, which costs $399 (compared with $299 for the 128GB variant). Both head displays have the same storage space. The resolution of each eye is 1832 x 1920, and the snapdragon XR2 chip is built in. However, Neo 3 link is equipped with an additional headband (Quest 2 is a $49 Accessory , sold separately), using DisplayPort interface instead of usb-c. It seems that the goal of Neo 3 link is to become a middle choice for those who do not want to spend $999 on valve index or $799 on HTC vive Pro 2, but are also looking for devices that can provide more content than meta Quest 2.