Sammobile exclusively reported that Samsung is trying to significantly improve the navigation experience of the one UI system, supplemented by lighter and smoother animation effects At present, the latest version that Samsung pushes to the public is one UI 4.5 customized based on Android 12. When Google officially released the Android 13 major version update this fall, Samsung is expected to bring a new one UI 5 synchronously.
Access: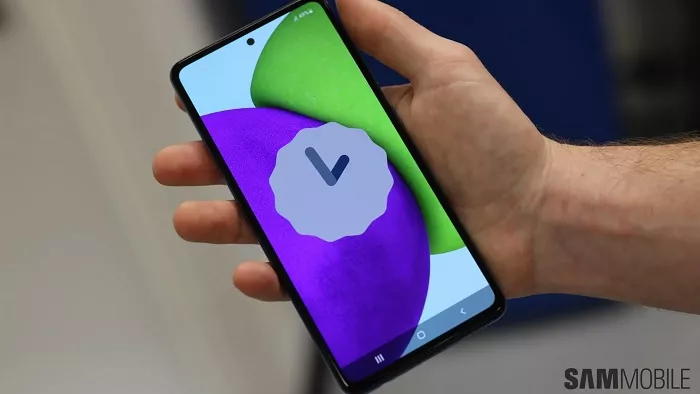 (via SamMobile)
It is reported that the original equipment manufacturer (oen) has encountered some bumps when turning to Android 12. However, with the popularity of 90 / 120Hz high screen swiping, mobile phone manufacturers may focus more on user experience optimization.
And Apple Compared with the IOS platform, the Android camp has been roast about losing frames or excessive frame rate jitter for a long time, which has seriously reduced the comprehensive experience of smart phones.
However, if Android 13 can encourage mobile phone manufacturers to pay more attention to the appearance of animation effects, consumers are expected to usher in a smooth transition that is visually more pleasant.
Samsung is expected to announce the latest changes of one UI at the developer conference (SDC 2022) later this year, when sammobile will also share the first beta test experience.