According to jiwei.com, according to seekingalpha, a Wall Street stock analyst, after the rumors that Samsung Electronics plans to acquire the company, the shares of NXP semiconductor recently rose 8.2%. According to Asian Science and technology media, Samsung's "de facto" leader Li Zairong will discuss a possible agreement during his visit to Europe from June 7 to 18
Access: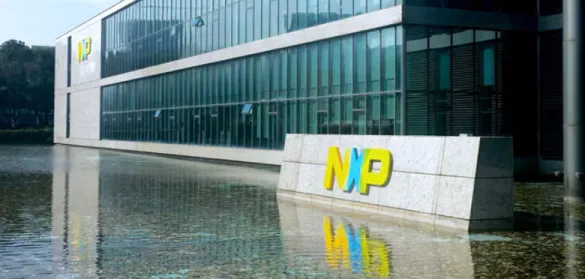 Source: NXP
In the past few years, there has been constant speculation about Samsung Electronics' acquisition of NXP semiconductor. In August this year, the Korean Times reported that Samsung is unlikely to take NXP semiconductor as a potential acquisition target, because the company is too large, and there may be antitrust problems. It is reported that NXP semiconductor once appeared on Samsung's acquisition list, but due to the scale of NXP semiconductor, Samsung has new ideas.
In early February 2021, the Korean times also reported that Samsung wanted to acquire an automotive chip company, with potential targets including NXP semiconductor, Infineon, Renesas and Texas Instruments.
Qualcomm tried to acquire NXP semiconductor in 2018, but Qualcomm gave up the acquisition at least because of the trade tension between China and the United States.