It is reported that on Saturday local time, the Dutch antitrust regulator said that Apple would allow third-party payment in the Dutch dating app, thus ending the protracted dispute It is reported that the dispute previously led to apple being fined a total of 50million euros (about 353million yuan) in the Netherlands.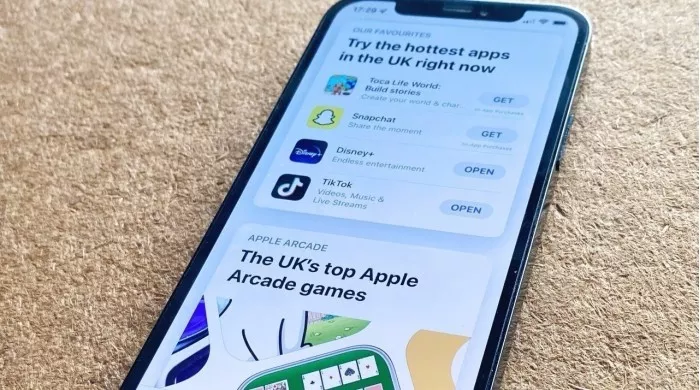 The Dutch consumer and market authority (ACM) said that through this concession, Apple would meet the requirements set by regulators in accordance with EU and Dutch competition rules.
For a long time, Apple has been forced to use its in app payment system, and the Commission is as high as 30%, which many developers think is too high.
"In the digital economy, large companies have a special responsibility to maintain a fair and open market. But Apple has evaded this responsibility and abused its dominant position as a dating application provider," said Martijn snoep, chairman of ACM's board of directors.
"It is gratifying that Apple finally conforms to the competition rules of Europe and the Netherlands."
Last year, ACM ruled that Apple's regulations violated the competition law in the Dutch dating application market, and asked apple to allow these developers to use third-party payment systems.
On Friday, apple made rules allowing Dutch dating app developers to skip the in app payment system.
Apple said that dating app developers still need to pay commissions for sales outside their in app payment system, but there will be a certain discount.
In response to media inquiries, an apple representative mentioned the update of the dating application released by the company in the Netherlands last Friday. In the update, the company said that it did not agree with the initial order of ACM.
The update said: "we believe that these changes are not in the best interests of user privacy or data security. Because Apple is committed to constructive engagement with regulators, we have made additional changes at the request of ACM. We do not agree with ACM's initial order and are suing."