Recently, Xiaomi's first two in one notebook appeared in the EU electronic library, and the product's score and parameters were also exposed. The two in one computer is named Xiaomi book s and the model is mit2205-aa. It has a 12.4-inch screen and runs windows 11**
Access: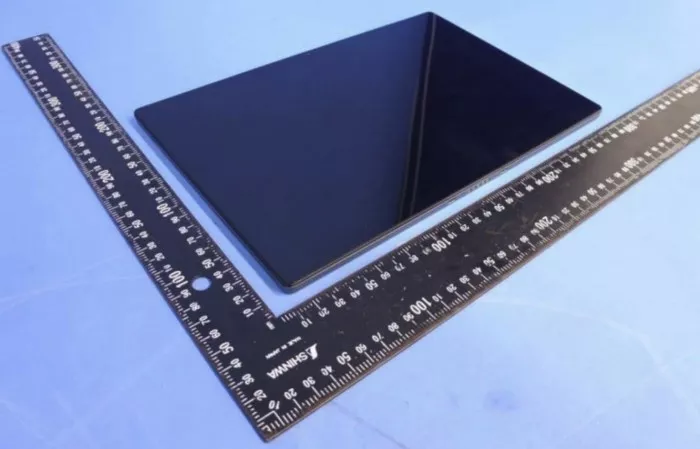 It is reported that xiaomi book s will be equipped with Xiaolong 8cx Gen2 processor, which adopts Samsung 7Nm process. The CPU is composed of four kryo 495 cores (cortex-a76) + four kryo 495 small cores, with a frequency of 3.15 GHz and a thermal design power consumption of 7W
In terms of performance, this processor has brought book s a single core score of up to 772 points and a multi-core score of up to 3095 points . There is no problem with daily office work.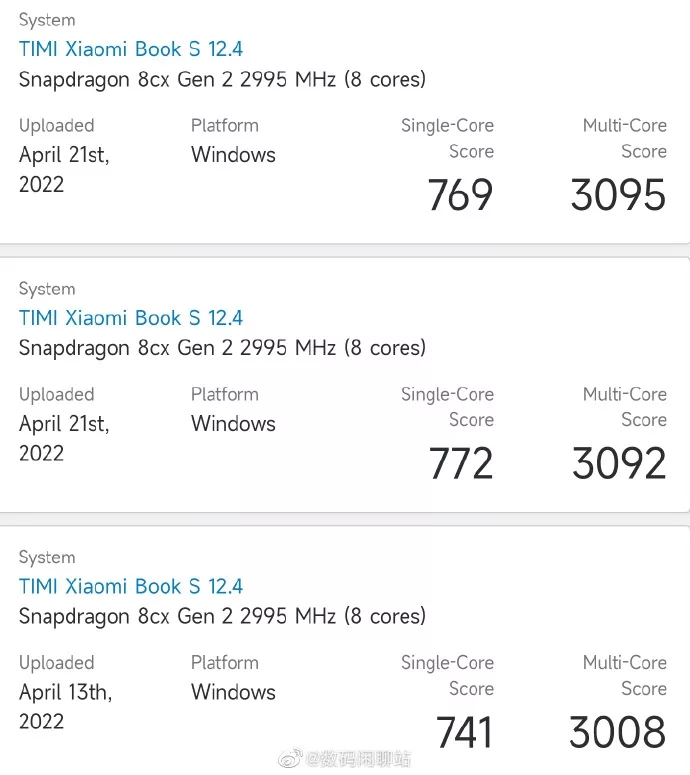 However, Xiaolong 8cx Gen2, as an arm architecture processor, in windows The software ecology under the system is not a small problem , which may affect the use experience of this two in one tablet to a certain extent.
Of course, as a two in one computer, Xiaomi book s has unique advantages in many aspects. If users want to use it as a tablet equipped with windows 11 system, there is no problem.