Over the years, the strong pressure touch feedback of Apple MacBook and the touch pad design that perfectly replaces the "mouse" control have always been regarded as the standard by end-users, which are the key reasons why zhongguofen refuses to replace the brand. The design of the touch panel of the laptop has undergone three generations of technological changes. The first generation of products adopted independent mechanical buttons and single touch control. The second generation products realize module integration and multi touch.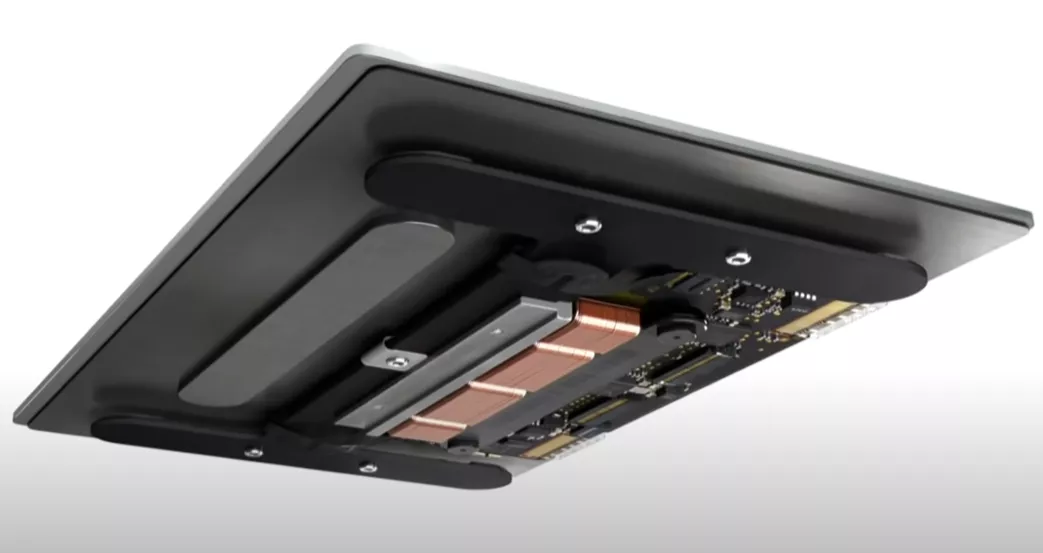 The third generation products are further upgraded with module integration and multi-point touch control, and realize pressure sensing and touch feedback at the same time. They can realize three-dimensional pressure sensing interaction by accurately sensing the pressure, and are used by macbook The series has been used since 2015.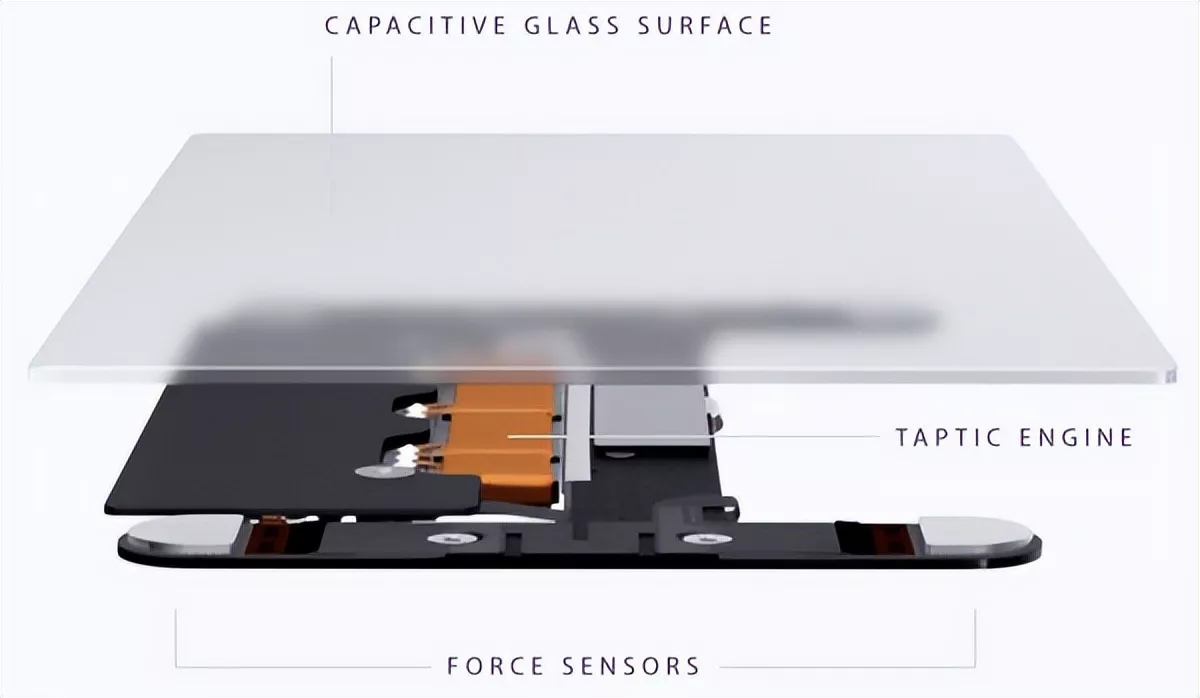 In fact, today, only the MacBook series and a few [windows] laptops have pressure sensitive tactile feedback( https://microsoft.pvxt.net/x9Vg1 ) Laptop. Even though most windows laptops with pressure sense and touch use single-stage pressure sensing and feedback, their response agility is not high, they lack systematic application support, and their sense of experience is limited.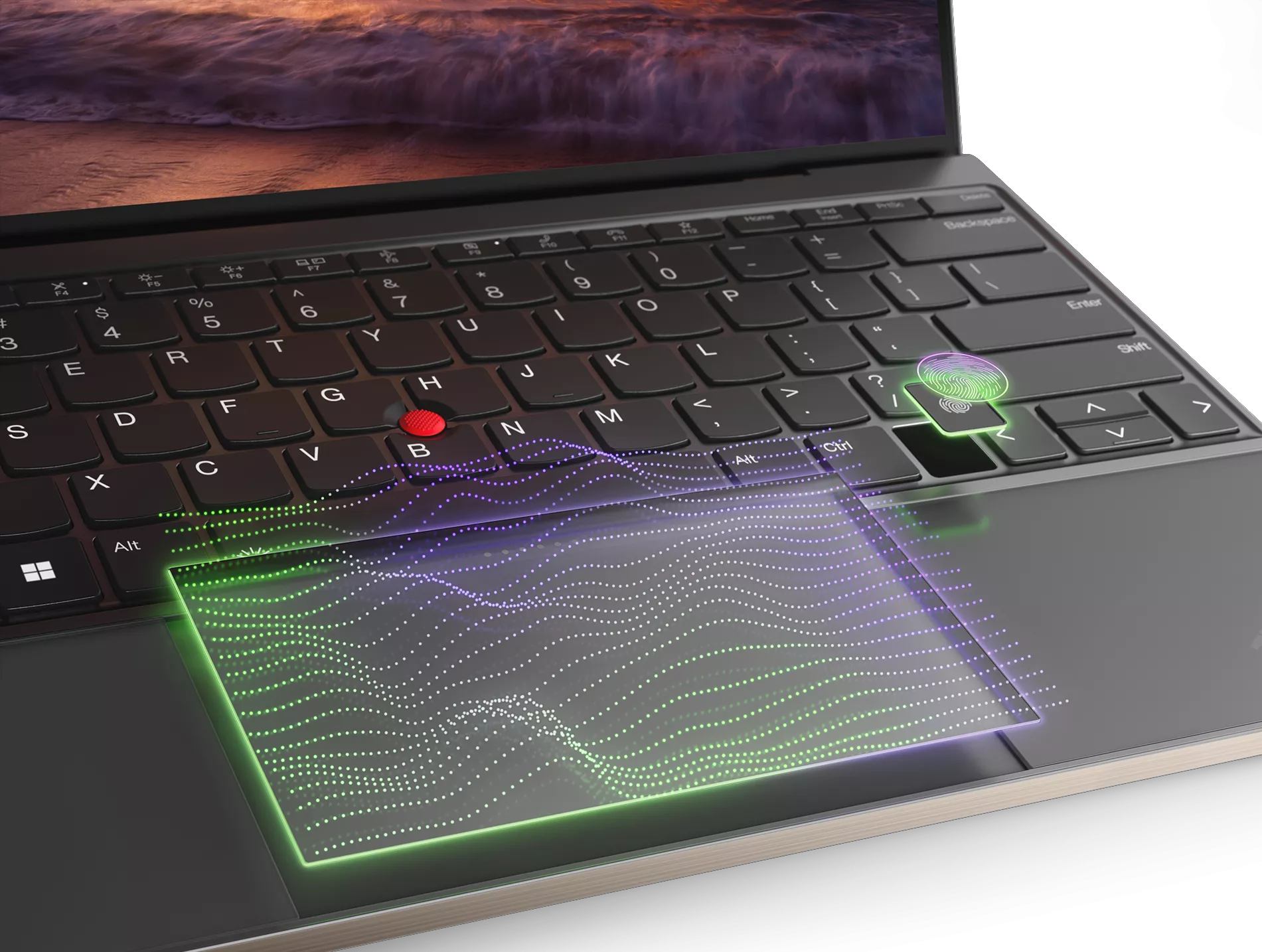 At the 2022 CES international consumer electronics exhibition at the beginning of the year, once the laptop products of some windows camp manufacturers using "integrated pressure sensing, multi-dimensional input and lightweight design" were released, they were widely concerned and discussed by end-users.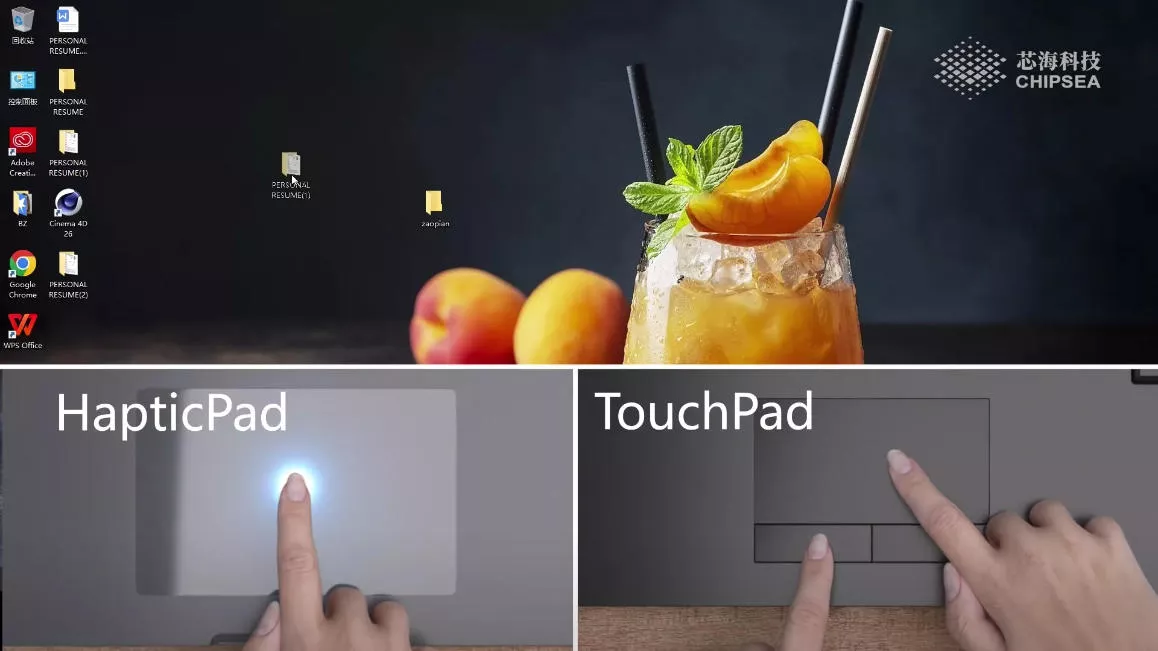 How to build a force touch touchpad that is comparable to the MacBook in terms of precision, rich functions and touch feedback, as well as a notebook with high cost performance, is not only an important direction of product planning for laptop manufacturers, but also a long-term demand of the consumer market. In response to the above market demand, Xinhai Technology took the lead in launching the hapticpad solution for domestic pen pressure touch pad.
Technical advantages of hapticpad
The touch pad interaction experience of full range pressing, smooth touch and tactile feedback has become a necessary skill for laptop. The hapticpad solution provided by Xinhai Technology is based on the precipitation of high-precision ADC and high-reliability MCU technology of Xinhai Technology in recent 20 years. It integrates capacitive touch, pressure sensing, touch feedback and other components, and provides a chip sleeve + algorithm "turn key" solution.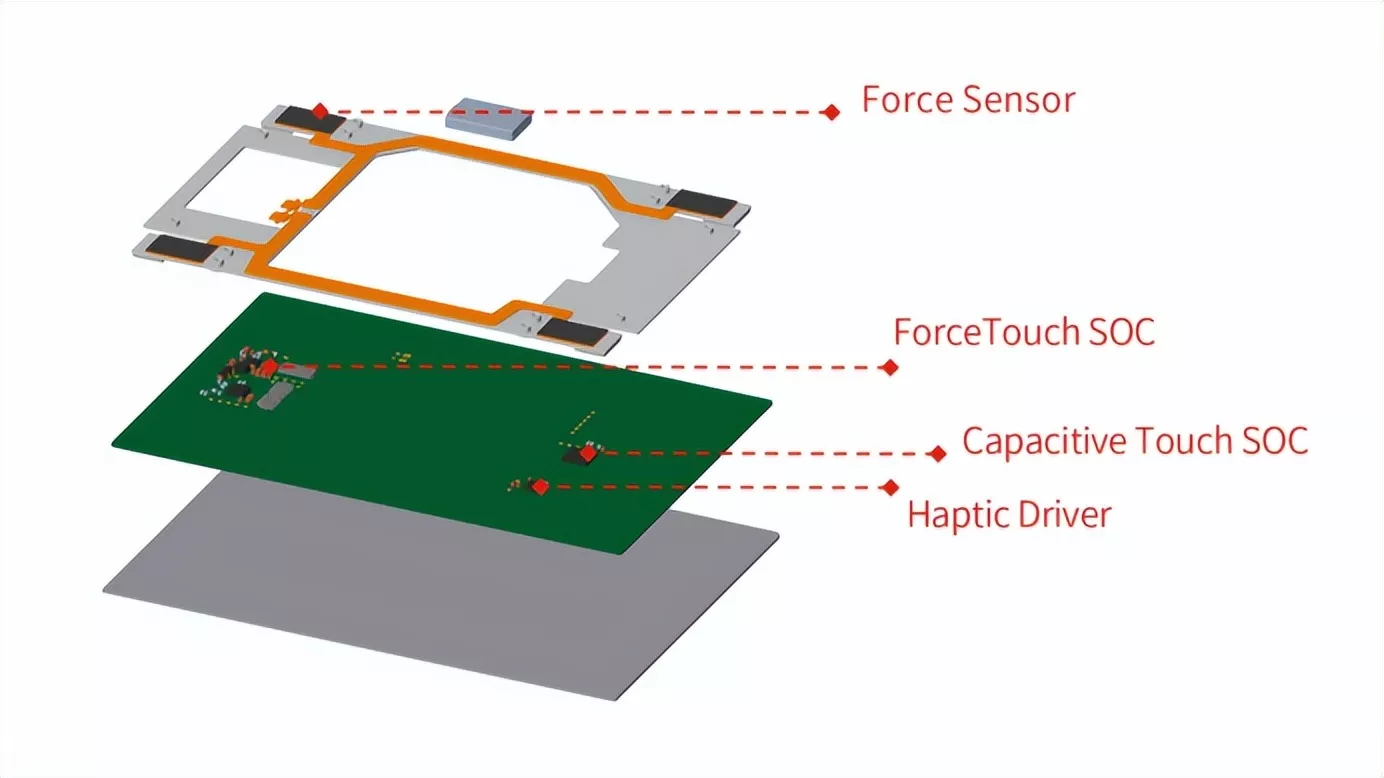 The pressure sensing chip is integrated with 32-bit MCU, built-in 60kb flash and 16K SRAM. Through 9-channel 16bit high-precision ADC, the pressure detection resolution reaches high sensitivity of 0.1g. Through the pressure sensor, any single finger, two fingers, or even the stylus can detect the pressure degree in real time, and more functions can be realized through pressure sensing and touch, thus replacing the traditional mouse operation.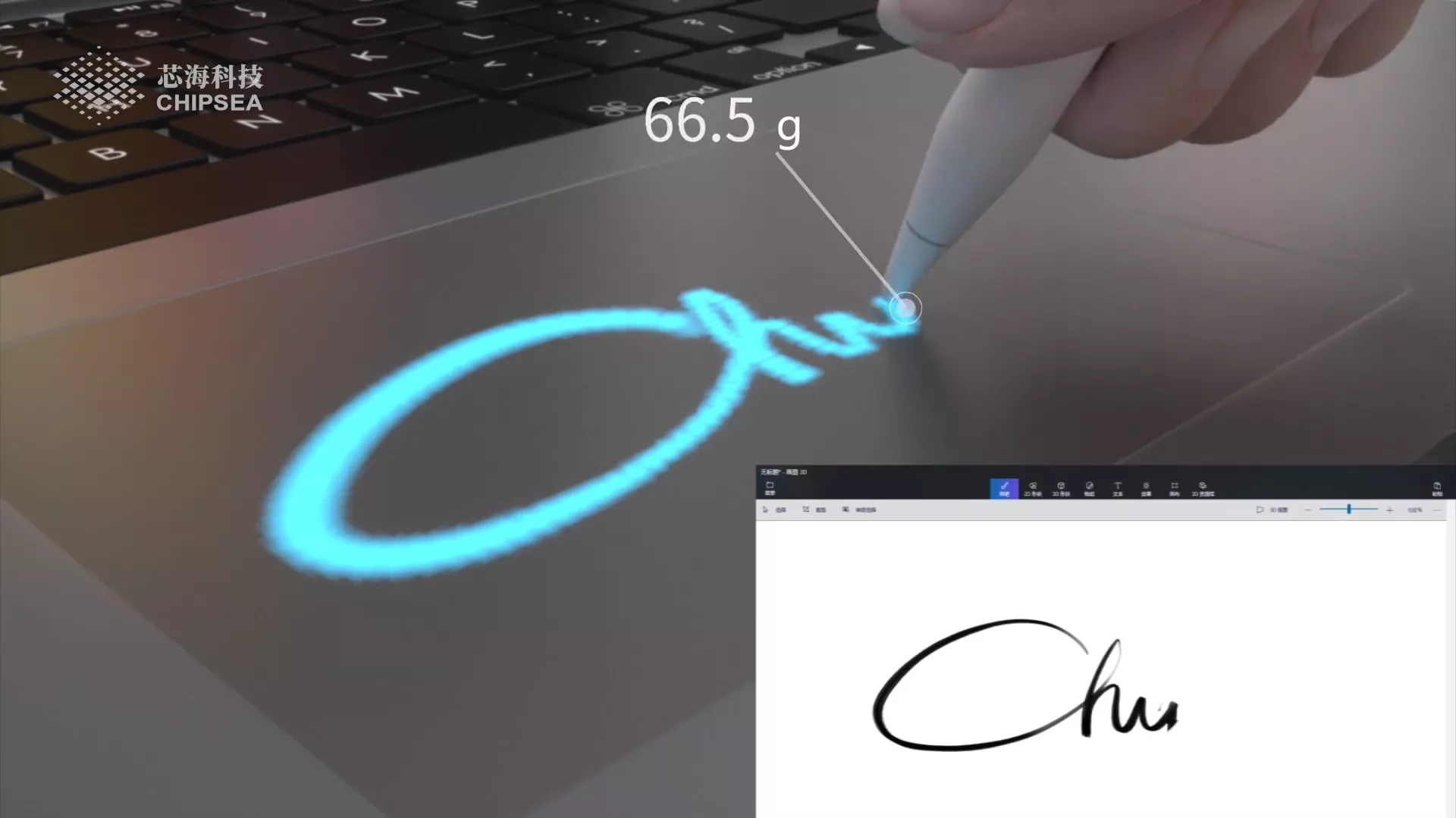 Hapticpad is based on the precipitation of high-precision ADC and high reliability MCU technology of Xinhai Technology in recent 20 years. It integrates capacitive touch, pressure sensing, touch feedback and other components. Through 16bit high-precision ADC, the pressure detection resolution reaches 0.1g high sensitivity.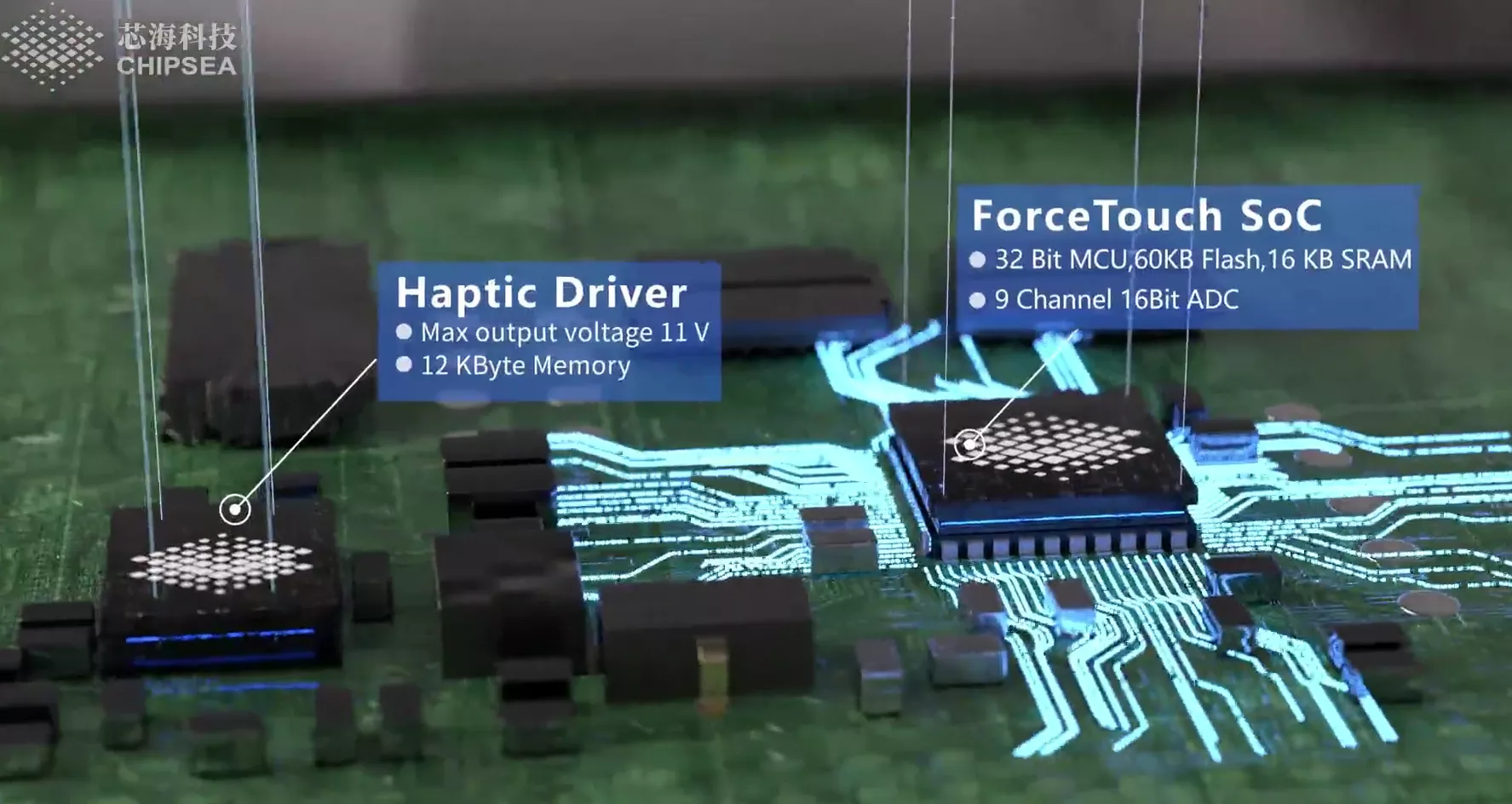 At the same time, hapticpad has a mature algorithm solution, which can easily realize accurate force sense, full-scale touch, smooth control and touch feedback, and can deeply meet the brand manufacturer's laptop product development from the hardware level. It can replace the mouse operation scenario and bring end users more intelligent and comfortable touch experience.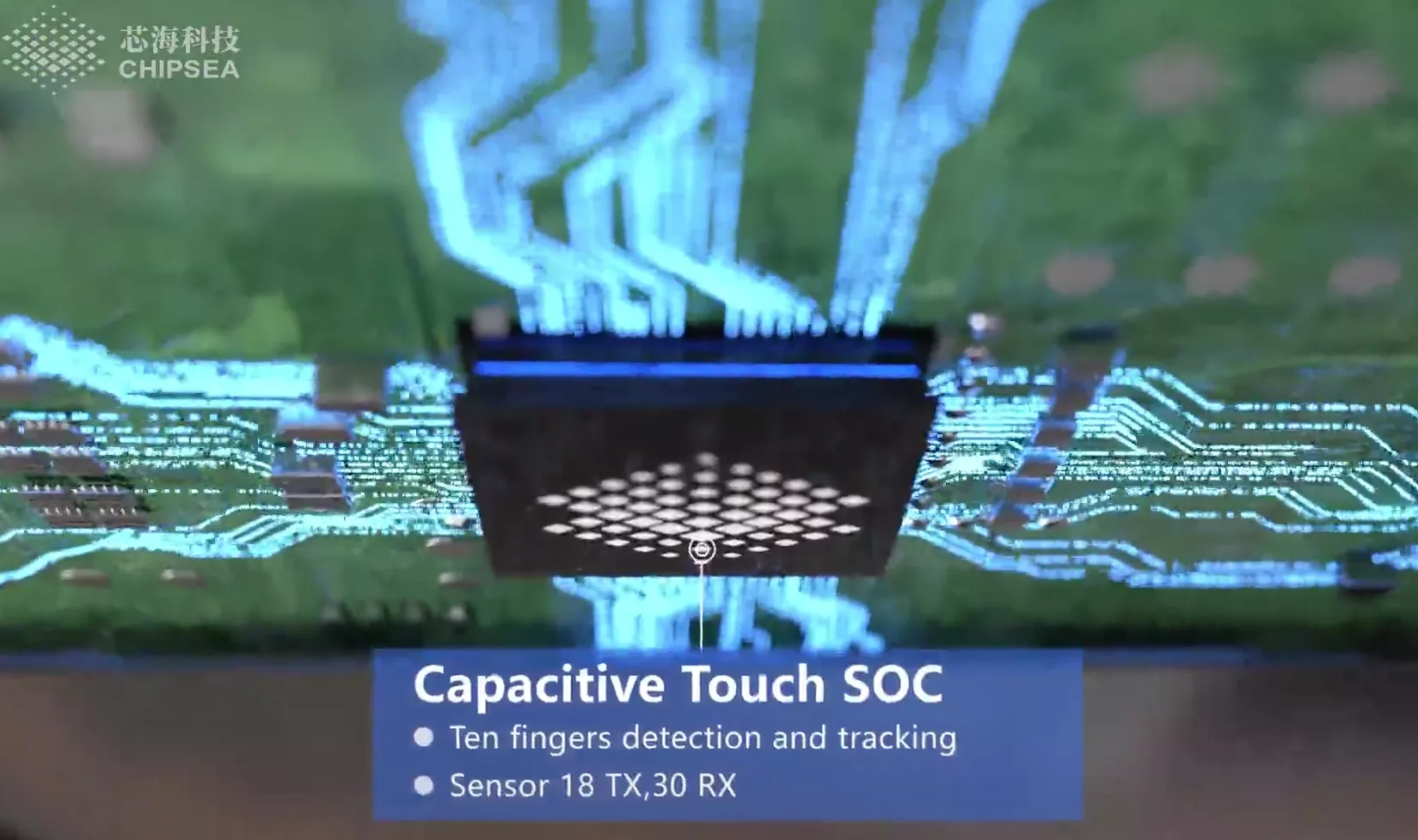 The modular design of hapticpad has multiple sensors, which can meet different application requirements, be applicable to different product structures, and be applicable to different input modes. The chip supports the implementation of multi finger gesture matching operating system, which can achieve ten finger tracking at most. At the same time, the built-in hardware noise reduction and water-proof circuit can realize the continuous dot and dot marking of a single finger touching water (tea, coke, coffee, etc., and the finger throwing water without dripping water), bringing a sensitive and consistent user experience. For brand laptop manufacturers, it can reduce the internal space occupied by products, improve performance and reduce costs, and have a more "light" industrial design of products.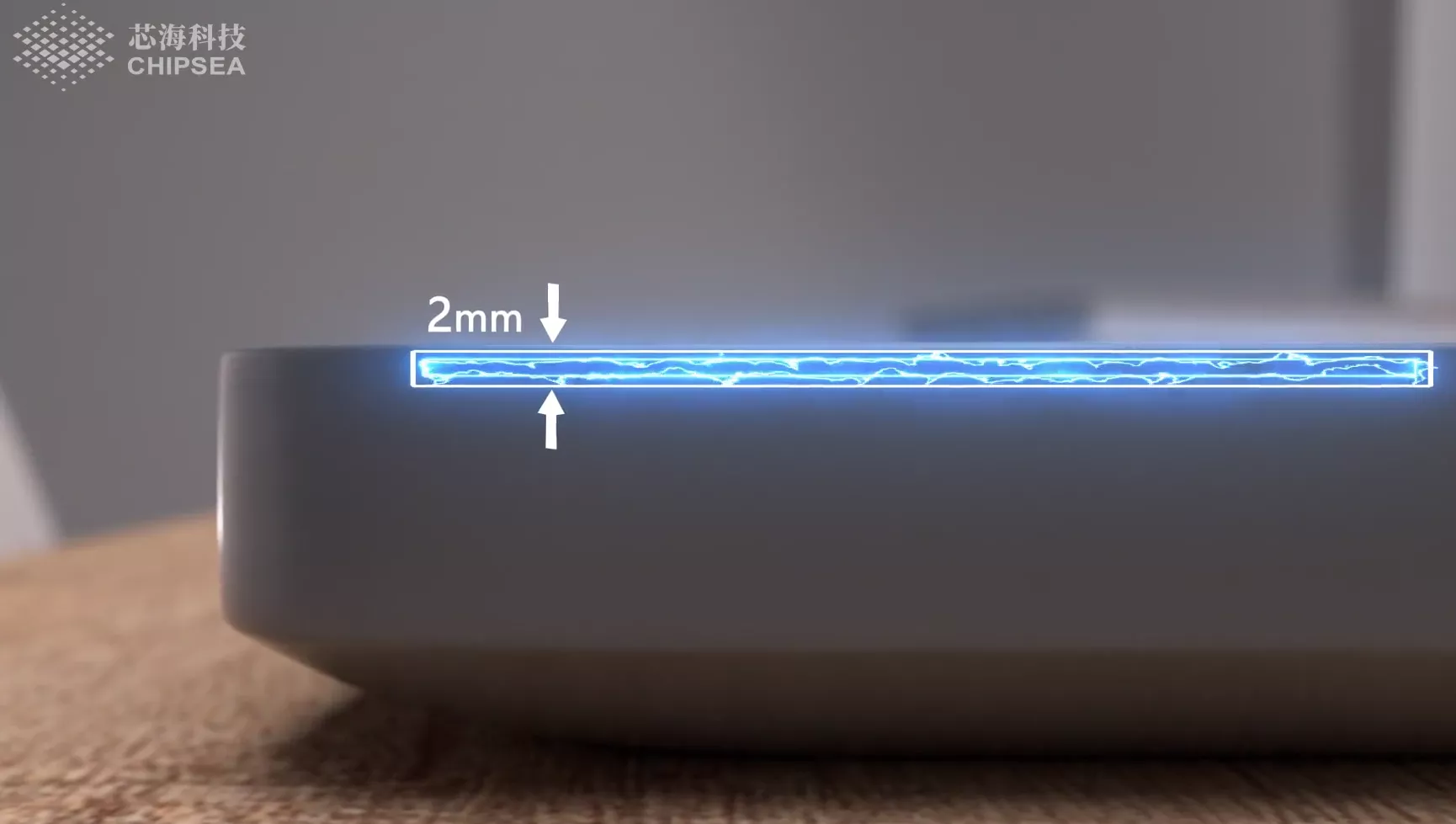 In addition, the hapticpad pressure sensitive touch scheme also has the performance advantages of high linearity, strong consistency, high reliability and stability, and can achieve multi-level touch. For example, when different load forces are applied to the whole area of the touch panel, hapticpad can achieve high-line signal output, and cooperate with the vibration motor to achieve accurate intelligent three-dimensional tactile feedback, thus bringing a comfortable and natural user experience.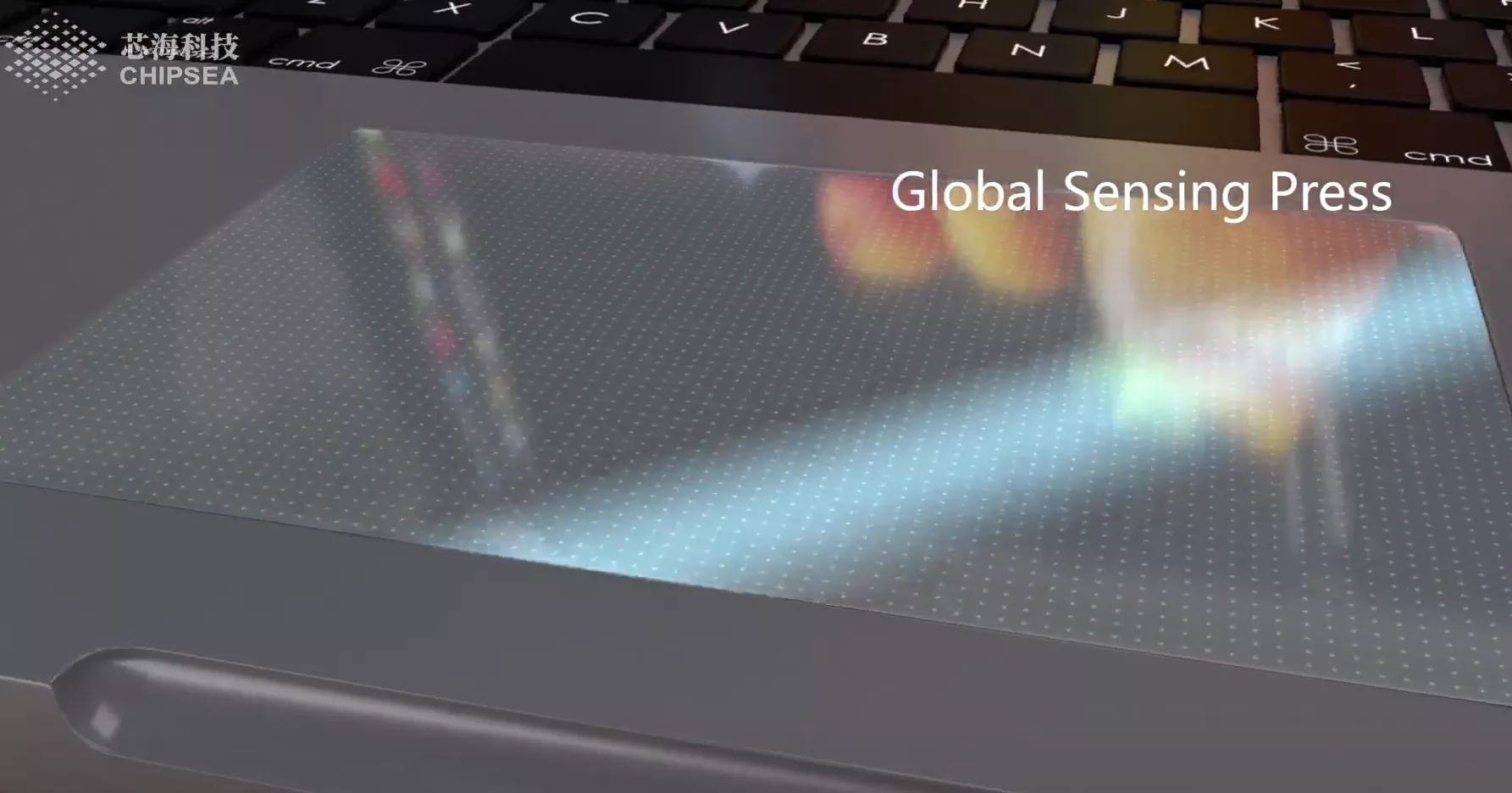 Market opportunities for hapticpad
At present, with the gradual maturity of the technology of the third generation pressure tactile touchpad and the optimization of the overall cost, windows laptop products, which account for about 90% of the sales volume, are facing the market opportunity of upgrading and iterating key components.
As a leading provider of pressure touch solutions in China, Xinhai Technology launched the hapticpad solution for the laptop market this time, adopting the "piezoresistive film + linear motor" technical solution, which is compared with Apple The technical scheme of "strain gauge + linear motor" is adopted to make production and installation simpler on the basis of ensuring the performance of pressure detection accuracy, multi-level pressure support, high sensitive touch feedback and ultra-thin structure design.


At present, the hapticpad product of Xinhai Technology has been commercially available at the client. In the future, hapticpad will meet the various demands of pen brand manufacturers from flagship models to standard configurations of various models in the selection of pressure touch panels at the advantageous price of serving Volkswagen brands. It can enable more end users to enjoy the ultimate pressure touch experience and bring product experience beyond users' expectations.
summary
Xinhai Technology (Shenzhen) Co., Ltd. (Stock Code: 688595), founded in September 2003, is a full signal chain integrated circuit design enterprise integrating sensing, computing, control and connection, focusing on the R & D and design of high-precision ADC, high reliability MCU, measurement algorithm and aiot one-stop solution.
The products and solutions of Xinhai Technology are widely used in industrial measurement and industrial control, communication and computer, lithium battery management, consumer electronics, automotive electronics, smart home, smart instruments, smart health and other fields. Based on the deep understanding of high-precision ADC technology and high reliability MCU technology, Xinhai Technology Co., Ltd. has mastered the full signal chain chip design technology, becoming the first chip design enterprise in China to break the international monopoly of high-precision ADC and the first chip design enterprise in China to launch PD MCU.
Xinhai Technology has maintained close cooperation with well-known enterprises such as glory, vivo, oppo, Xiaomi, huami, Zimi, Maxwell, Feike, Huichuan, Hanwei, Sifang optoelectronics, China Southern Power Grid, deshuo, Midea, Xiangshan weighing apparatus, Lexin medical, and has also become Huawei's harmonyos ecological partner. At present, Xinhai's chip products are used in mass production in notebook computers, monitors, hubs, docks, audio adapters, type-C wires, chargers, car charging, mobile power supplies, energy storage power supplies and other fields, and the chip performance has been unanimously recognized by customers.