Recently, the New Oriental live studio, which has been carrying goods from the education transformation live broadcast for a long time, suddenly burst into flames and has been on the hot search list for several times. Even the declining share price of New Oriental has achieved the biggest reversal since this year, the share price of New Oriental online once soared by 40%, reaching the peak of this year's share price** After the fire broke out, YuMinHong came to the live broadcasting room last night to carry goods with many teachers.
Access:
At the same time, he also told the live broadcast room that this is a very critical transformation for New Oriental teachers. Their teachers' transformation to be the anchor with goods has attracted everyone's attention and partial recognition. Thank you for your tolerance and support**
It is understood that the important reason for the recent explosion of New Oriental live broadcasting room is that they have found a very unique way of live broadcasting, which is also difficult to be reproduced by others - Bilingual live broadcasting.
Many netizens said that the anchors of New Oriental will introduce goods in both Chinese and English, which is lively, interesting and can learn knowledge.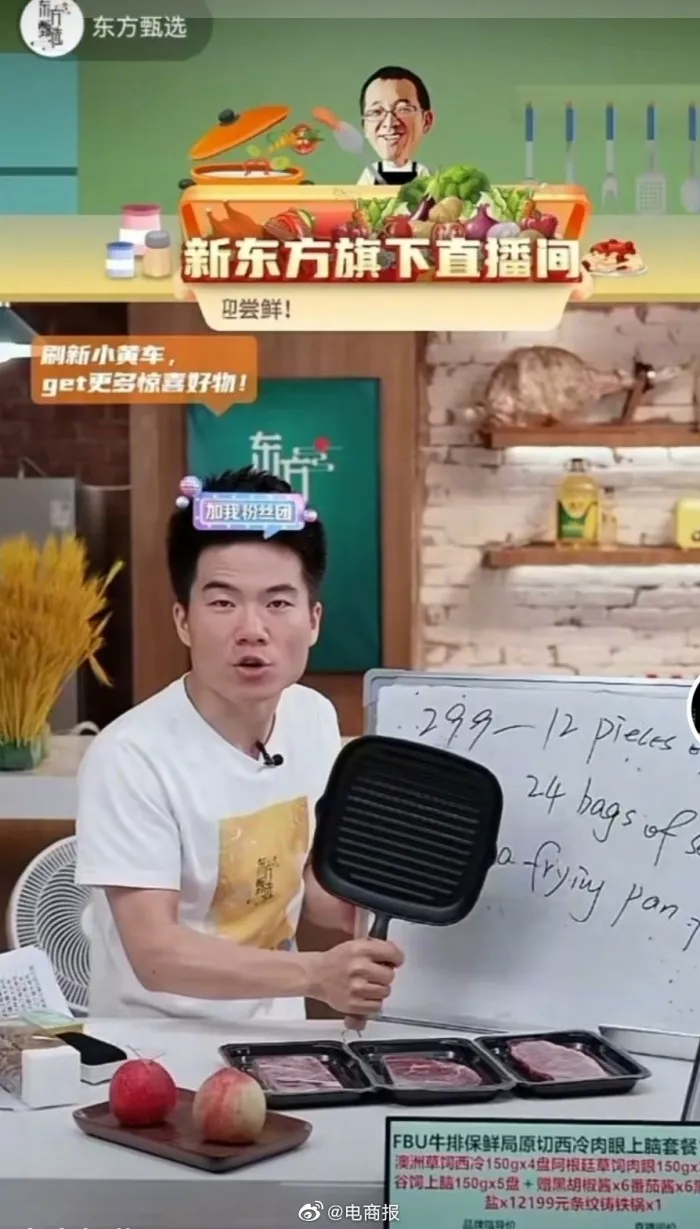 Dongyuhui, a famous New Oriental English teacher who has brought 500000 students for 8 years, even came on stage. While explaining the products in Chinese and English, made jokes with netizens. The sales volume of goods brought was very high, and the atmosphere in the live broadcasting room was also very good**
It can be said that New Oriental has found some places to live in under the cold winter of the education and training industry. This span is not easy for them.
It is hoped that through the live broadcast of goods, this industry veteran giant can stand up again and continue to go on.