In a statement shared with Rene Ritchie a few days ago, apple explained why the stage manager function is only enabled for M1 iPad Recently, in an interview with Matthew panzarino of techcrunch, Craig federighi, director of Apple software engineering, once again mentioned why M1 devices are exclusive to this function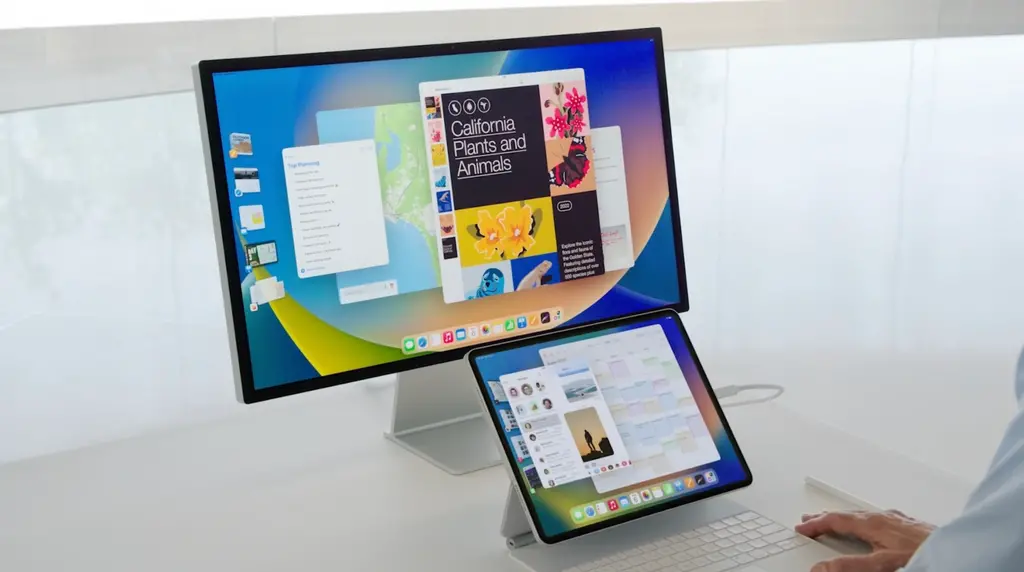 On ipad On, stage manager allows users to resize applications to overlapping windows to improve the multitasking experience. Stage manager also fully supports the external display with a maximum resolution of 6K, allowing users to use up to 4 applications on the iPad and up to 4 applications on the external display to work at the same time.
In a statement released last week, Apple Indicates that the stage manager experience requires large memory, high-speed storage, and flexible external display i/o, but these are only available on the M1 iPad. Federighi emphasized this reason in his chat with panzarino, telling him that the powerful function of M1 chip ensures that all applications used in stage manager are "instant response".
Federaghi said: "Only M1 iPad combines high DRAM capacity with very high capacity and high-performance NAND, which makes our virtual memory exchange speed super fast. Now we let you have up to four applications on one panel, plus up to eight other applications, which can respond instantly and have enough memory. We don't have this ability on other systems, such as the previous generation iPad pro.".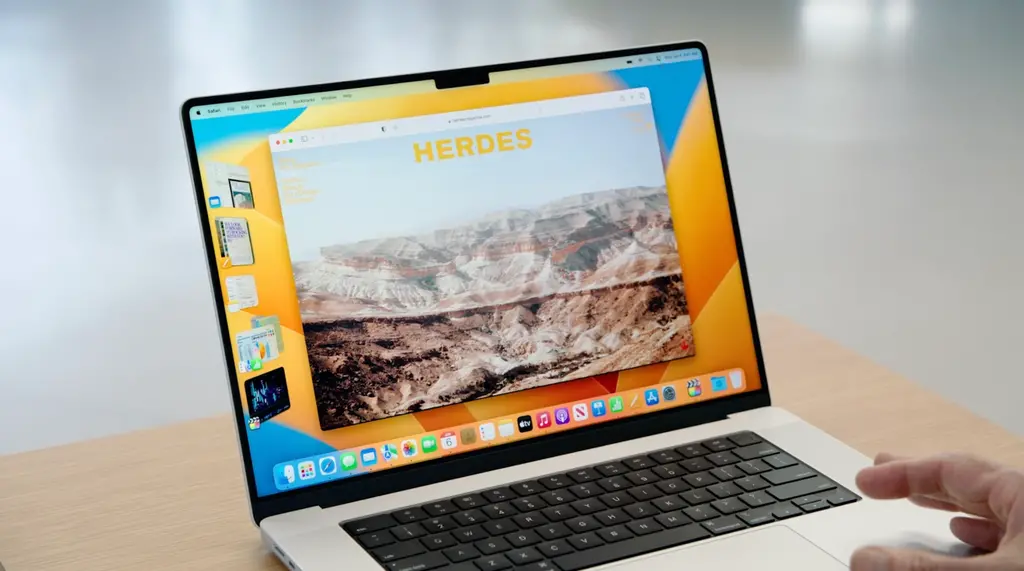 The iPad pro with M1 chip released in April 2021 can be equipped with up to 16GB memory, while the memory of the previous generation iPad Pro is 6GB. Apple also announced that compared with the previous generation model, the M1 iPad pro's storage speed has been increased by 2 times, and the GPU performance has been improved by 40%. Apple also released the iPad air with the same M1 chip in march2022.
Federighi said: "we designed stage manager to give full play to the performance of M1 chip. You can observe how applications tilt and shadow, and how they animate inside and outside. To do this on very large displays and multiple displays at an ultra-high frame rate, you need to reach the peak of graphics performance that no other device can provide.".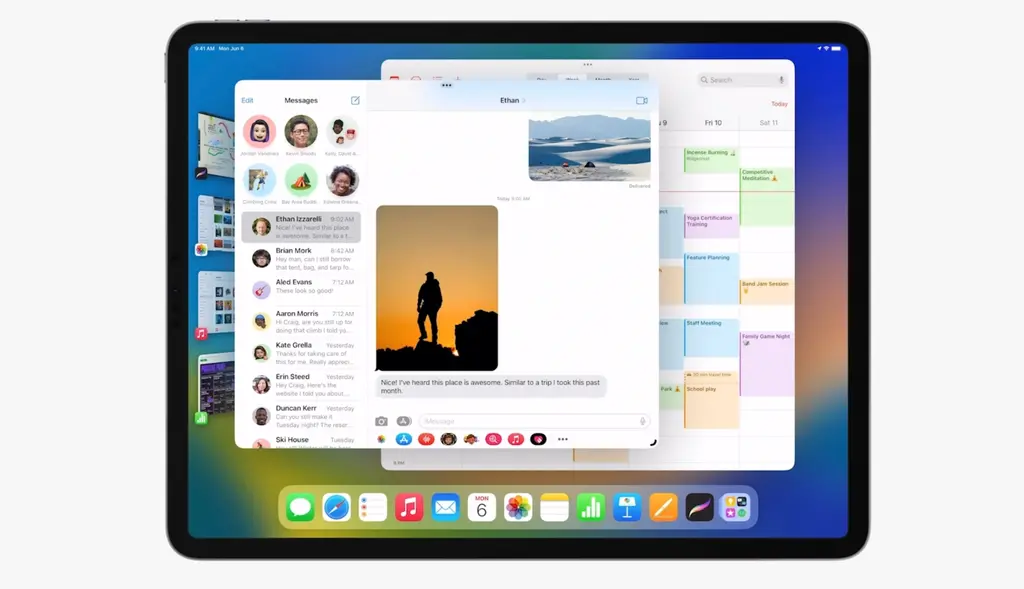 He continued, "when you put all these together, we can't provide a complete stage manager experience on any smaller system. I mean, we really want it to be available anywhere. But that's what it needs. That's what we want to bring into the future. We don't want to limit our design to a smaller scope. We're setting a benchmark for the future.".
As for the stage manager on the Mac, federighi said that there are "so many different methods" for multitasking on the MacOS, such as using the mission control or command tab keyboard shortcut to switch applications. Stage manager is just another tool in the toolbox.