Recently, davidharbour, the star of strange tales, said in a talk show with the host that worldofwarcraft had ruined his life, while Sims had awakened him. David Harper said, "oh my God, this is the most embarrassing thing I have ever encountered. In 2005, I played worldofwarcraft in a mess. It ruined my life and ruined my life for a year. I was crazy about this game. It was like losing my mind. At that time, I used the role of night elf warrior named NORAD, which was also the second t in our guild."
Access: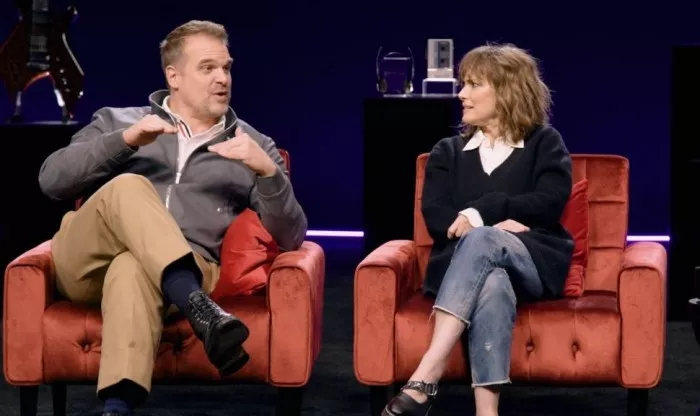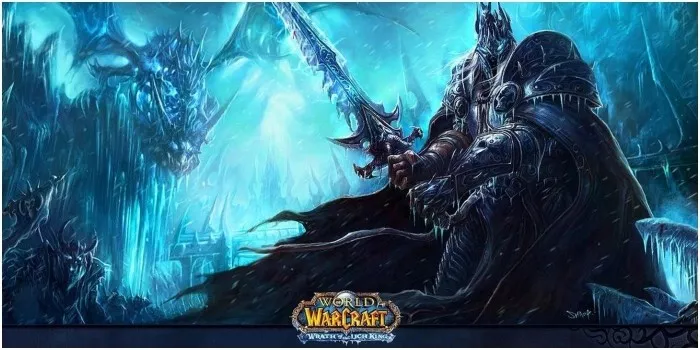 Then Harper said that another game had awakened him. He said: "The Sims is so interesting. Have you ever played it? You can play it in the Sims To become an actor in, you can make progress in your career, but you must work hard, such as in language and body. I remember that my sims reached a certain level in his career, but I have been trying to make him work hard on language and body, but he has been sitting there playing video games. Then I suddenly thought, isn't this me... "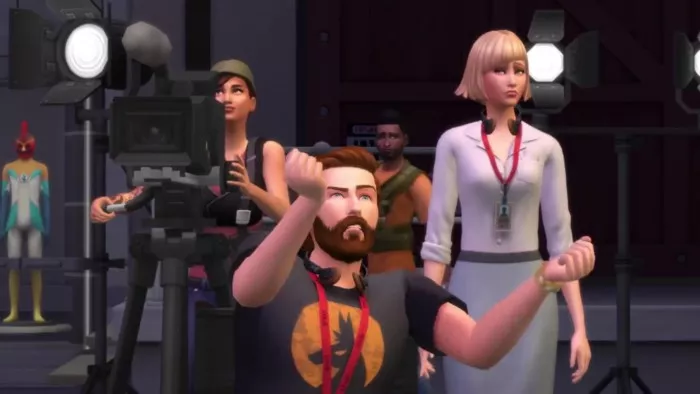 Harper's partner Winona reed chimed in: "an actor really messes up his mind playing that game." Harper agreed. "Yes, that's why my life was ruined by worldofwarcraft."
Now Harper is no longer addicted to games. He said, "I'm back! I'm a comeback child. I'm Tyson fury of the show business."