According to an unnamed source, Amazon will not participate in the IPL streaming media bidding from 2023 to 2027 As a result, only Disney and reliance, the two technology giants, will continue to compete for the copyright of the Indian Cricket Premier League.
Access: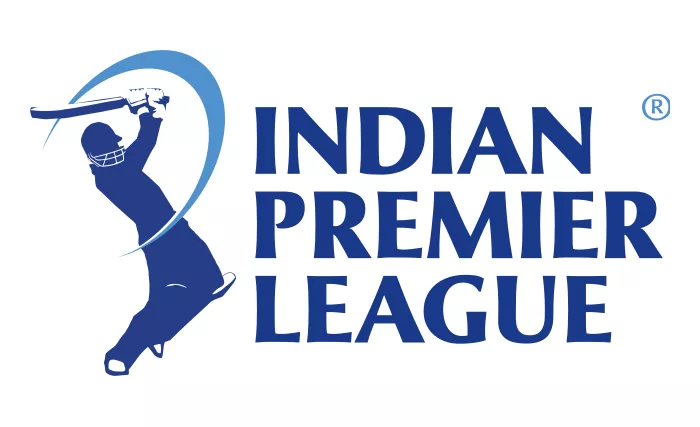 As an international e-commerce giant, Amazon has invested about $6.5 billion in its Indian business and operates a streaming media service called prime video.
Earlier, the media also advocated a "commercial war between Ambani, one of the richest people in Asia, and Amazon founder jeffbezos".
It is reported that,
However, the latest anonymous disclosure said that Amazon had quietly communicated to the cricket Committee (BCCI) that it would not participate in the subsequent bidding.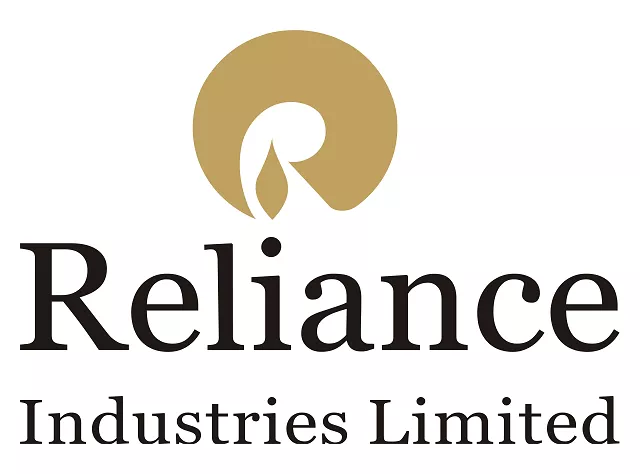 On the other hand, Reliance Industries Group under Mukesh Ambani operates India's largest chain retail and telecommunications business.
Industry analysts predict that after Amazon's exit, Disney will eventually compete for the price of IPL streaming media broadcasting rights with reliance, or between $4 billion and $7 billion.
In 2017, star India, a fox subsidiary, won the broadcasting rights of the previous round (for a period of five years) at a price of US $2.5 billion.
Amazon did not immediately respond to requests for comment from foreign media. Meanwhile, Google and Facebook, which participated in the last round of competition, are unlikely to participate in the new round of bidding.