In December last year, twitter launched a limited test of the new reporting tweeting process in the United States -- aimed at improving the marking process of offensive or dangerous content on the website by adding more options to explain the problem. The test was very successful: the number of actionable reports increased by 50%, which made twitter delete more bad things. Now, Twitter is using this experience to update this function worldwide: the new report tweet update is being launched worldwide.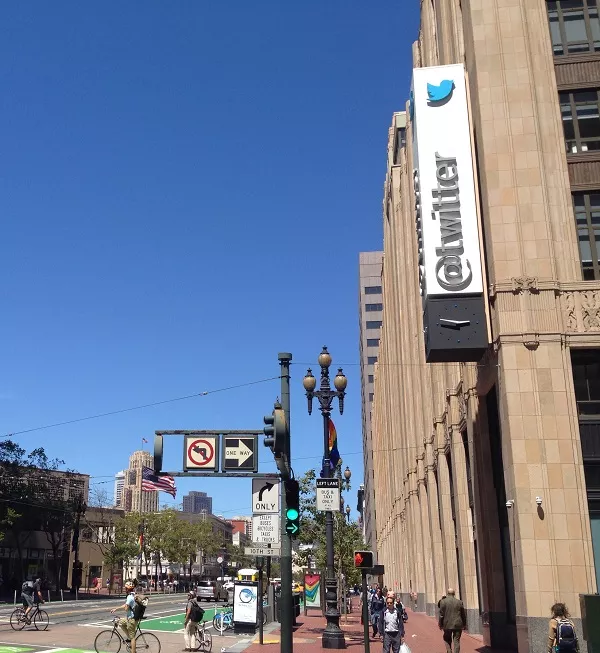 At present, it is only available in English, and it has not opened any localized report version.
It is understood that this conversion was carried out at a critical moment for the company. For social media companies, content censorship has always been a headache. They have to face federal investigations in some countries.
Many contracted moderators don't work under safe conditions. They have to browse multiple posts within an hour. The format of the submitted Post report may not help them provide a complete situation and force them to ignore the report or take wrong actions.
In addition, twitter, in particular, faces many headache problems on this issue. Not only is it the preferred platform for many people to talk about hot topics, but the company is often criticized for its slow response to people's complaints - whether it's complaints related to reporting tweets or any form of update to the twitter product itself.
However, Twitter is now in the process of a possible acquisition, which partially highlights suspicious content and accounts on the platform, and may itself stimulate significant changes in its audit policy.
It is reported that the new report tweeting process allows users to provide more background when reporting tweets. In the early reporting process, users had limited choices in describing why a post should be removed and who it affected. Moreover, it previously focused more on users to figure out what rules a tweet might violate.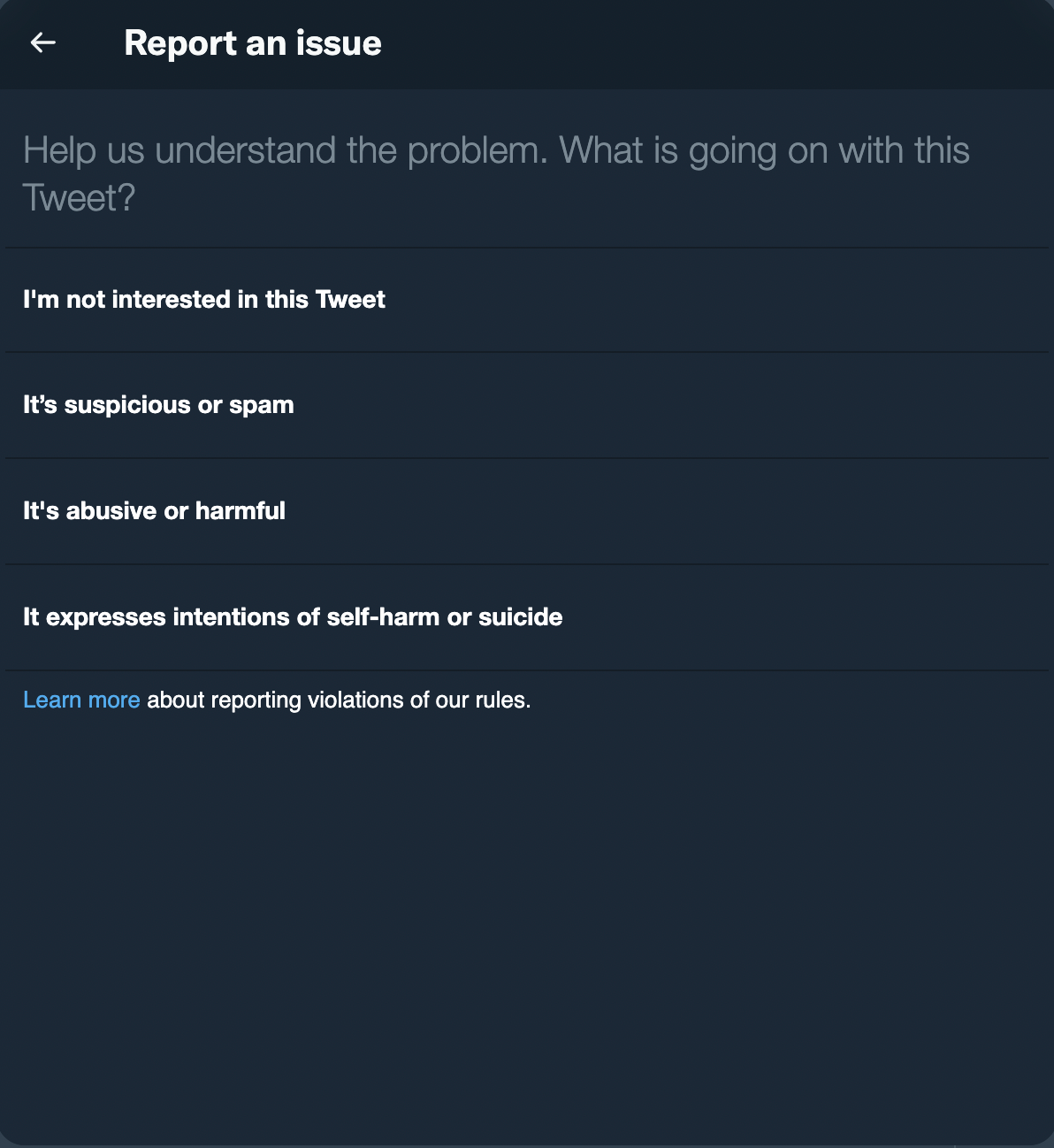 Twitter's new reporting program can give users better guidance by letting them provide more information about how a tweet affects someone. In addition, users can select multiple options to frame the background of tweets suspected of abuse. Each screen has a detailed description of the step and the options available on the page.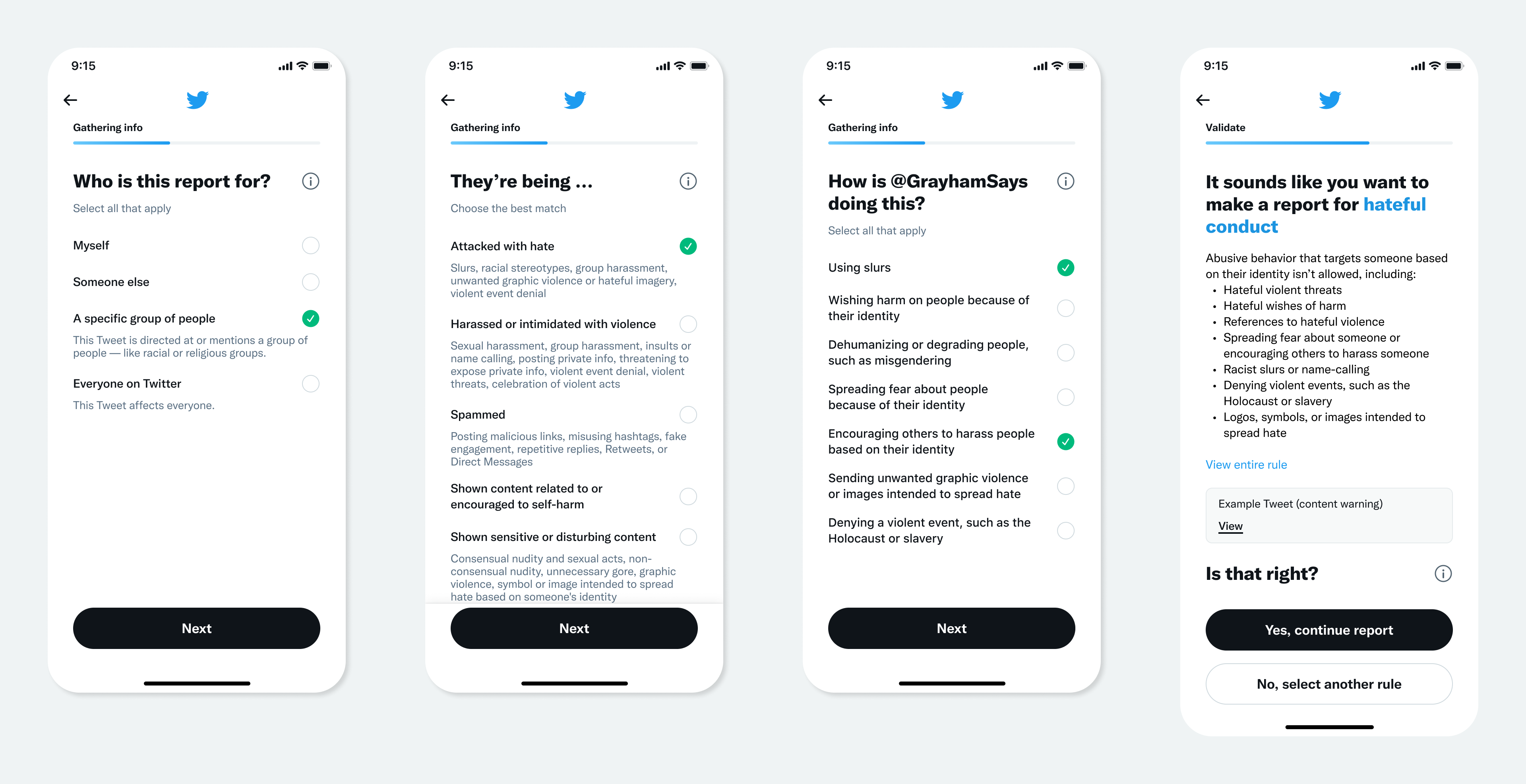 At the end of the process, twitter will summarize users' complaints to point out what rules the reported tweets may have violated. If you think this is not the correct rule, you can choose another rule. More importantly, twitter also allows users to provide additional background through text boxes.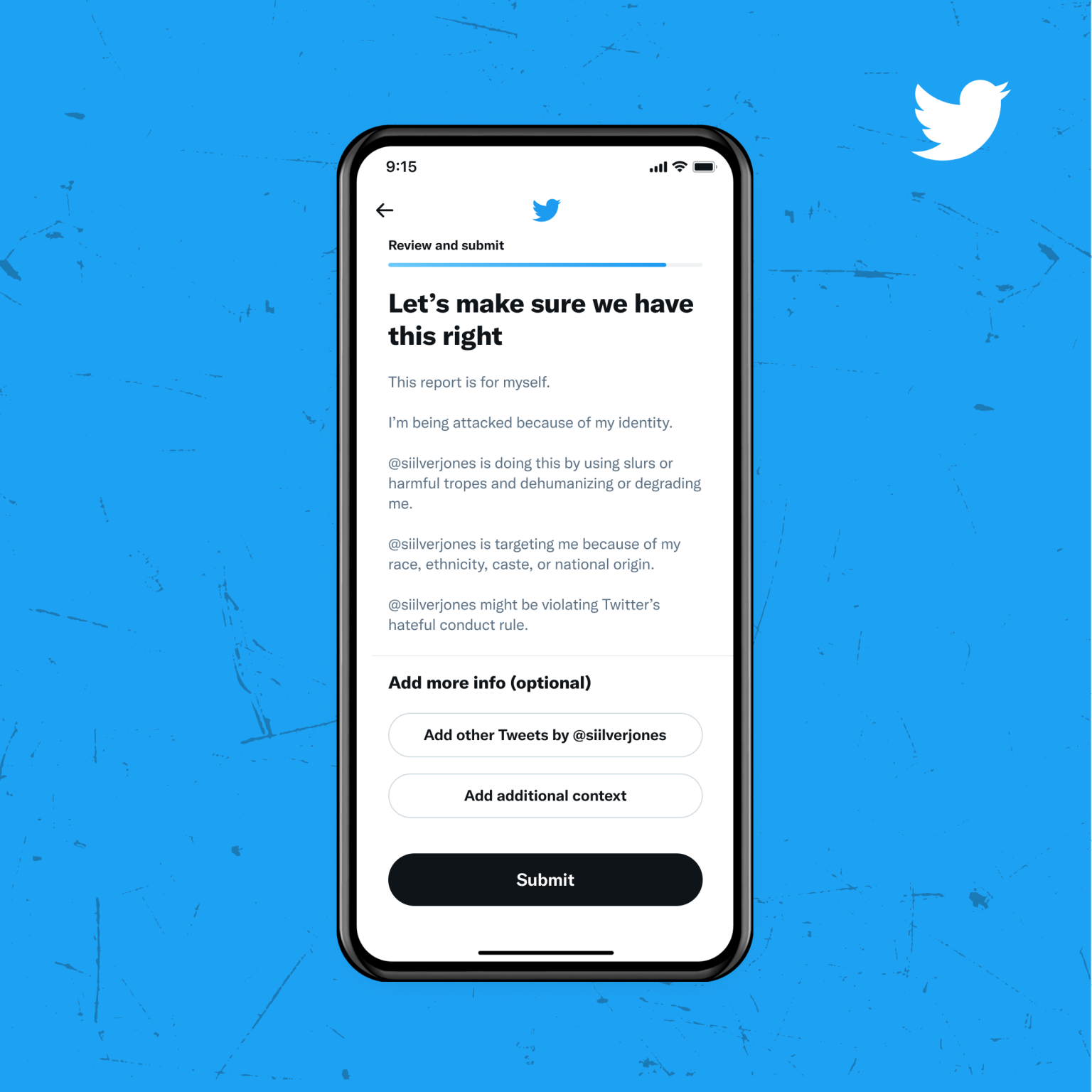 This update should make it easier for more people to report. First of all, previous experience has proved that when people may see something disturbing or want to report harassment, it is very annoying to figure out what policies a tweet may violate.
Renna al yassini, senior user experience manager of twitter, once pointed out in December last year: "as for the report, what is frustrating and complicated is that we implement it according to the terms of service violations defined in the twitter regulations. The vast majority of the content reported by people belongs to a larger gray range, which does not meet the specific standards of twitter violations, but they still report that they have experienced great problems, which is very disturbing."
The social media company said it had thoughtfully created the new process after working with different designers, researchers and writers. Through this change, twitter plans to use this new report data to identify more trends and categories of harassment and spam.
The effectiveness of the new process will be tested when people from different geographical and cultural backgrounds try to prove whether a tweet is degrading.
Twitter's new reporting program is now available on IOS, Android and the web.